LinkedIn is jam-packed with opportunities to scale your brand. You can empower your company's growth and boost revenue using LinkedIn tactics.
Below we've created an insightful guide to the best LinkedIn tactics to take your business to the next level:
How to Empower Company Growth Through LinkedIn?
Wondering how you make your voice heard in LinkedIn's oversaturated and over-competitive market? Here are ten LinkedIn engagement tips to get you started:
Optimize Your LinkedIn Page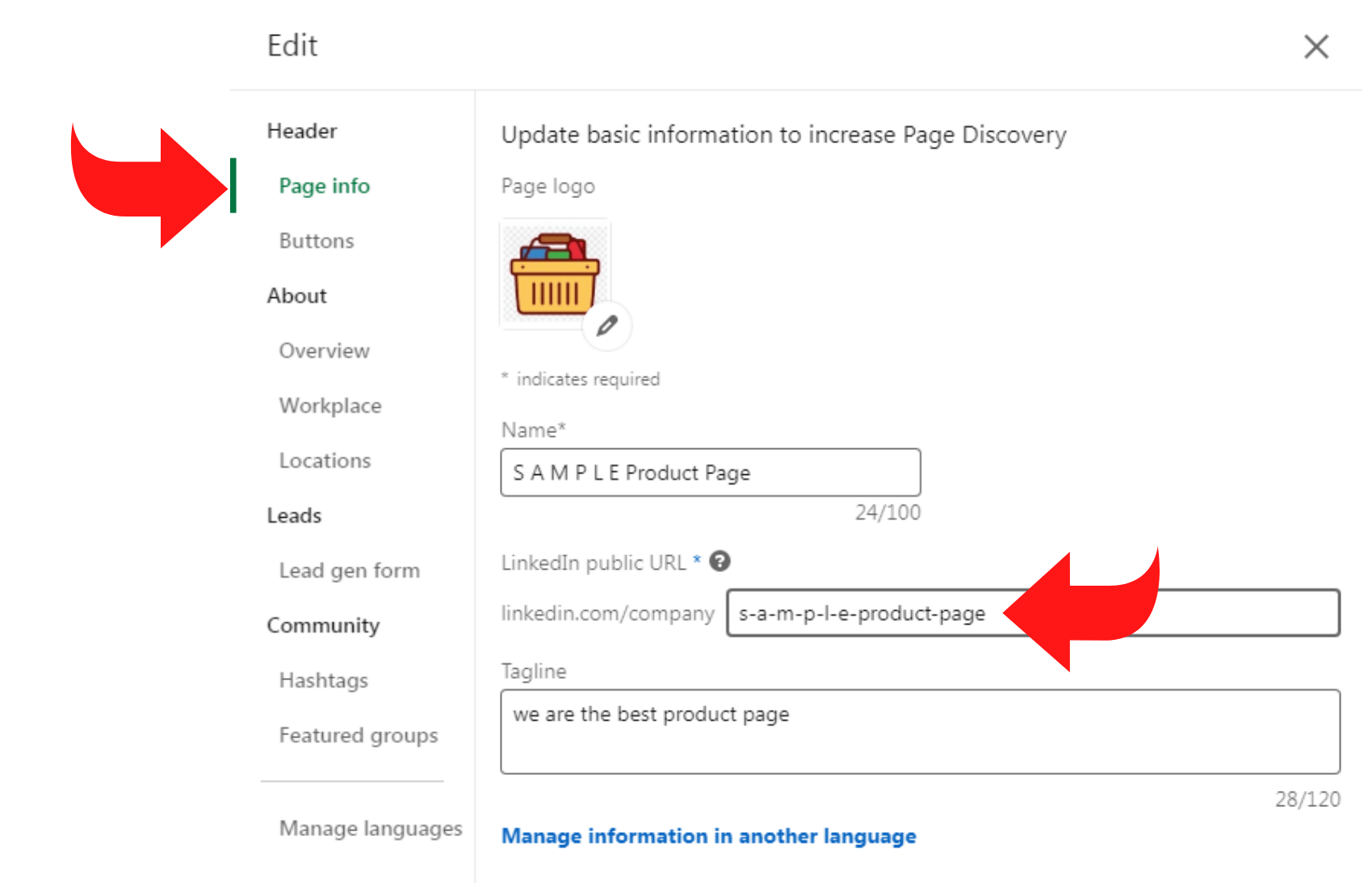 LinkedIn is a business-oriented social platform, meaning you're competing with 58 million other companies to capture your audience. Fortunately, it's not impossible to differentiate!
Start by optimizing your LinkedIn page and following these six tips:
Fill the Required Information –

According to LinkedIn, company pages with complete

profiles attract 30%

more weekly views. So, grow your brand by adding an attention-grabbing headline, logo, and keywords that resonate with your target audience.

Boost Your Traffic –

Enhance engagement rates by boosting your best content to grow your reach. Promoting your page can also help you connect with people who don't follow you yet.

Spark Discussions –

Posting weekly can help LinkedIn companies double their engagement rates. Start conversations under relevant posts or finish your content with a question to encourage readers to answer. Besides this, showcase your brand's authority by re-sharing tagged posts and adding three to five hashtags where it's relevant.

Share Stories –

Leverage

LinkedIn Stories

to humanize your brand, increase engagement, and drive traffic. LinkedIn reveals Stories viewers grow 15 times faster than feed ones!

Go Live! –

The best way to foster a community is by gathering in real time. With

LinkedIn Live

, you can grow organic relationships and long-lasting connections. That way, your reactions will increase by seven times and comments by 24 times.
Transform Your Messaging
There's no better way to turn off customers than with a salesy lead generation message and a post mentioning a product or service without value. If this is what your posts look like – you will lose tons of traffic. 
Change your messaging by solving your customer's problems, providing value, and maintaining a friendly tone. Consider sharing the main points from the post in concise sentences that keep the reader hooked. Remember, the goal is to establish yourself as a thought leader, build your brand, and generate leads through valuable content.
Discover Highly Targeted Customers and Connections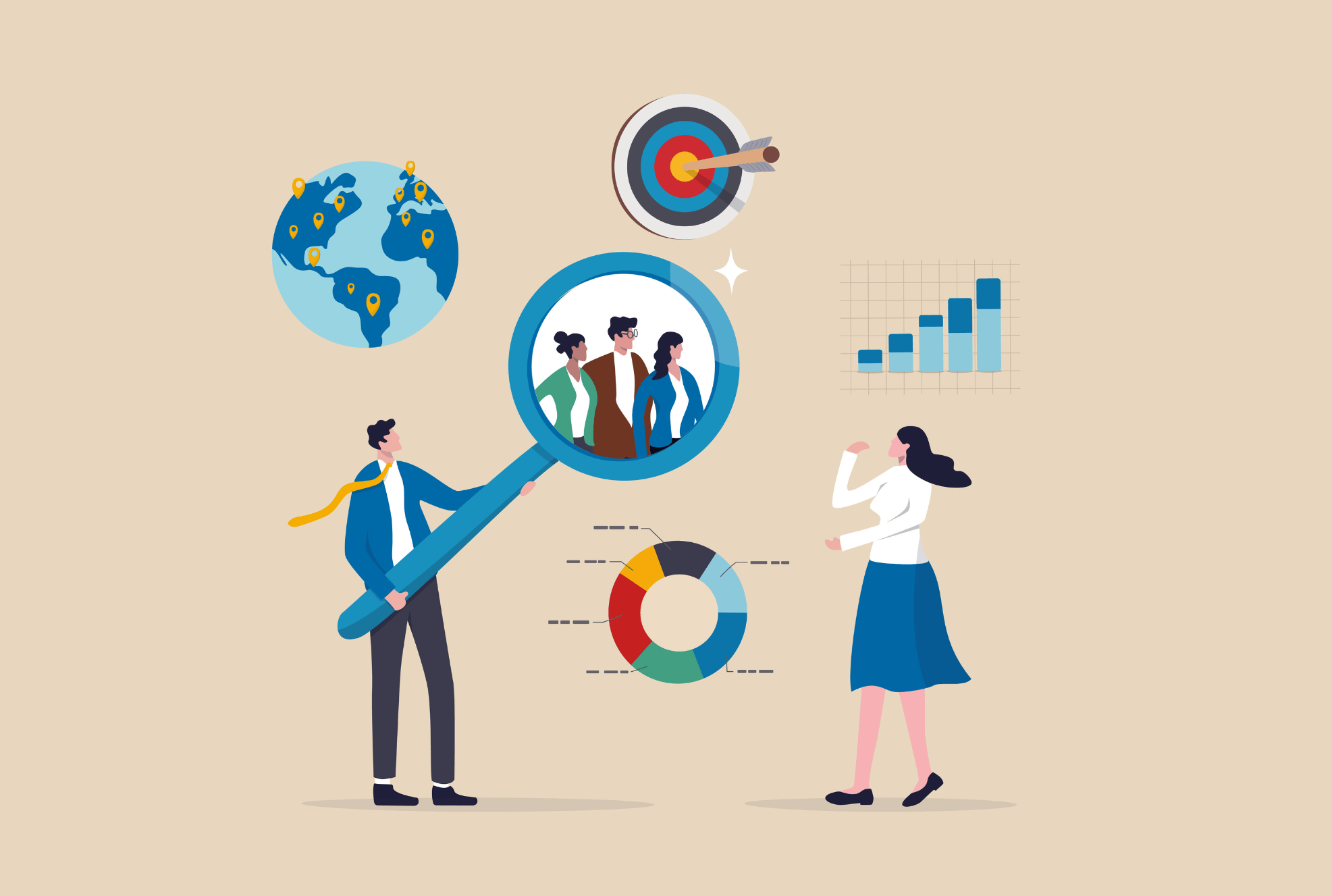 LinkedIn allows businesses to hyper-focus on their target market by zeroing in on their ideal customer persona's industry, company size, and job role.
With this social network, you can create marketing content and ads that resonate with your target audience and get it in front of your target buyers.
Give Your Company a Face
Make deep connections with your target audience by humanizing your brand. Show that people with distinct personalities work in your business on your LinkedIn page.
Create engaging videos of your team working from home and in the office, or share a "Team Spotlight" clip so that consumers have something to relate to. Allow your customers to connect with your brand by posting at least one humanizing weekly post.
You can also upload "behind-the-scenes" videos or short interviews with employees to give your audience a sneak peek into your company's operations.
Take Advantage of LinkedIn Analytics
Here's the truth: you won't scale your brand if you're not tracking vital metrics.
However, you can determine your company's performance by measuring your marketing goals with accurate analytics. With LinkedIn's built-in analytics, you can track engaging content, discover how many people visit your page, unlock traffic insights, and gauge demographics.
Create Your Posting Schedule
Insightful research by LinkedIn reveals that businesses that create one post per month attract followers six times faster than those that don't. Moreover, business pages with up to 150 followers capture five times more views than those with fewer connections!
So, post at least once every month to keep your followers engaged and extend your reach. We recommend setting up a robust schedule to ensure you remember to post consistently. You can also use software that reminds you to post.
Related article: Best Time to Post on LinkedIn to Reach More Leads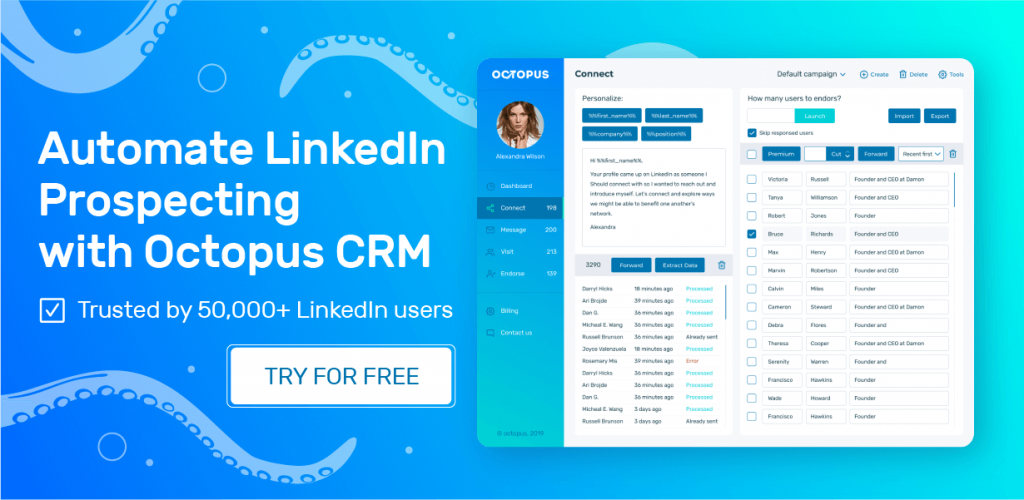 Supercharge Your Customer Engagement Strategies
It's no big news: B2B customers want more than a sales pitch. They need to know your brand and know you understand them.
Up your customer engagement game by understanding your buyer's journey and identifying how your product or service helps solve their pain points or offer benefits. Here are several tips to get you started:
Focus on the customer journey

Grow brand awareness and trust through thought leadership

Learn more about your

buyer persona

Position for the long-term

Strengthen your sales and marketing collaboration
Besides this, you can host a LinkedIn Event or practice social listening to get real-time insights into your customers' needs, challenges, and needs.
Enhance Your Design
Research confirms that first impressions do matter, particularly when discussing brand designs. According to the study, most customers seek visually appealing and interactive websites.
So, if your Company Page is all text posts or unappealing images, they might leave or unfollow your page. To avoid this, incorporate fun carousels, catchy brand videos, vivid photos, and attention-grabbing headlines within your content.
You can also create personalized images featuring text that resonates with your target audience. We recommend leveraging free tools and software like Canva or Pexels to find high-resolution images.
Invest in Creativity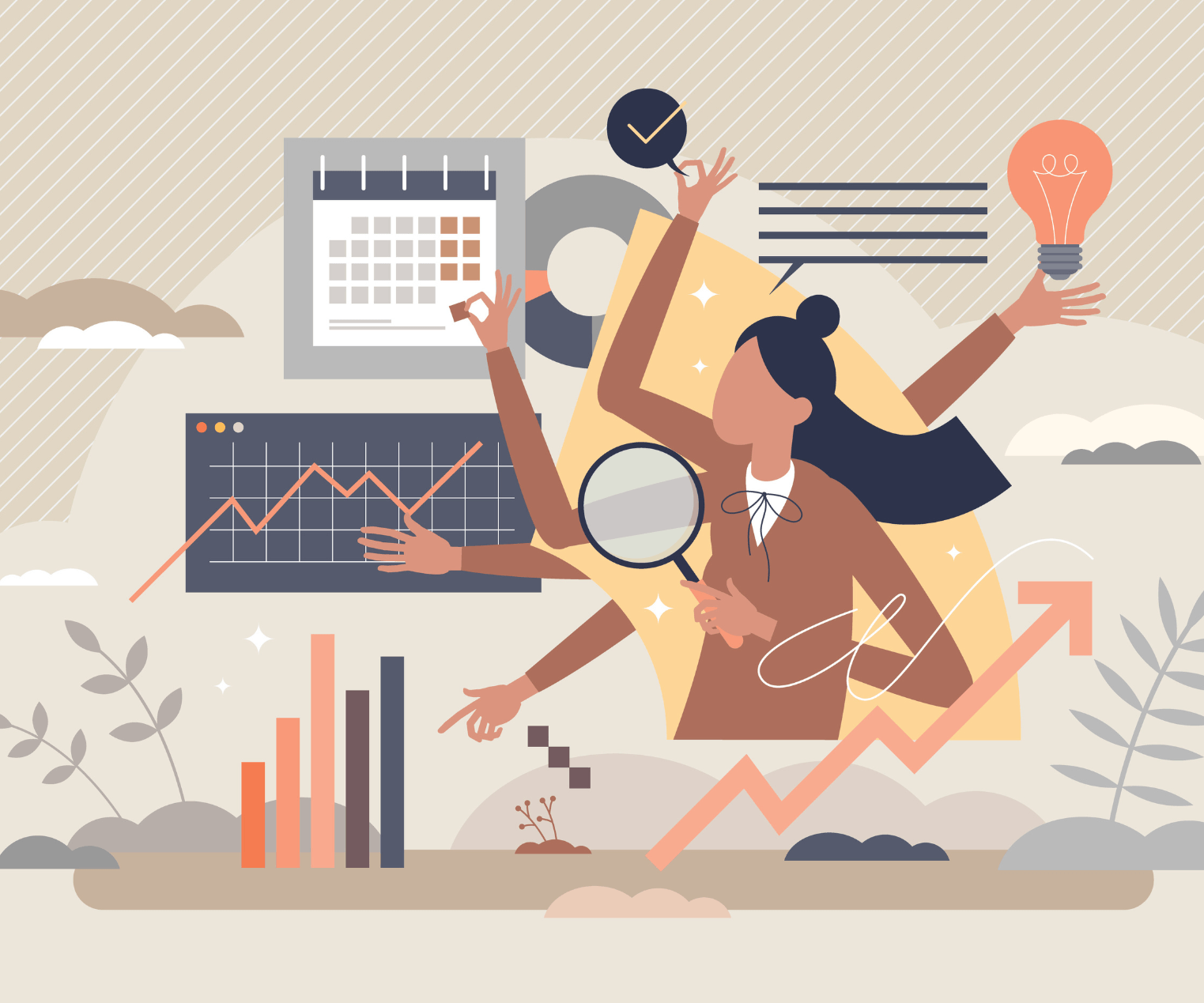 Differentiation is critical to polarizing buyers and growing success. Your brand will not create a lasting impact if you fail to make a stand-out unique selling point.
Focusing on your USP and investing in creativity can go a long way toward growing your brand. Customer's no longer care for sales pitches; they want inspiring and interactive content. Take the time to craft an engaging customer experience rich with visual storytelling and infographics.
You can also sprinkle in catchy videos and evergreen content to become a thumb-stopper and increase visibility.
Engage Your Colleagues and Employees
Another fantastic Linkedin tactic to empower your company's growth is connecting with your colleagues and employees. With an active account, they can boost your LinkedIn content and enhance brand awareness and visibility. 
Motivate them to interact with your brand by encouraging them to spark conversations in the comment section or tagging the Company Page. That way, you can amplify your marketing strategy and expand your outreach.
Besides this, encourage your employees to fill out and optimize their profiles to increase your visibility in LinkedIn's search results. 
Related article: LinkedIn Content Strategy
Benefits of Using LinkedIn to Grow Your Business
Now that we've covered the best LinkedIn strategies to grow your business, let's jump into why LinkedIn is the perfect social network for this:
Grow Brand Awareness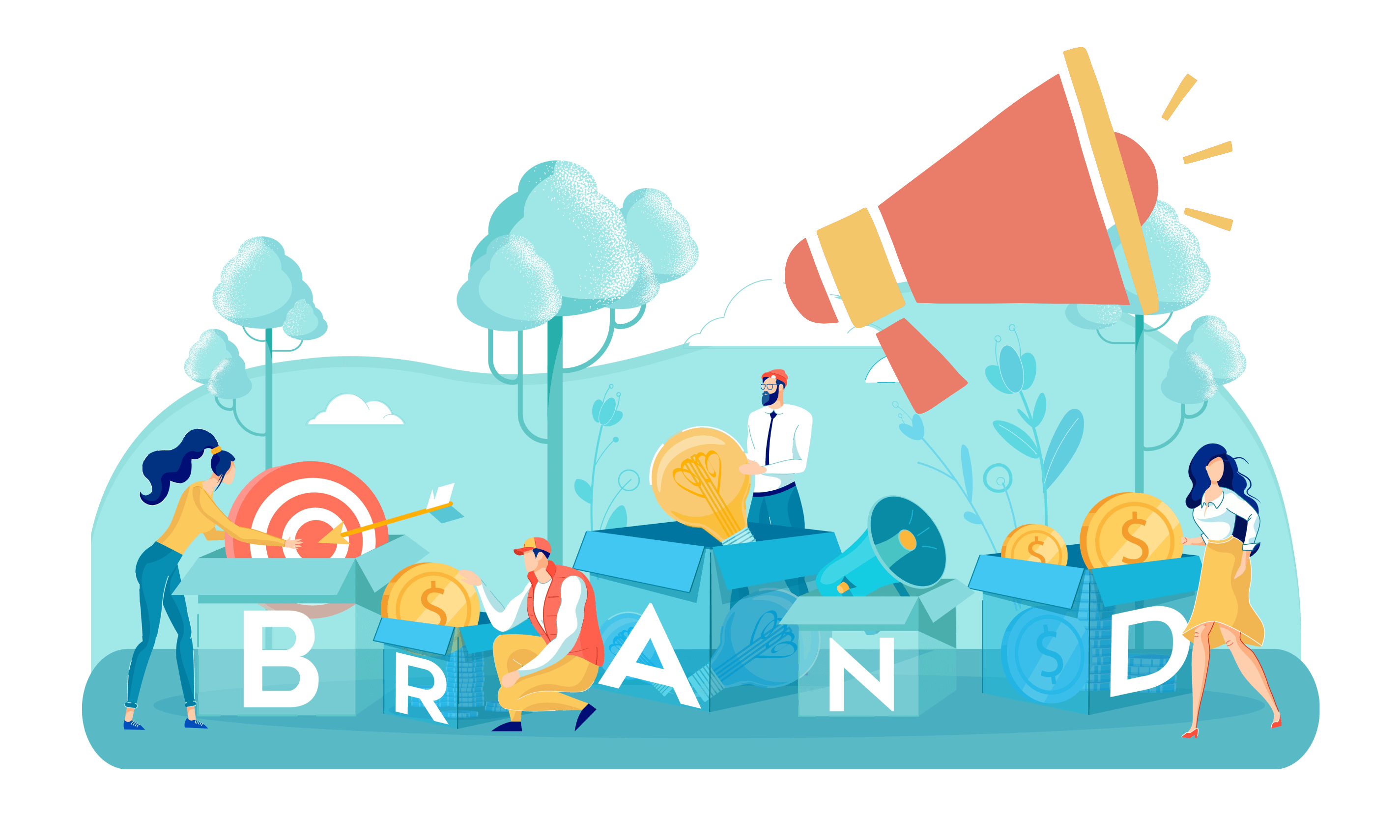 LinkedIn's Company Page provides the perfect opportunity to tell your brand's story. With a storytelling technique, you can grow your brand reputation and increase awareness.
With millions of professionals signing up on LinkedIn daily, the social network offers businesses the perfect opportunity to connect with prospects. The platform lets you post about product releases/new services to encourage viewers to follow your brand.
Furthermore, LinkedIn helps you grow visibility and credibility by scheduling attention-grabbing posts. Ultimately, you can reach a broader audience and grow your brand. 
Boost SEO
High-quality and attention-grabbing profiles rank high on search engines. Thus, with a stand-out LinkedIn Company Profile, you can improve your SEO and appear higher in search results.
As a result, consumers will recognize you as a brand authority, thus improving brand trust and visibility.
Generate Qualified Leads
It's no secret: LinkedIn is among the best social networks to generate high-quality leads. You can convert leads into customers by posting relevant and captivating posts.
Related article: Find and Connect With Future Customers
To achieve this, you must create a holistic strategy featuring the perfect balance of listening, analyzing, sharing, and responding. In turn, you can grow your sales and boost revenue.
Related article: Why You Need Octopus CRM for Lead Generation
Grow Your Network
LinkedIn helps you connect with potential customers, suppliers, vendors, and third-party service providers. Since the platform focuses on connecting like-minded business owners, entrepreneurs, and companies, you can use its solid outreach tools.
For instance, you can join relevant groups to engage in discussions and establish yourself as a thought leader. Or you can craft posts encouraging readers to respond and engage with your content.
Recruit New Talent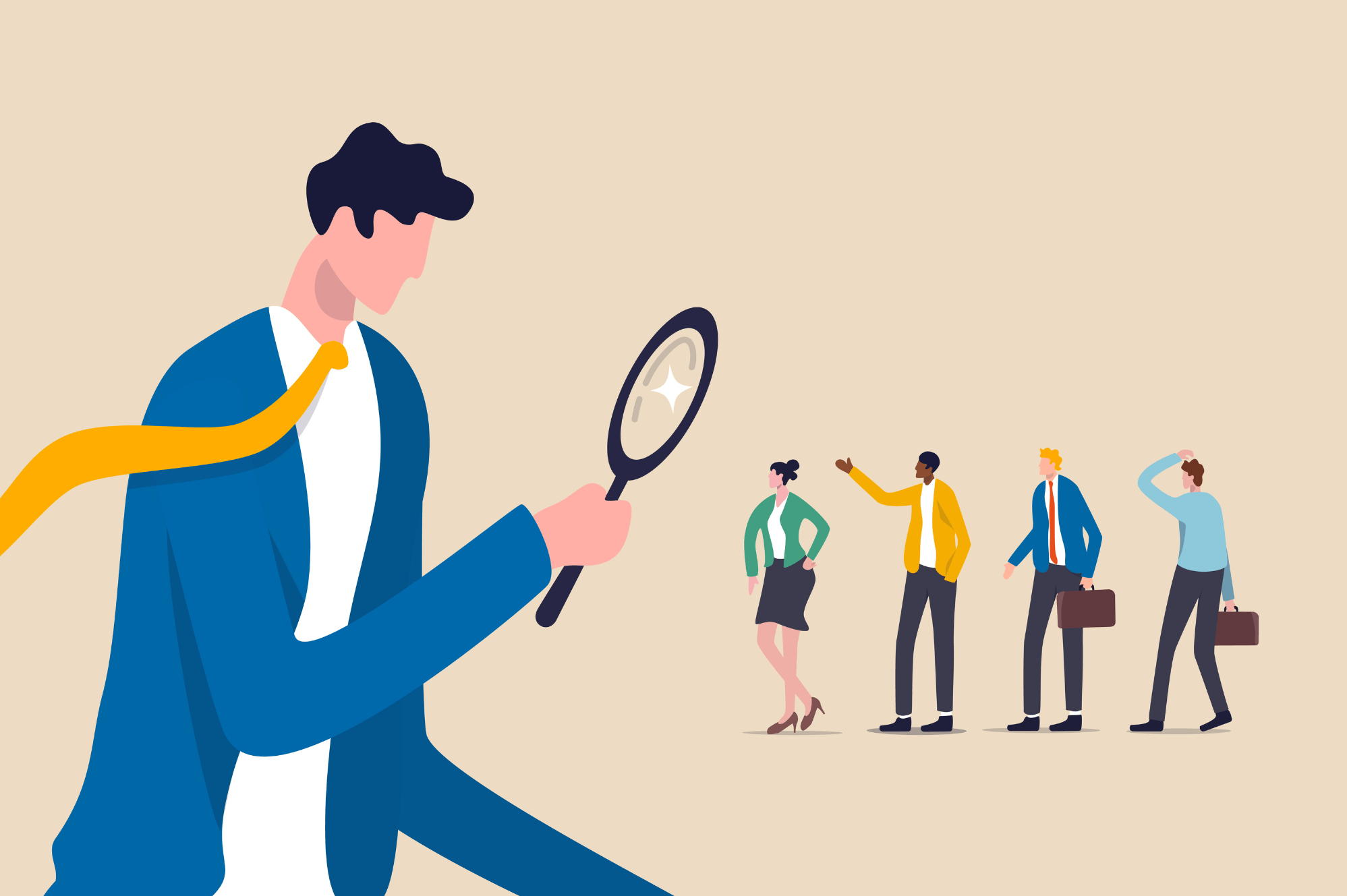 LinkedIn allows you to tap into a pool of fresh and creative employees. With a unique LinkedIn profile, you can attract inquiries and applications from top performers seeking a better working opportunity.
Create lists of vacant jobs and positions in your company on your business page to simplify the recruiting process. In addition, utilize direct messages and "who viewed my profile" buttons to engage with top-tier talent.
Research Competitors
LinkedIn is more than a platform to recruit employees and build organic connections – it's the perfect tool to research your competitors and identify their strategies.
Search your competitor's LinkedIn page to get insights into where they update company information and insights to analyze their operation. In addition, you can check their current employees' lists and content to determine how they handle workers and consumers.
You'll also learn which tactics work with your target audience and the gaps in your competitor's strategies. With this information, you can make smart business decisions that help captivate viewers and grow conversions.
Establish Thought Leadership
LinkedIn enables businesses and individuals to establish themselves as industry experts. Posting high-quality content that showcases your knowledge helps you position yourself as a thought leader.
You can craft or curate high-quality, industry-specific articles and blogs, host webinars, or create enthralling videos to achieve this. In addition, you can garner brand authority and trust by creating a compelling profile, participating in communities, and responding to consumers' queries.
Why Use Octopus CRM to Supercharge Your Marketing Strategy?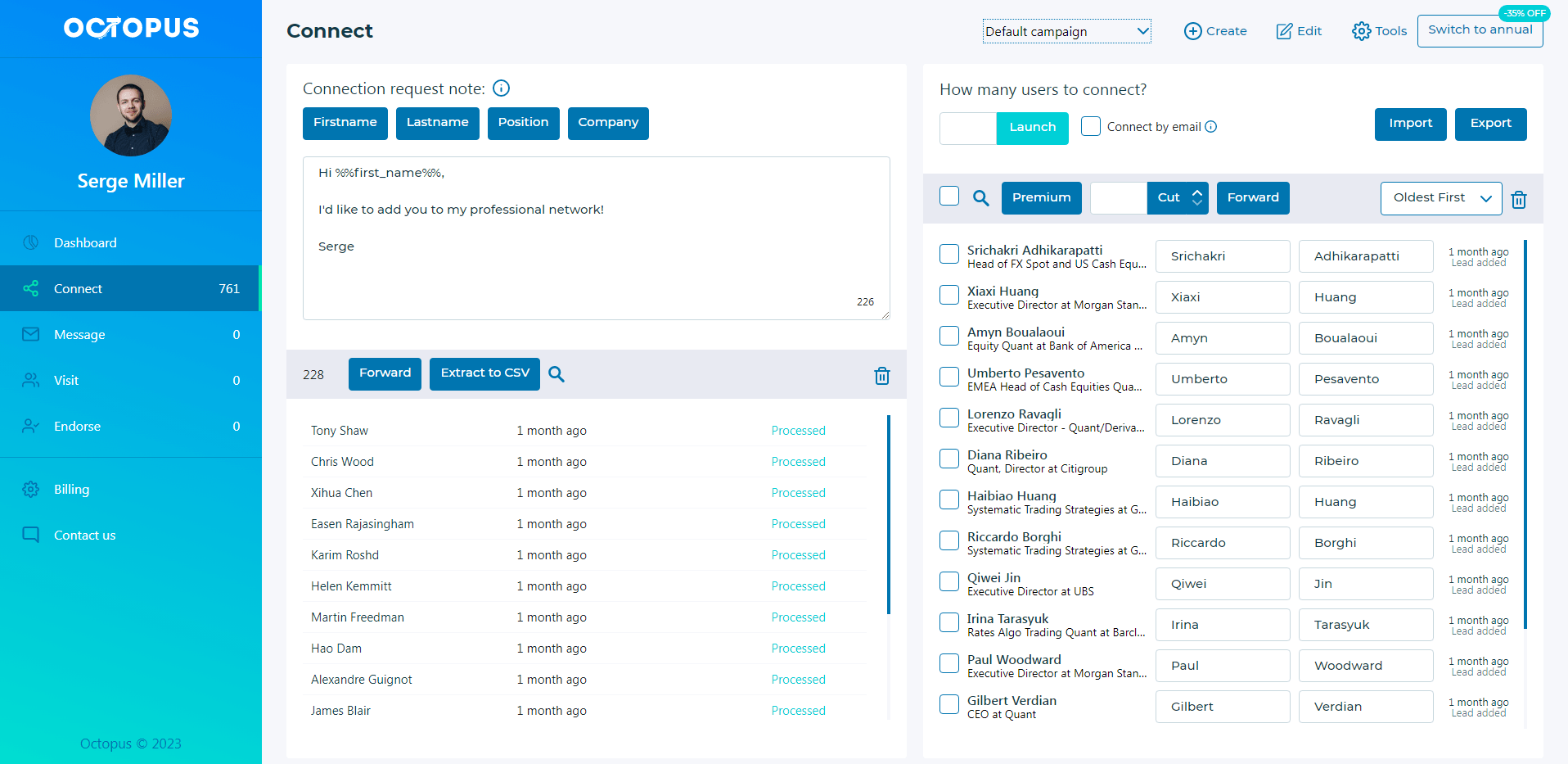 Empower your company for long-term growth with the perfect LinkedIn automation tool! With Octopus CRM, you can automate redundant tasks and improve performance.
The all-in-one LinkedIn tool helps simplify prospecting efforts through connection and email requests that bypass the platform's limit. In addition, it lets you send hundreds of connections in bulk without worrying about getting detected. 
In addition, it improves your recruiting efforts by allowing you to visit profiles automatically and endorse up to seven skills on your LinkedIn contact profiles. The tool also helps you assess your marketing efforts, follow stats, and evaluate crucial metrics.
As a result, you can track your LinkedIn Company Page's performance and make educated decisions to grow your brand.
Related articles: Why You Need Octopus CRM for Small Businesses and Why You Need Octopus CRM for Marketing Agency
Do I Need a LinkedIn Company Page?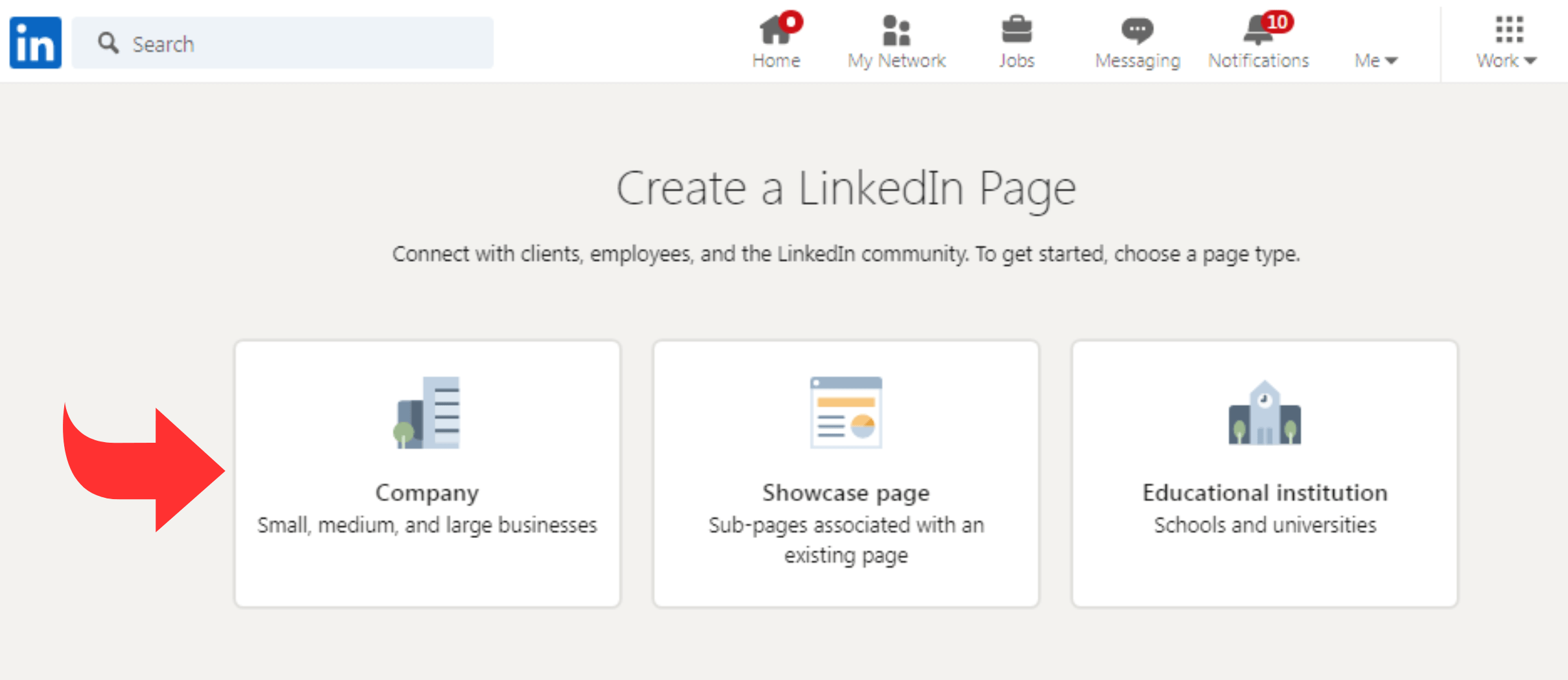 Yes! Creating a LinkedIn Company Page can help grow brand awareness and visibility, establish yourself as a thought leader, and create a robust network. That way, you can attract customers and clients and boost sales.
How Often Should I Post On LinkedIn?
Focus on posting once or twice every week to keep customers engaged. Posting less than this figure can hurt your engagement rate and LinkedIn marketing strategy.
How to Create a LinkedIn Marketing Strategy to Empower Company Growth?
Incorporate the steps we discussed in your digital marketing strategy to expand your outreach and generate qualified leads. You can use Octopus CRM to get professional help crafting a stunning LinkedIn marketing strategy.
Conclusion
LinkedIn ranks as the number one "Most Trusted" social networking platform. If you're aiming to scale your brand, it's time to create a robust LinkedIn marketing strategy.
Start by creating and optimizing your LinkedIn Company Page, followed by high-quality and vivid content. Remember to stay active in relevant groups, participate in discussions, and extend your reach to grow a professional network.
Follow the LinkedIn tactics we discussed to curate a holistic LinkedIn strategy and empower your business growth!