LinkedIn is a social networking site that is mainly used by people looking for workers or employers. Though not as prominent as Twitter or Facebook, LinkedIn is growing in popularity with 740 million active users. Not only that, but it is more tailored towards human connections and work well, particularly among B2B and B2C companies. As a result, online marketers and anyone with an e-commerce presence in their organization should know the best time to post on LinkedIn and improve their usage.
LinkedIn is a great platform to cultivate an engaged audience and establish yourself as a leading figure in your field. It's also a chance to tell prospective clients and recruits about your company's culture. Because of LinkedIn's corporate emphasis, beginners are sometimes unclear about posting and participating on the network. So, we will provide you with answers on the best time to post on social media, specifically LinkedIn and in other industries.
With Octopus CRM LinkedIn automation you can message hundreds of 1st level connections in bulk, auto connect, auto endorse and much more, start with 7-day free trial.
The Best Time to Post on LinkedIn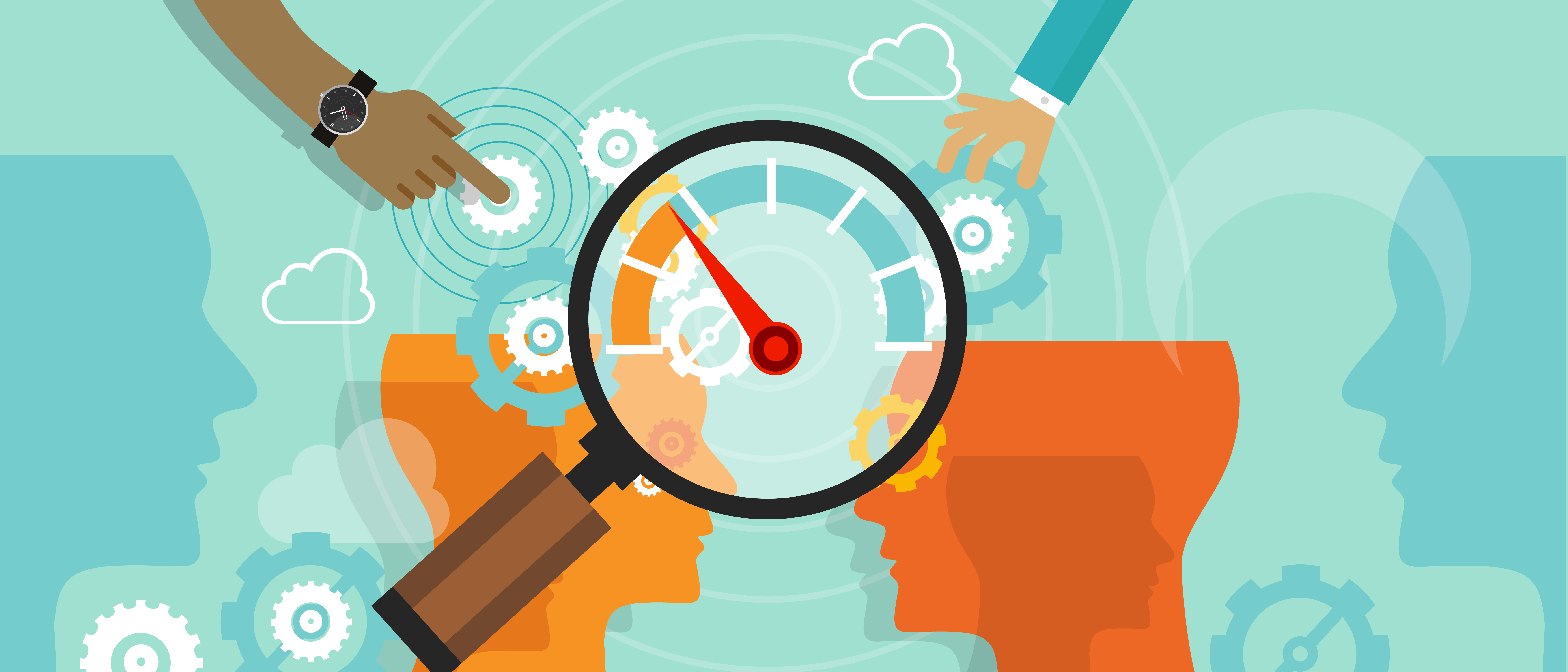 There is no one-size-fits-all strategy. Nevertheless, most successful marketers often published their content on LinkedIn Tuesday to Thursday, around the hours of 8 a.m. and 2 p.m.
Best Time to Post on LinkedIn by Industry
Through observing the activity of opponents and audience members in your sector, you can predict when your posts will get the highest interaction. On the other hand, if you publish material on LinkedIn while the bulk of your audience isn't online, you're unlikely to get the views and interaction you want. So, keep in mind that if you intend to establish a brand, you should figure out when your target demographic likes to use the platform. 
B2B or Business-to-business Industry

– The strongest indication for B2B companies is online activity analysis. Because their target audience is probably something else professionals, it's ideal for capturing them when they begin to work, at lunchtime, or even during commuting.

B2C or Business-to-consumer Industry

– Similar to B2Bs, these businesses are more likely to succeed with their audiences if they post outside of office hours or during break times.

Higher Education and Medical Industry –

The optimal interaction times are mid-morning, about 10 a.m., until early afternoons, approximately 2 p.m. 

Media and Software Industry –

It's considered that media company viewers monitor their social media accounts first thing in the morning, similar to how some people read the newspapers. They're more likely to succeed posting in the mornings between Monday and Friday, while software businesses are more likely to succeed posting outside of business hours.
How Often Should You Post on LinkedIn?
According to a study, you shouldn't post over five times a week on LinkedIn, and your first two posts will get the most engagement. Think about how you may change the content if you make five articles every week on LinkedIn. For example, suppose you upload a video on Monday, a content marketing piece on Tuesday, a blog article on Wednesday, and a fascinating status on Thursday, and you ask your followers for input in the comments area. Furthermore, you will get terrific outcomes from your posts if you publish five times per week and appear on Monday through Friday with a diversified mix of information. The more you publish, the more information you'll be able to share with your audience, which will help them learn more about your service or product. 
Posting three times per week for solo content publishers and companies is a good post pattern that will provide earnings over time. Also, posting on weekends is recommended, though there is a notion that since fewer people visit on weekends, there will be minor rivalry, and your postings will be more noticeable. 
How to Find the Best Time to Post on Social Media
Between 2020 and 2021, social media grew more significant than ever as a method for individuals to remain connected, discover new trends and interests, and keep up with the latest events. With this perspective, it's no wonder that the analysis of the best times to post on media platforms identified several significant variations in the data, including higher and varied interaction across platforms and sectors. Both firms and their consumers continually adjusted their online behavior, giving rise to a new context of social media engagement and interaction. Here we have compiled the factors to consider to get the best time to post on popular social media sites.
#1 Examine when your target audience is most active on the internet
One of the simplest ideas to manage with social media analytics is to post while your subscribers are active. You may increase the odds that your material will reach and engage with your followers by estimating when they will probably be scanning their feeds. Unfortunately, neither Twitter nor LinkedIn provide information on audience activity accessible to individuals, marketers, or even your local friendly analytics platform. Understanding your audience's goals and behaviors is critical for these mediums.
#2 Modify and evaluate
You've done your thorough research to the best of your ability, and now it's time for the publication and see what follows. But what if the outcomes aren't what you expected? A/B testing (where you upload the identical material at various times to discover which time generates the most remarkable results) may be instructive.
#3 Look into your competitors
Examine the feeds of your competition to discover what they are up to. Take a look at their best-performing posts or do a thorough social, competitive study to see if trends emerge.
#4 Publish in the time zone of your viewers, not your own
Posting around 6 a.m. is ideal if you want to grab folks during their dreamy early bed scroll. Of course, if your intended audience consists of European technology professionals, ensure that your post is scheduled at 6 a.m.
#5 Take note of any modifications
For example, throughout 2020, the shift to working remotely will result in increased social media use. Monitoring feeds over lunch has given way to viewing provides in-between zoom meetings. If your target audience changes, your approach may need to shift as well.
Is there a Best Time to Post on Social Media?
There is no optimal time to post on social media. In fact, the best moment for your brand is as diverse as your customers, and it varies per platform. Also, using the correct data may boost your social ROI by optimizing your publishing schedule.
Since "timeliness" is a crucial ranking indication in newsfeed algorithms, publishing your content while your subscribers are active is one of the most accessible strategies to increase your online visibility. The sad fact is that it's challenging to come up with the best time to post. Luckily, there are a lot of tools to automate posting on social media available on the market.
Key Takeaways about the Best Time to Post on Social Media
It's time to put your newfound knowledge concerning the best times to post on LinkedIn to work for you. To share your content, you may utilize LinkedIn automation tools for scheduling. Also, these tools provide valuable analytics data that may help you improve your connection. Keep in mind to schedule your content during those mentioned optimal hours and observe if your social interaction and traffic increase.