Much like other social media platforms, LinkedIn offers stories. These stories are a unique way for businesses to promote and highlight their services in front of their followers and connections. To make better use of the feature, you must know how it works and what benefits you can reap from them.
What are LinkedIn Stories?
You may be familiar with stories if you are active on various social media accounts. All the popular platforms such as Facebook, Instagram, and Snapchat have the stories feature that allows you to make a short video or an image and post it. However, these short videos do not take up permanent space on the profile and are only available to be viewed for 24 hours, i.e., one day.
There are no limitations on the number of stories one can post. These LinkedIn stories can feature quick updates of your business or any other new information you would like to share with your audience. The age of sharing allows businesses to make good use of the opportunity and create content that helps with their brand.  
The format of LinkedIn stories can help you kick-start conversations and cater to relationships with your connections.
How Do LinkedIn Stories Work?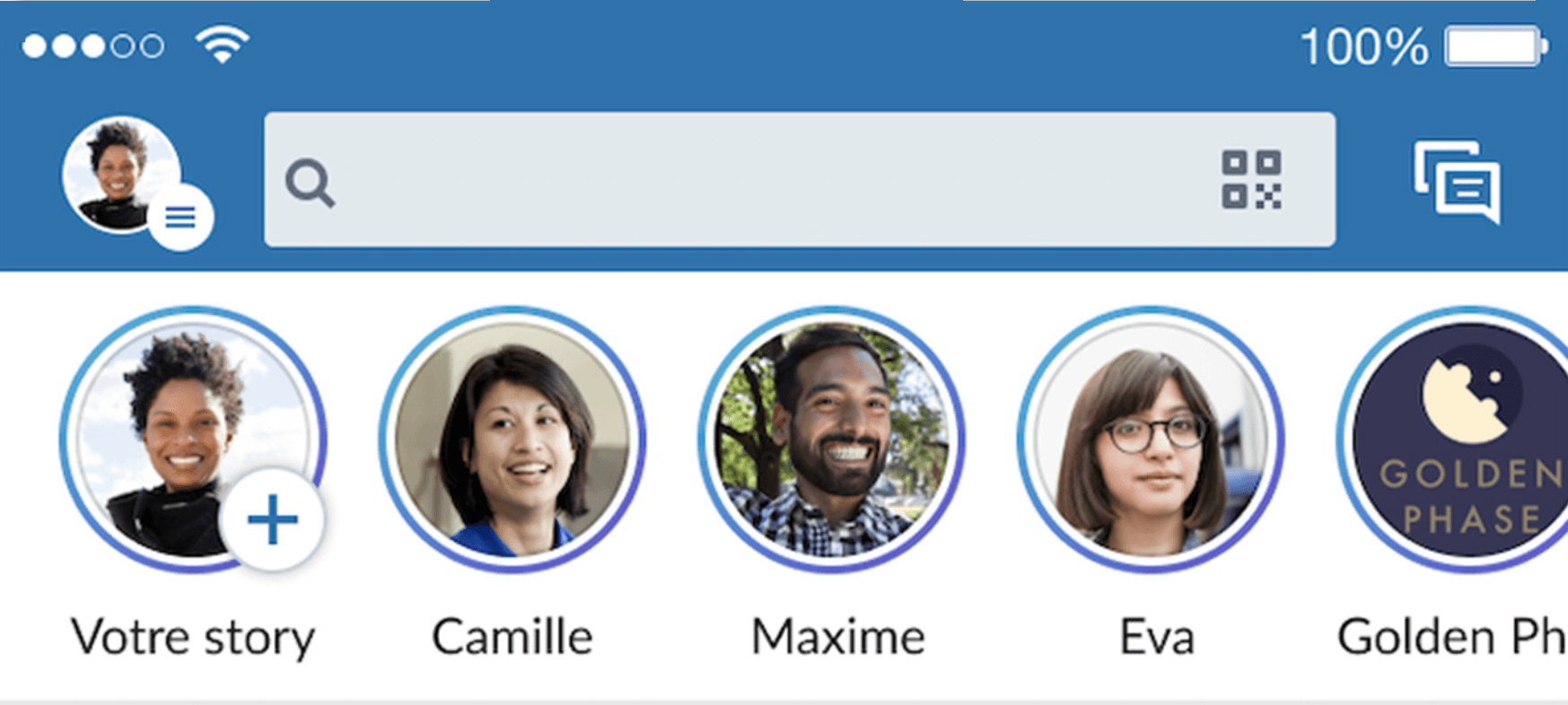 LinkedIn stories work on the same principles, followed by Instagram or Facebook stories. These stories are temporarily available on your page to be viewed for 24 hours. Brands can include whatever they want in these stories, such as 20-second videos or images related to their business. You can either record the stories beforehand or record them then and there to keep your followers updated on the activities happening.
To stories, the section is on the top of the screen, where you will find a + sign to add your stories. Besides that, you can find stories from all the people in your network. To add a story, you need to first go to your homepage, click on the + sign, and then you can add the story you want. Then you can choose the content you want to post; you can either film the content right there or post anything from your gallery.
After you select the content you want to post; you have lots of options, such as adding stickers, tagging people, and more. Once you make all the edits, you can tap the 'Share story' button, and the story will be live for all your followers to view. There are no set LinkedIn story specs; as for the size, 1080 x 1920px is the best size for images.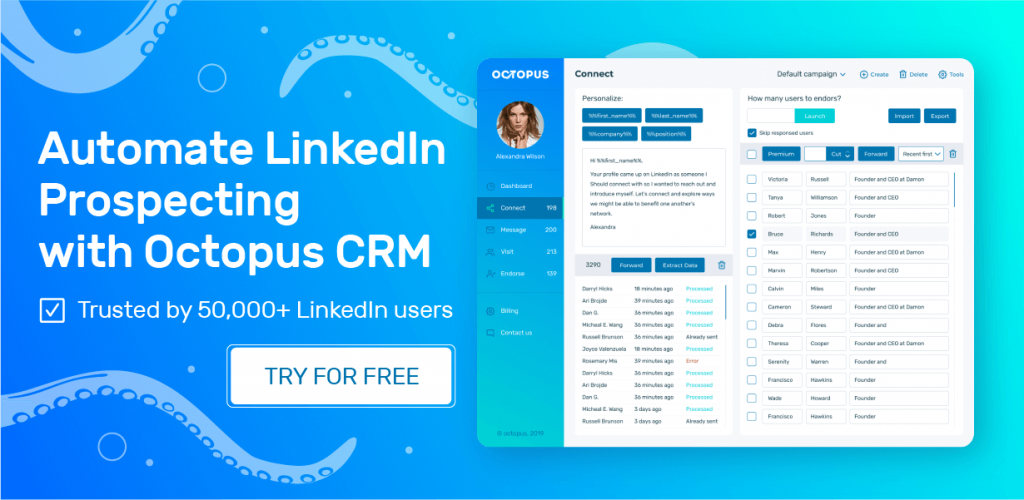 The Benefits of LinkedIn Stories
If you plan to take advantage of LinkedIn stories, you will be able to explore many benefits. Here are some benefits to mention:
Brand Awareness
One of the biggest benefits of LinkedIn stories is that they can help spread awareness of your brand and what goes on behind the screen. The stories can give your audience an insider look and help you build strong connections with your audience. Peeking into your business and how it works gives your customers reasons to trust you and choose you over your competitors.
Increasing Followers
If you put up regular stories and others share them, that will help you increase your follower count. The best way to ensure that is by making sure that you tag different people in our stories who have a large following so you can grab the attention of more followers.
Engagement
LinkedIn stories allow your audience to reach the stories you put up. They can either react to it or respond to it to get the conversation going.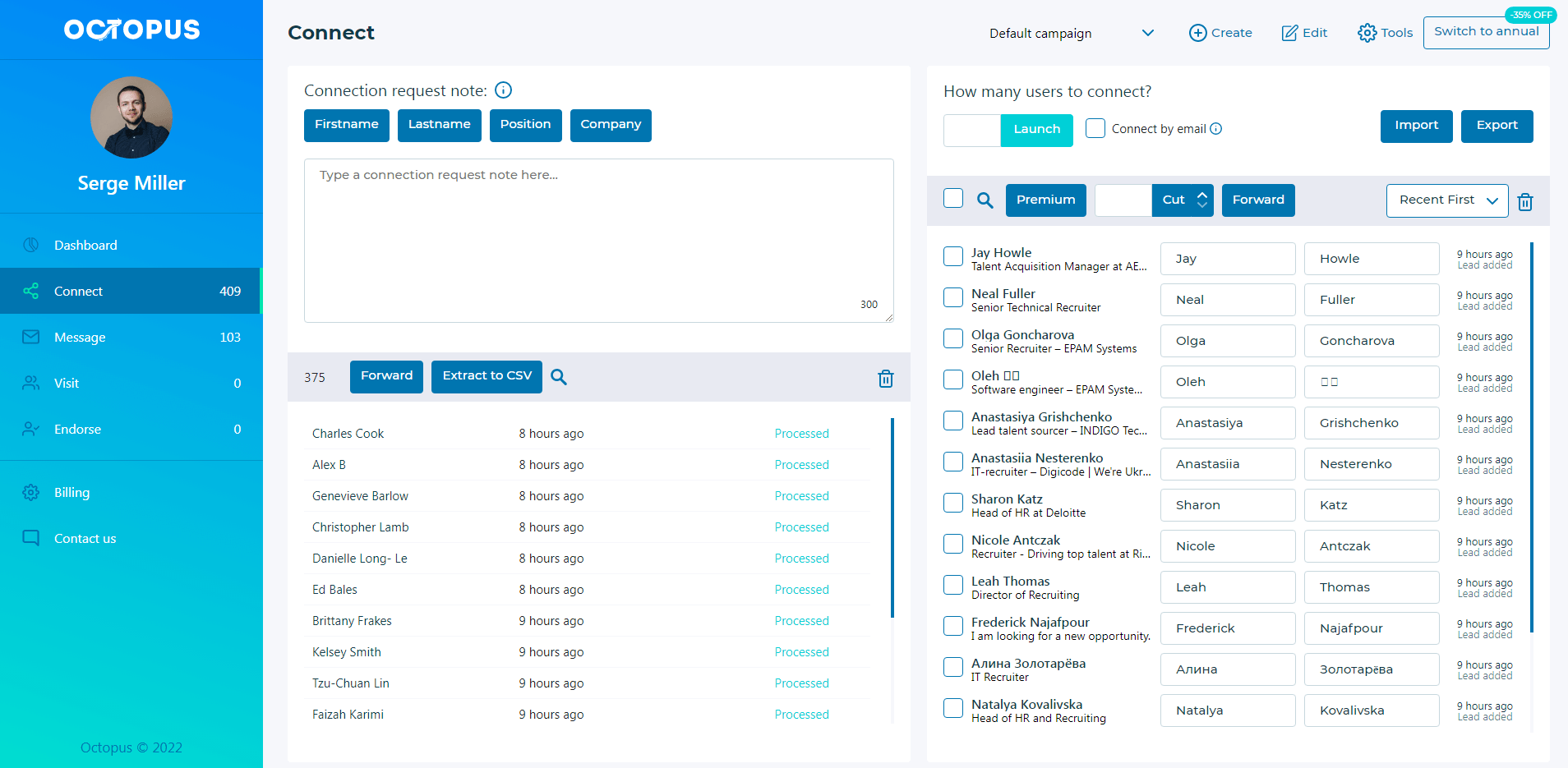 Use Octopus CRM LinkedIn automation software for better engagement with your prospects.
5 Strategies for LinkedIn Stories to Grow Your Business
Here are the top strategies that can help you improve your business:
Use Professional Pictures
It is best to use professional pictures for your LinkedIn profile. This is because when you post a story, the viewers will not be able to see the content from the icon but your profile picture. This is why it is best to be professional.
Post Attention Grabbing Content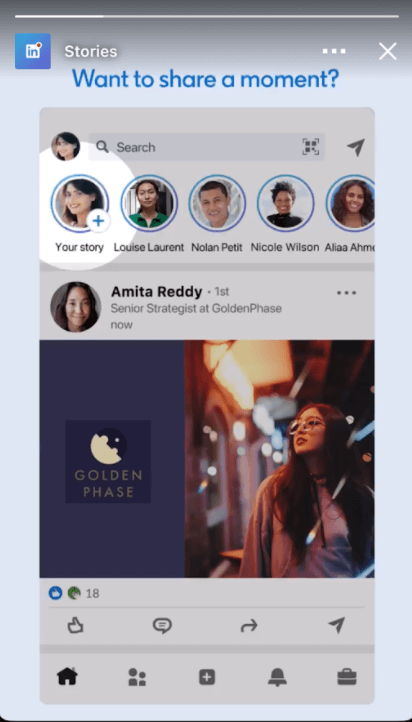 The content needs to engage your audience right away. Only if your story is interesting will your viewers take it seriously. Therefore, avoiding content that adds no value to your company or your viewers' lives is best.
Maintain Attention
If you are posting a series of videos or multiple pictures in your stories, try to maintain your viewers' attention, or they will shift to the next story in a split second.
Add a CTA
Viewers who make it to the end of your story are very interested in whatever you are posting. You can add a CTA at the end to benefit from their interest, so they take the necessary action needed.
Show BTS
Viewers may be very curious about what happens behind closed doors. To satisfy their curiosity, you can put up shots of how you do what you do. For instance, if you own a jewelry e-commerce business, you can post videos of your workers packing the jewelry ready to be delivered.
LinkedIn Downs Stories – What Happened?
Where have LinkedIn stories gone? LinkedIn has removed the feature of social stories from 30th September. Users can no longer post or view stories. There are multiple reasons for LinkedIn shutting stories. One of the biggest reasons is that the users were unhappy that the stories would vanish after 24 hours and wanted them to stay longer. Moreover, they also wanted creative tools and options they could use to create stories.
To meet users' expectations, LinkedIn has its own stories so they can come back with better versions.
Conclusion
LinkedIn stories were an interesting feature for both businesses and individuals. They served a great purpose in businesses improving their growth and helping them network. Since LinkedIn took down stories, users have eagerly awaited the updated version!