Did this thought ever cross your mind, "How can I convince visitors to continue purchasing from the website even after they have left"? Email Retargeting is the answer!
Although only 2% of visitors purchase products on their first visit to any website, nearly 60% of customers claim that marketing emails influence their purchase choices. These statistics speak for themselves regarding the benefits of email retargeting. Retargeting can increase conversion rates by 150%.
An example would be that cart abandoners and window shoppers are no longer hopeless cases. Here we have detailed information about email targeting, its significance, and when to use it. 
Read also: Outbound Marketing Comprehensive Guide
What Is Email Retargeting?
Email retargeting is a quick and efficient way for e-commerce companies to use the information they have already gathered about their consumers to create personalized adverts that encourage them to purchase. 
Cookies are files that websites download into visitors' browsers when they visit them to collect data about their customers. The same technology allows users to return to a website after leaving and find their shopping bags still filled with things.
Retargeting uses behavioral marketing, which enables companies to tailor their ads to past, present, and potential customers. 
Retargeting tactics concentrate on two broad groups of users: those who made purchases or gave the site their personal details and those who have just browsed the website without taking further action. Effective marketing tactics leverage the insights they already have to improve the information they provide to their clients.
Read also: Inbound Marketing Funnel Complete Guide
How Does Email Retargeting Work?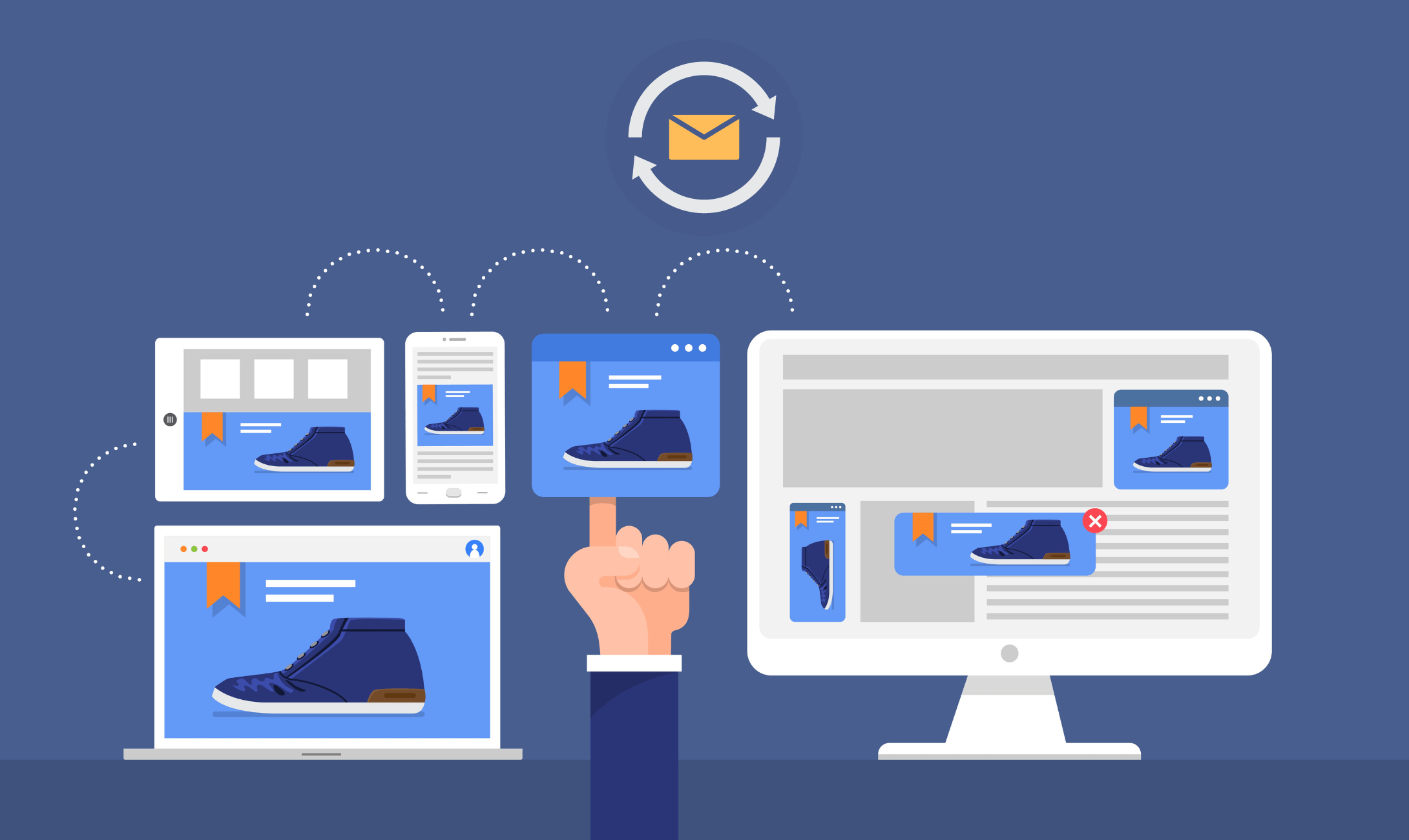 A bounce occurs when a customer to your webpage scrolls through your merchandise before leaving without purchasing anything. Nevertheless, with an email retargeting campaign, you may have another chance to convert this user into a customer.
Remarketing tracks leads using browser cookies to make this service possible. Using common lead generation tools, you can leave a cookie on a user's computer to find out which pages they specifically viewed, what products they purchased, and other information. With the help of this information, you can use additional marketing and promotional techniques to connect with these people and encourage them to buy or sign up for your mailing list.
Have doubts about email retargeting's ability to increase conversions? Take a glance at DealDoktor. A German bargains website employs the same remarketing technique to boost conversions by 2100% with thoroughly planned onsite and offsite retargeting.
This article will explain how to expand your email list using the same strategies. You'll obtain fantastic results if you stick to these email retargeting practices. However, before moving to these practices, let us consider their importance. 
Why Is Email Retargeting Important?
According to digital marketing professionals, retargeting is among the most effective strategies to convert customers.
Although they'd be talking from personal experience, statistics back up this claim. Remarketing is a good option if you're having trouble getting email open rates. Remarketing emails have higher open rates than regular emails, typically 57% versus 21%.
Additionally, remarketing emails perform better conversions, with an average six-time increase over standard emails.
This indicates that "hot leads," or leads who know about your offer, are more crucial than cold leads.
When Should You Use Email Retargeting?
Email retargeting has a variety of applications, each of which is specific to your brand and business type. Here are the most well-liked strategies for using remarketing to increase consumer conversion.
Retarget Website Visitors
Many online visitors looking to buy anything will browse the product categories, go through customer reviews, and perhaps even quickly scan your FAQ page… even without purchasing anything, they leave. How do you handle customers that abandon their shopping carts in the middle of your sales funnel?
Contacting these inactive visitors again is simple with email retargeting. For instance, Framebridge would send a straightforward retargeting email with a list of "best sellers for you" based on the links and pages visitors to the site clicked on and visited. They also offer a 10% off voucher to encourage customers further.
Customer Cross-Selling/Upselling after Purchase
It's simple to categorize your audiences, which is among email retargeting main benefits. Because of this, if a customer has recently made a purchase and hasn't thoroughly browsed your product listing, you should think about upselling or cross-selling to them.
You could:
Advertise goods that would complement the ones they've recently bought.

Share your brand's values and promises with them.

Persuade them to increase their order before the shipment is dispatched at no additional cost.

Offer them a discount that they could use in their future purchases. 
Upsell to Current Clients
One of the key benefits of adopting onsite retargeting is the opportunity to target specific groups, such as your current customers, to upsell them on other products.
If a customer visits your site even after purchasing one of your products, you can upsell them on more things. You can create a unique pop-up window to display to your returning consumers on your website to upsell them on additional services or products using onsite retargeting.
Sale/Special Offer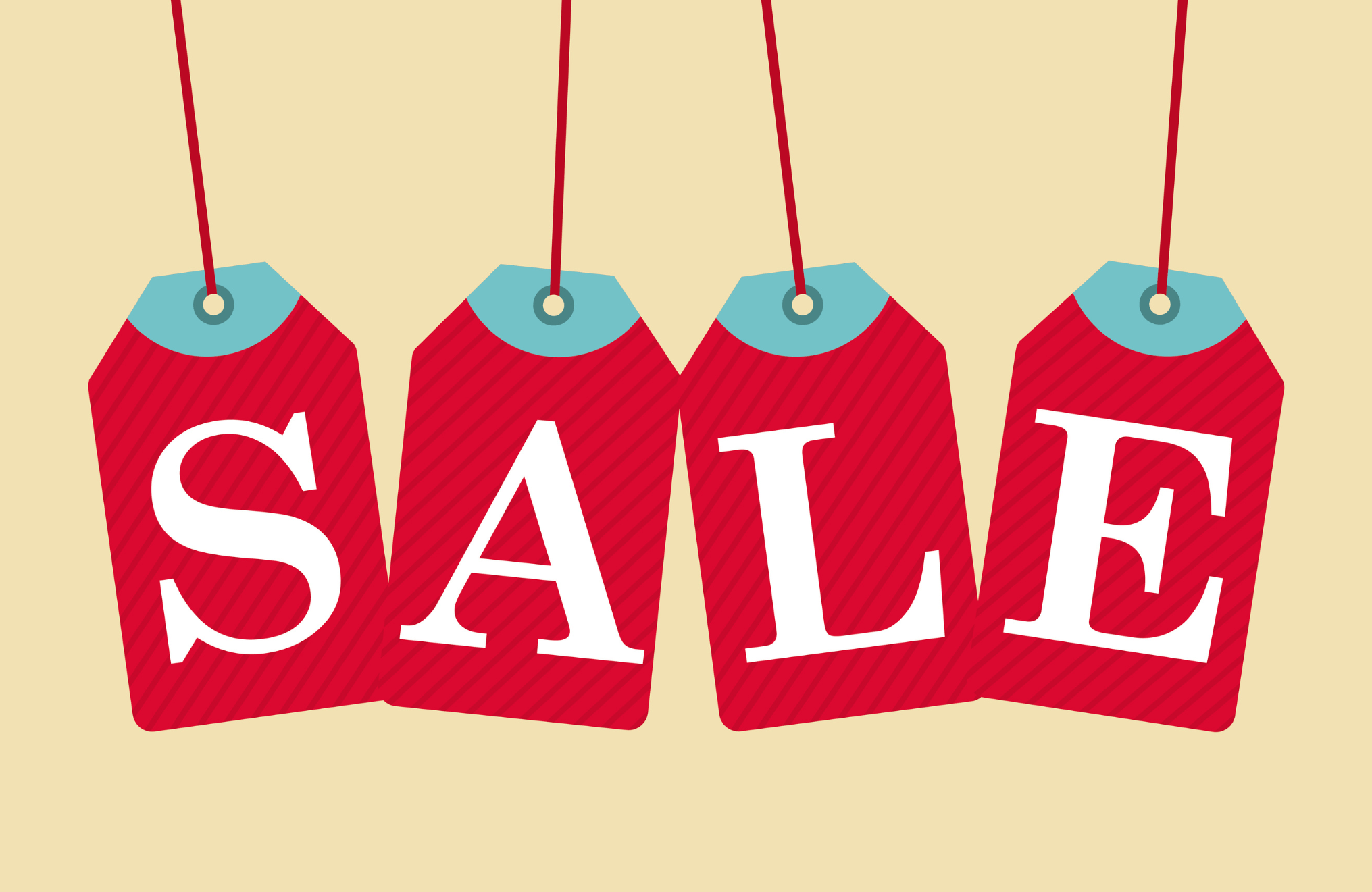 Similar to a low supply warning, you can persuade a consumer to purchase if an item they've been eyeing goes on sale. Provide a discount exclusive to consumers if they frequently browse a particular product or put it in their shopping cart without making a purchase. Once more, this might convince them to make the purchase.
Re-engage Inactive Subscribers
The use of email retargeting is a terrific technique to remind your inactive subscribers of why they initially enrolled if you've noticed a rise in this number. The main objectives are reminding them of what initially caught their attention and imploring them to think again before executing a CTA. Learn how to re-engage lost leads today!
Lead Magnets Downloads
You must send retargeting emails to visitors whose email addresses you collected as part of a lead magnet offer on your website.
Read also: How to Use Outreach Marketing for Your Business?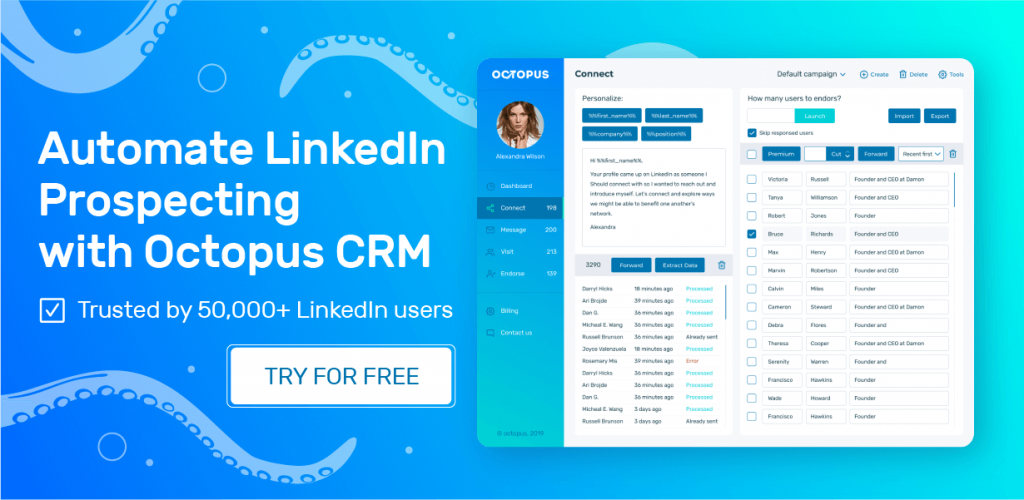 Email Retargeting Best Practices
When you begin creating your email retargeting campaigns, there are a few recommended practices that you should take into account. These best practices might help you ensure that your email retargeting initiatives are successful.
Follow-up abandoned shopping carts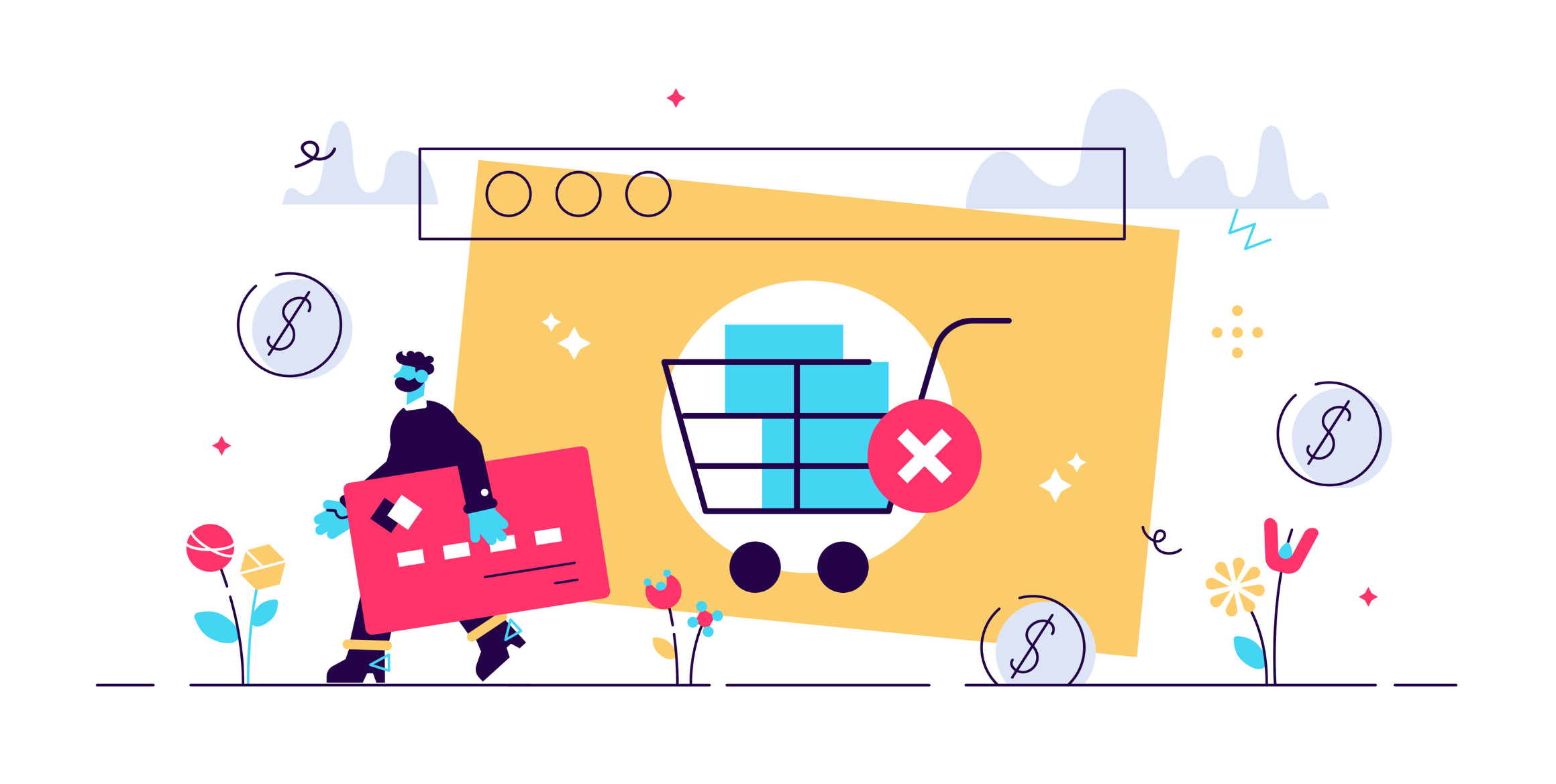 One of the leading causes of sales loss for online merchants and eCommerce companies is shopping cart abandonment. According to statistics, 3 out of 4 shoppers drop shopping carts before completing the checkout process.
Shopping cart abandonment can occur for various reasons, such as learning that the shipping costs are too high. You may be able to remind these clients about their abandoned shopping carts by using a remarketing technique.
Similarly, Nike sends a retargeted email if customers abandon some products in their shopping basket. However, they urge that you speak to a sales representative on call or via their web chat even though they don't show your abandoned items.
To persuade clients who are still unsure about the purchase, they also prominently advertise their "FREE SHIPPING – FREE RETURNS" policy. Given that among the primary causes of cart abandonment is delivery charges, it is crucial to draw attention to this.
DUOLINGO: EducationalTech

The language-learning app Duolingo uses emotion as a unique strategy in its remarketing campaign.
The app will notify you if you haven't used it recently and that it's time to resume your studies because you haven't been active in it for some time. They go even further by saying that your absence has caused Duo, the owl, to become depressed.
This is a fantastic approach to incorporate human emotion to re-engage users in a remarketing campaign.
Display A Personalized Pop-up Based On The User's Behavior
An excellent method for presenting enticing deals to your returning customers is onsite retargeting. For instance, many people who visit your website but don't take any further action frequently come back to read more blog posts or look at other things. You can construct personalized pop-ups to target and convert these visitors into clients or customers effectively.
This technique helped OlyPlant to increase its contact list by 122% while keeping 5% of the visitors who were leaving. A straightforward exit-intent pop-up message was helpful in the entire process. They achieved this by employing onsite retargeting to gather details about their customers and designing a new offer to target the website visitors who had abandoned their carts.
Engage inactive visitors
Numerous people who visit your website will frequently browse it, read a few blog posts, subscribe to your email list, and then depart after seeing the pricing page. Would you take it if there was a way to re-engage those visitors who abandoned your sales funnel in the middle?
Many commercial websites employ email retargeting techniques to interact with these inactive users. For instance, CoSchedule employs this tactic to send a straightforward email to frequent viewers who left the website after browsing the pricing page.
How to Start Email Retargeting?
Here is how to start email retargeting:
Create a Subscriber List For Your Email and SMS
Although it may seem obvious, you need a strong email subscriber list to develop an effective email retargeting campaign. You can do the following to start using this database: 
Include an email sign-up pop-up on your website. 
Don't forget to provide a small perk, like a coupon or freebie.
Add a sign-up form for emails to the footer of your website.

Create social media content that entices followers to subscribe to your emails.

Get email addresses from participants in both your physical and virtual events.
Customer Segmentation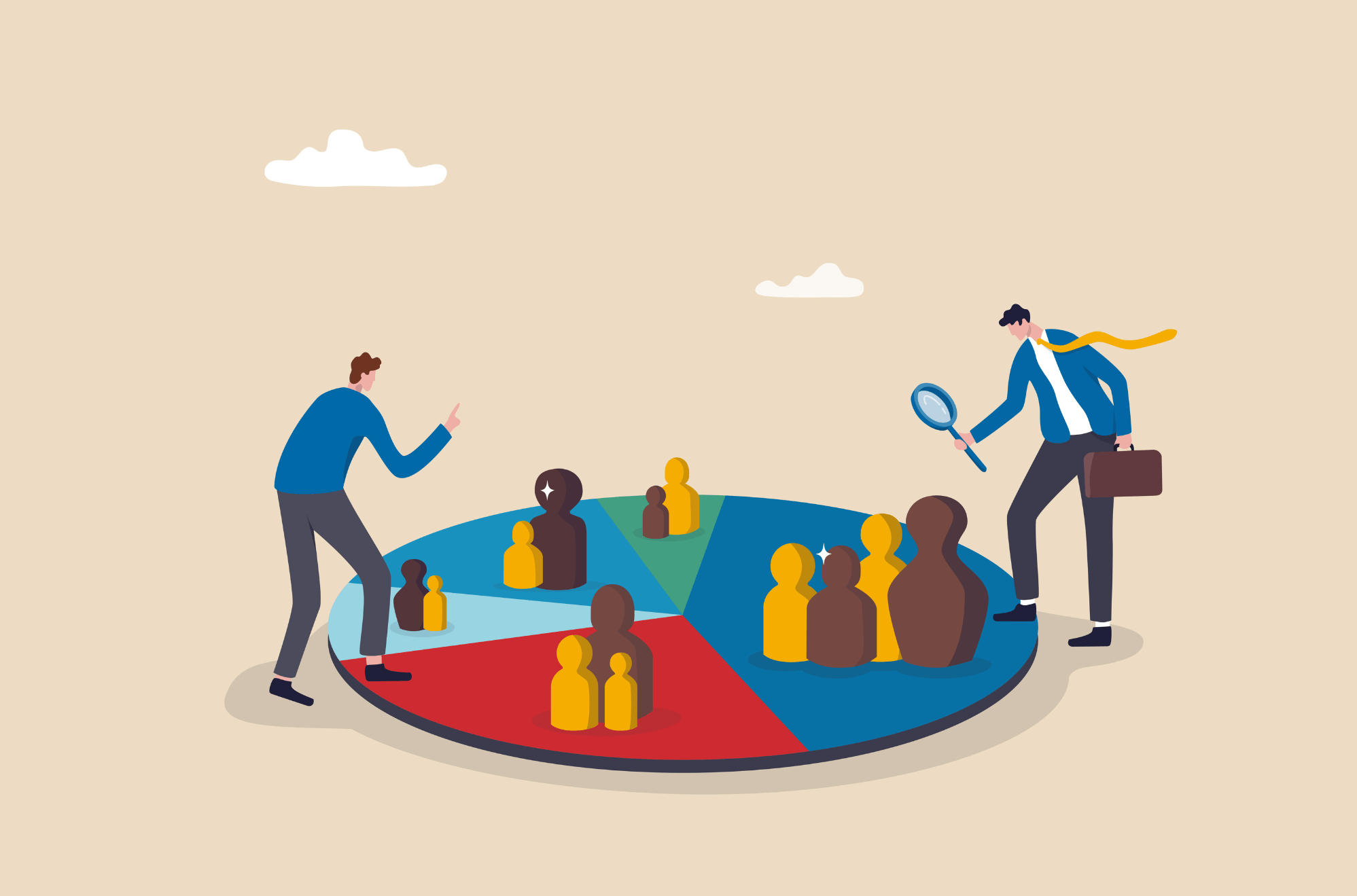 Retargeting that is effective relies on personalization. First-time visitors will receive a different opt-in than returning customers who are already customers but haven't visited in a while. Customer time is wasted, and they become irritated when they are shown an offer intended for non-subscribers when they receive emails regularly. 
Because of this, it's crucial to take clients out of the group of potential customers when they sign up, buy anything, or download information. When you segment your consumer base, it is easy to gain people's trust and enlist their support for your company.
Defining Campaign Goals
Companies set explicit objectives for successful marketing campaigns' retargeting initiatives. A company might want to offer lead magnets to potential subscribers, encourage new consumers to make further purchases, or convert casual surfers into subscribers. 
The objectives should depend on problems discovered through customer data collecting and social analytics, and testing should set these goals. A/B testing, which compares various messaging iterations to find which formatting, scheduling, and content successfully retain customers, can also be used to set campaign objectives.
Make Email Sequence Plans
According to a BI Intelligence survey, emails delivered three hours or less after customers leave their shopping cart have a 40% open rate and a 20% click-through rate. Experts advise sending retargeting emails to the visitors after an hour of leaving your website. The magic number will ultimately rely on why consumers leave and the retargeting email you're sending.
Sending emails out isn't the only solution; you don't want to offend them by spamming them. Instead, you'll need to construct your email sequences deliberately, beginning with a considerate reminder, moving on to a modest reward, and concluding with language that arouses FOMO and urgency.
Sending Retargeting Messages
Timing your company's retargeting messaging is as crucial as audience segmenting and leveraging social data to inform strategy. It is critical to send retargeting emails quickly. Businesses can do so with inbox filters and automated messaging by releasing emails as soon as a consumer alerts the system with a particular behavior. 
Related article: Best Email Marketing Automation Tools
A smart practice is to send three retargeting emails in succession to keep a customer's interest. Always make the first email in a series the shortest, most concise, most powerful one. You must cater to the customer's content in the follow-up emails.
Conclusion
These marketing strategies will transform the way you interact with your audience, whether email remarketing is a new strategy for your team or you're searching for some best practices to use.
The secret to increasing your email marketing revenue is sending timely, relevant, and personalized information.