When you have limited resources, you want to ensure you are not wasting your valuable time or money when launching a company. However, a marketing technique as powerful as email marketing is one that your company cannot ignore.
But why should you rely on email marketing when so many other channels are available to connect with your audience? So, is it worth it? Basically, yes! Email marketing has far-reaching effects.
There is a great deal of discussion about the advantages of email marketing; what do the statistics show? The email marketing stats speak for themselves regarding its authenticity. Let's define email marketing before moving on to the essential email marketing stats.
What Is Email Marketing?
Email marketing refers to the practice of promoting goods and services through email. However, it is more than this. Email marketing builds relationships with current clients and helps reach future clients.
Businesses may update customers through email marketing, and they can also tailor their marketing messages to their specific target market.
Consider it one of the most affordable and conversion-rich types of digital marketing available today. It is compelling and produces fantastic results for your online company.
Is Email Marketing Overrated?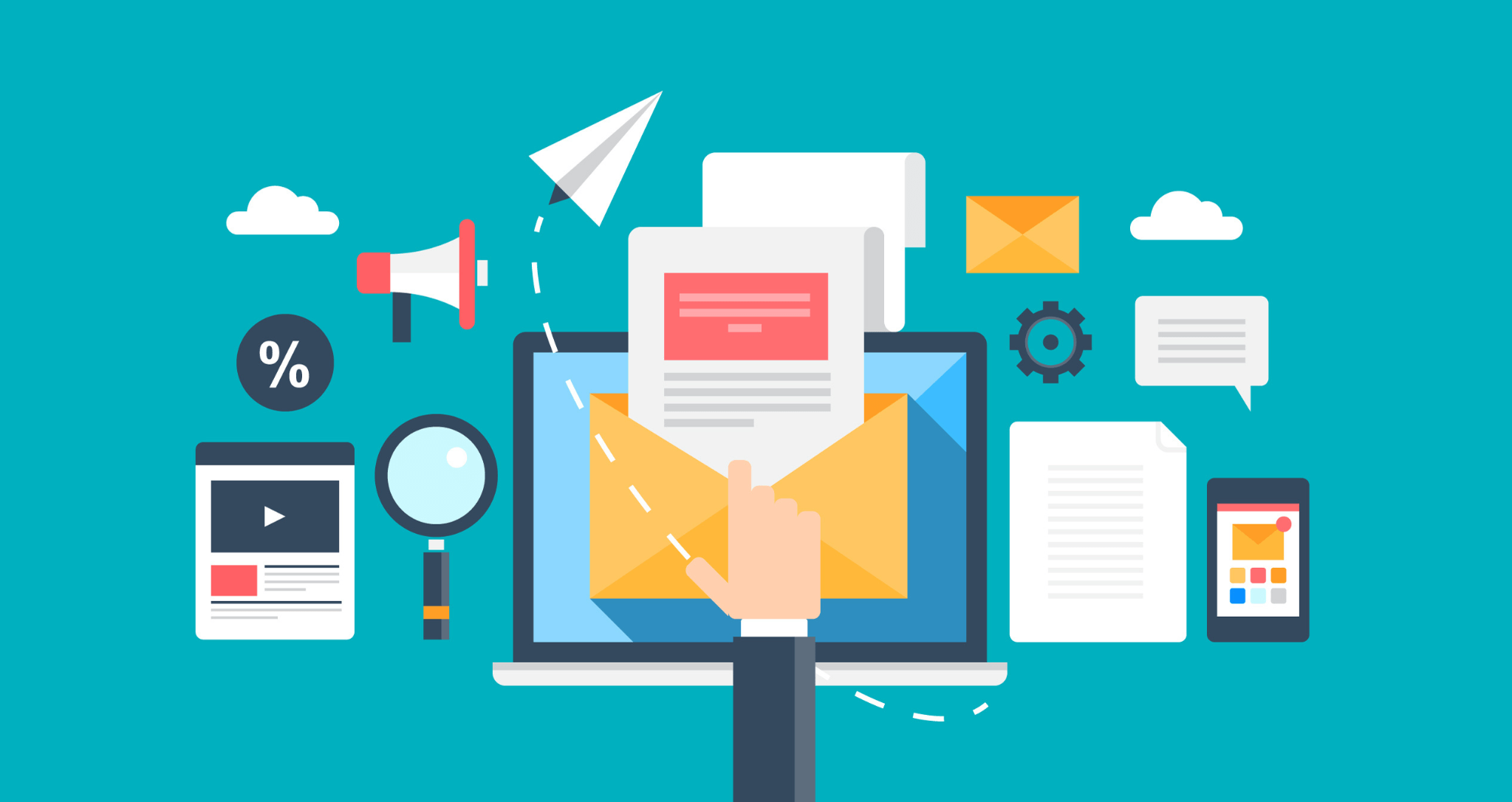 The amount of sales-based and subscription emails in our inbox shows it to be one of the most effective forms of marketing. Here, we share some of the latest statistics on the importance of email marketing that you can't ignore (at least) this year!
89% of marketers consider email marketing for lead generation.

With a 2.6% average CTR, emails had an open rate of 19.7%in 2022.

In 2019, 0.02% of emails were marked spammed, and around   0.1% of people unsubscribed from marketing emails in 2020.

0.7% was the average bounce rate.

Email marketing has a 77.6% adoption rate for consumer engagement in North America, Europe, and APAC, compared to 62% for content management and 61% for social networking.

Approximately 30% of marketers consider emails a successful marketing channel, while 72% of customers use it as a primary business communication tool 

Email is the preferred content distribution method for 93% of B2B marketers.
Read also: Reasons Why Email Campaigns Fail
Why Is Email Marketing Important?
According to analytical research, over 333.2 emails are sent and received every day. Additionally, $1 spent on email marketing yields a $42 ROI!
Therefore, if email marketing is a component of your digital marketing, you are passing on a chance to develop lasting relationships and draw in customers.
Improves Sales Rate
Building strong customer relationships through email marketing can assist lower cart abandonment rates and increase brand recognition. Therefore, it is crucial for businesses, whether small-scale or large-scale. Let us glance at the benefits of email marketing to understand its importance. 
Enhances Outreach
Email usage has reached over 50% worldwide, and virtually everybody uses it to communicate. Therefore, companies have made it a part of their marketing campaign. Unlike any other forms of marketing, emails offer two-way communication, giving your audience a chance to reply back to your message.
Boost Customer Engagement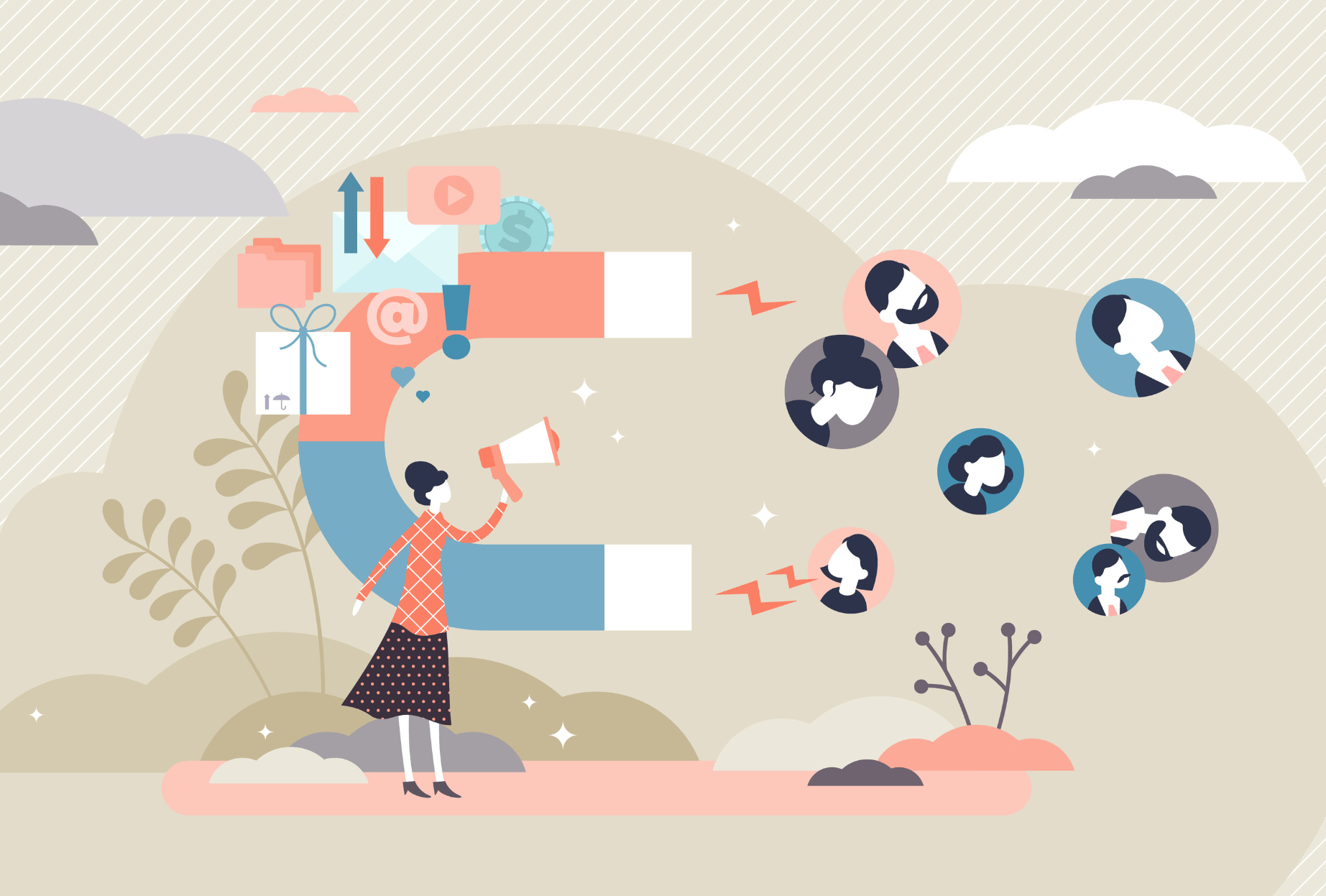 Customer interest is effectively raised through email marketing. A newsletter may be a quick, easy, and inexpensive way to notify customers about (and get them enthusiastic about) new product releases or special offers.
Increases Brand Communication
You can frequently communicate with consumers and website visitors by using email marketing. It helps to keep your prospects updated with the latest product launches and sales promotions. According to recent research, acquiring a new customer is more expensive than retaining an existing one.
Improves Lead Conversion
An email marketing campaign is scalable only if it helps improve you in gaining new leads. Basically, emails are used for prospecting and enhancing your subscriber base. You might want to use software and tools to build your email list and automate your entire campaign. Most of them even have analytical tools that help you measure the success and scalability of your email.
This means you don't have to spend a fortune on your KPIs and ROIs — a single tool can handle it all. Besides, you can reach several thousand individuals through email with just a push of a button.
Helps Achieve Marketing Goals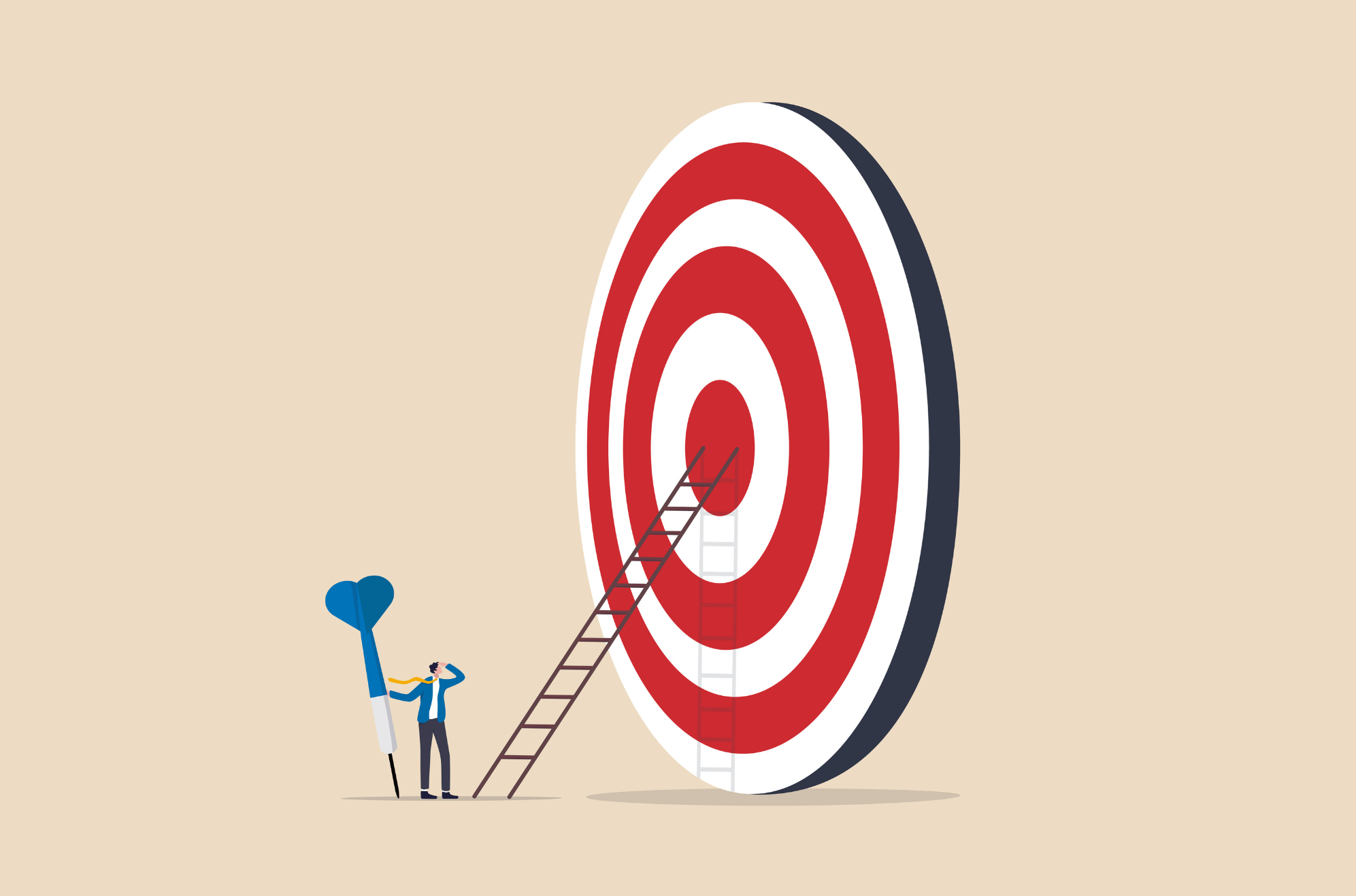 It becomes challenging to change your message if you publish a print ad and discover an error or if you run a TV ad and receive a negative response from the public. Not to mention how much money such modifications can drain from your marketing budget.
Typically, email campaigns are scheduled prior, allowing you to edit your message before the email goes out. And even if the email is delivered with content that you plan to change, you can just send a follow-up sales email without spending a dime, which isn't quite possible on other forms of media, such as print and TV.
You can also test your emails and subject lines to ensure they have the highest CTR and open rate. This way, you can rest assured that your email campaign will be a success.
Related article: Best Email Drip Campaign Examples
Builds Credibility And Relationships
To develop relationships with your customers, personalization — or, to put it another way, understanding your audience — is essential. Email lets you actively contact leads and customers to demonstrate your interest and enthusiasm. You may be sure that everyone will see your passion.
You may create strong relationships by combining proactiveness and personalization. However, if you use email to establish credibility, you can genuinely leverage solid relationships.
Credibility is the authority and confidence that people put in you. It distinguishes you from the crowd of competitors and crowded email inboxes. Moreover, it's simple to establish your brand's credibility via email. Maintain your sincerity and authenticity in your speech, and demonstrate your subject-matter knowledge.

Email Marketing Statistics You Should Know
Here we will discuss the top 26 stats of email marketing:
1.
Number of Email Users
Email is one of the most preferred forms of communication, especially for business talk. It is also used in offices to interact with team members more professionally. But did you know businesses also use emails to correspond with their existing customers and new prospects? Well, they should be, as more than 4 billion users use emails every day. The number is expected to rise to 4.6 billion by 2025.
2.
Email Frequency
Knowing the ideal moment to send an email is essential for conversion. Each day in 2022, 333.2 billion emails are estimated to be sent and received. That's a surprising number of emails sent each day.
3.
Email Schedule Time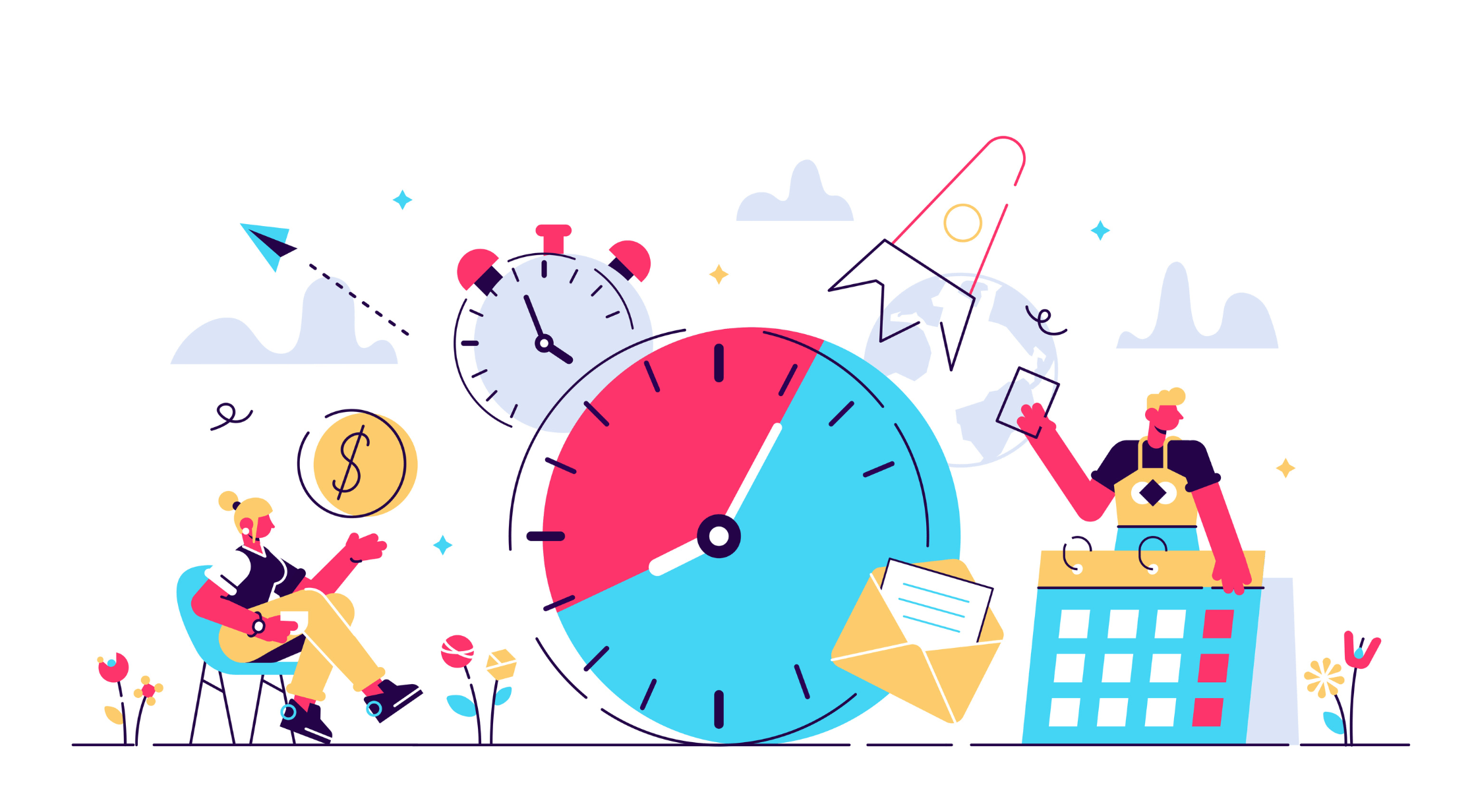 Timing is often crucial for the success of your email campaign. People often access their email accounts during work hours, making it the best time to schedule your emails. Statistics show that 11 am is the best time to send cold emails, but the optimum click-through rate is around midnight. 
4.
Widespread Usage
Email has evolved from simple notes sent between academics to a widely used technology worldwide. Global email usage was 4.3 billion users in 2022. More than half of the projected global population will be represented by this number when it reaches 4.6 billion in 2025.
5.
Strong ROI
It should come as no surprise that email marketing is extremely popular and offers apparent advantages. A well-planned email marketing campaign will increase your revenue. The typical return on investment for email marketing is $40 for every $1 spent.
6.
Email Automation
If you didn't employ email automation in 2022, do yourself a favor and pay attention to the best email marketing automation tools. Why? Email marketing automation tools can automate repetitive tasks and save time. You'll save time, money, and conversions using email automation tools. 33% of marketers that do not already use marketing automation used it in 2022.
Octopus CRM is one popular tool to automate your prospecting efforts and scale your business through LinkedIn customized connection requests.
Read also: Best Email Tracking Software and Tools for Gmail
7.
Content Customization
Companies often segment their emails to ensure that customers feel valued. Segmentation has proven to be an effective email marketing technique in previous years.
8.
Mobile Email Marketing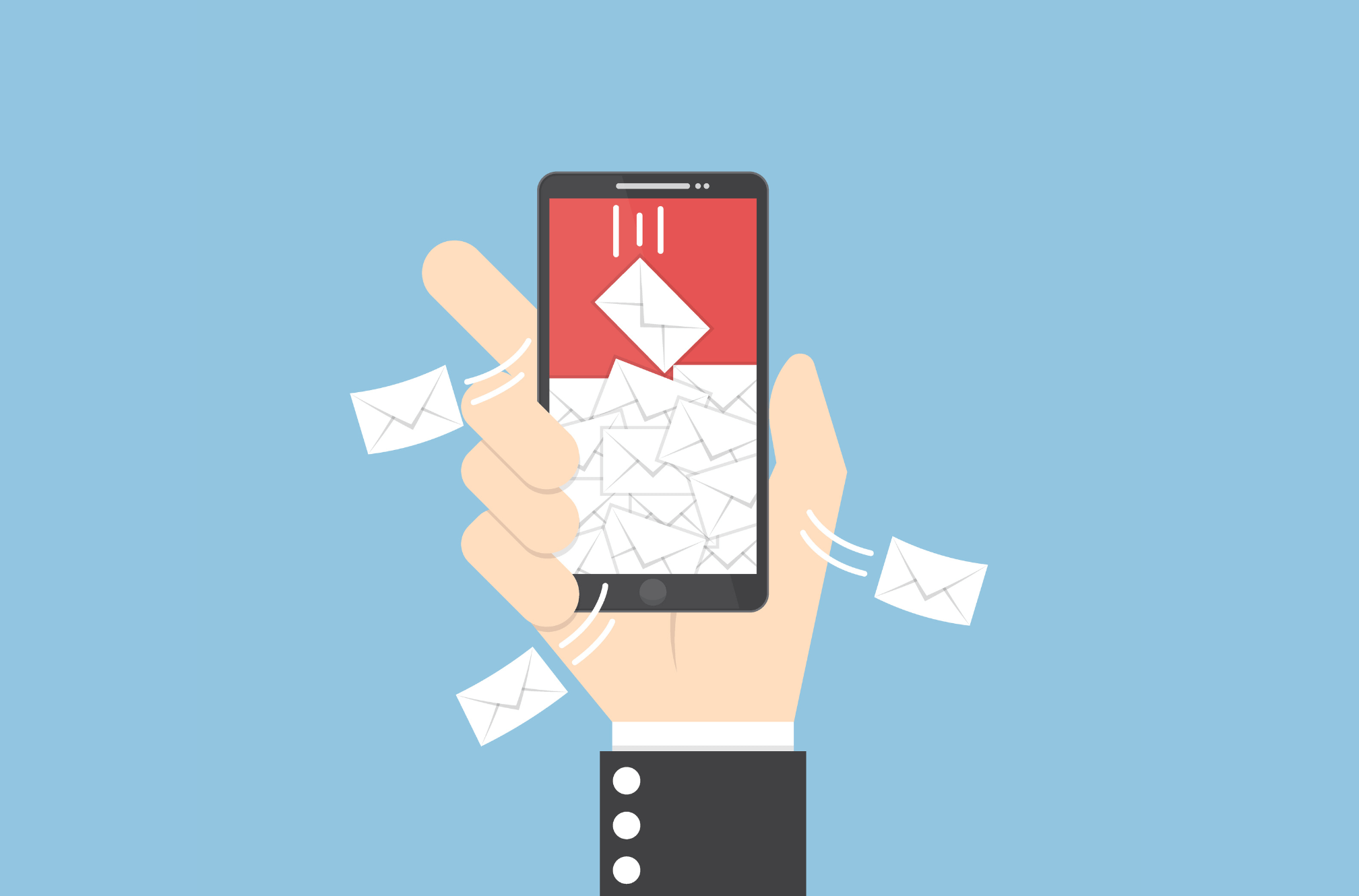 The percentage of website traffic coming from mobile devices (not including tablets) was 58.99 percent, mainly due to the ease with which users can check their inboxes while on gadgets like smartphones and tablets.
9.
B2B Email Marketing
Assume you are the owner of a B2B company. What email marketing statistics should you consider while developing or refining your plan? 85% of B2B companies utilize email marketing tools to facilitate content dissemination.
10.
B2C Email Marketing
B2C companies can benefit significantly from email marketing; it can increase engagement, increase client loyalty and retention, convert window shoppers into customers, and much more. According to 59% of respondents, marketing emails impact their purchasing decisions, and 80% of company experts think email marketing helps retain customers.
11.
Personalized Email Marketing
Customers adore receiving offers and messaging tailored to their requirements and preferences.77% of marketers believe they use email to offer personalized messages to their members to please customers and produce more valuable communications.
12.
Email Engagement
Users decide whether to open or delete emails based on the subject line they see as soon as they receive them. According to the statistics, 47% of email receivers open messages because of a compelling subject line.
You can also improve the open rate of your email by adding emojis, especially to your subject line.
13.
Email Deliverability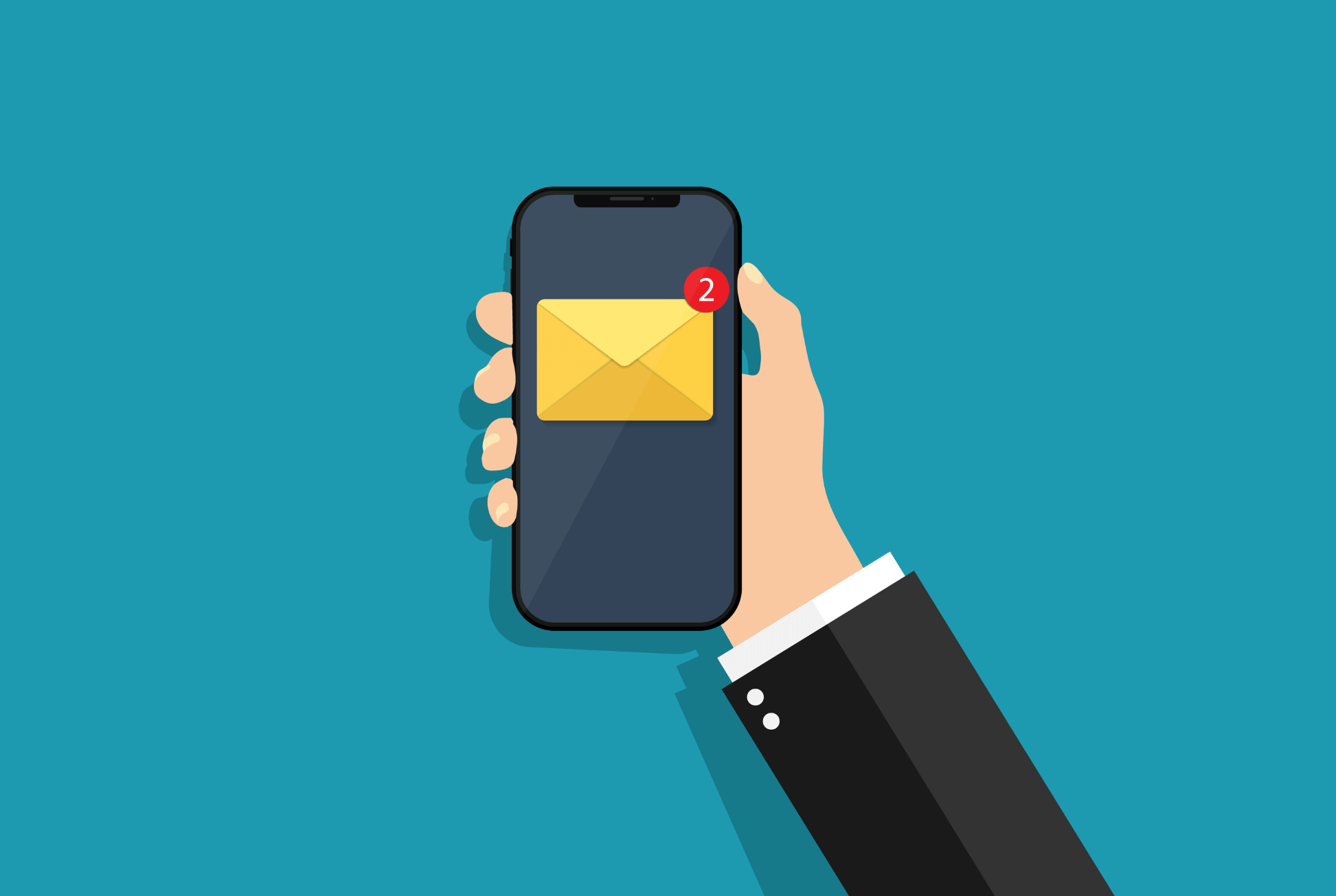 One of the most critical factors in email marketing is email deliverability. In short, it is the ability to reach your subscriber's mailbox. Assuring it is crucial to your success. Therefore, you cannot rely on chance. The following statistics are helpful to understand in that area: Deliverability problems cause 11.1% of emails never to reach the mailbox.
14. Popular Email Marketing Strategy
Businesses use emails to achieve various marketing goals. But in the US, most consumers use emails to find the latest deals and discount offers from different brands.
15.
Email Content
The quality of your email writing, subject line, and closing will determine whether the receiver converts. The majority respond to an email of around 200-250 words, while only 17% reply to emails under 50. Moreover, the optimum word count for subject lines is 32 characters.
16.
Sign-Offs
Sign-offs are a crucial part of an email. Putting a picture in your signature gets you a 32% higher response rate to your email.
17.
Content Distribution
Email marketing is marketers' preferred way of information dissemination because it has a high ROI. According to the most recent data, Sixty-nine percent of marketers utilize email marketing to distribute their content.
18.
Call-To-Actions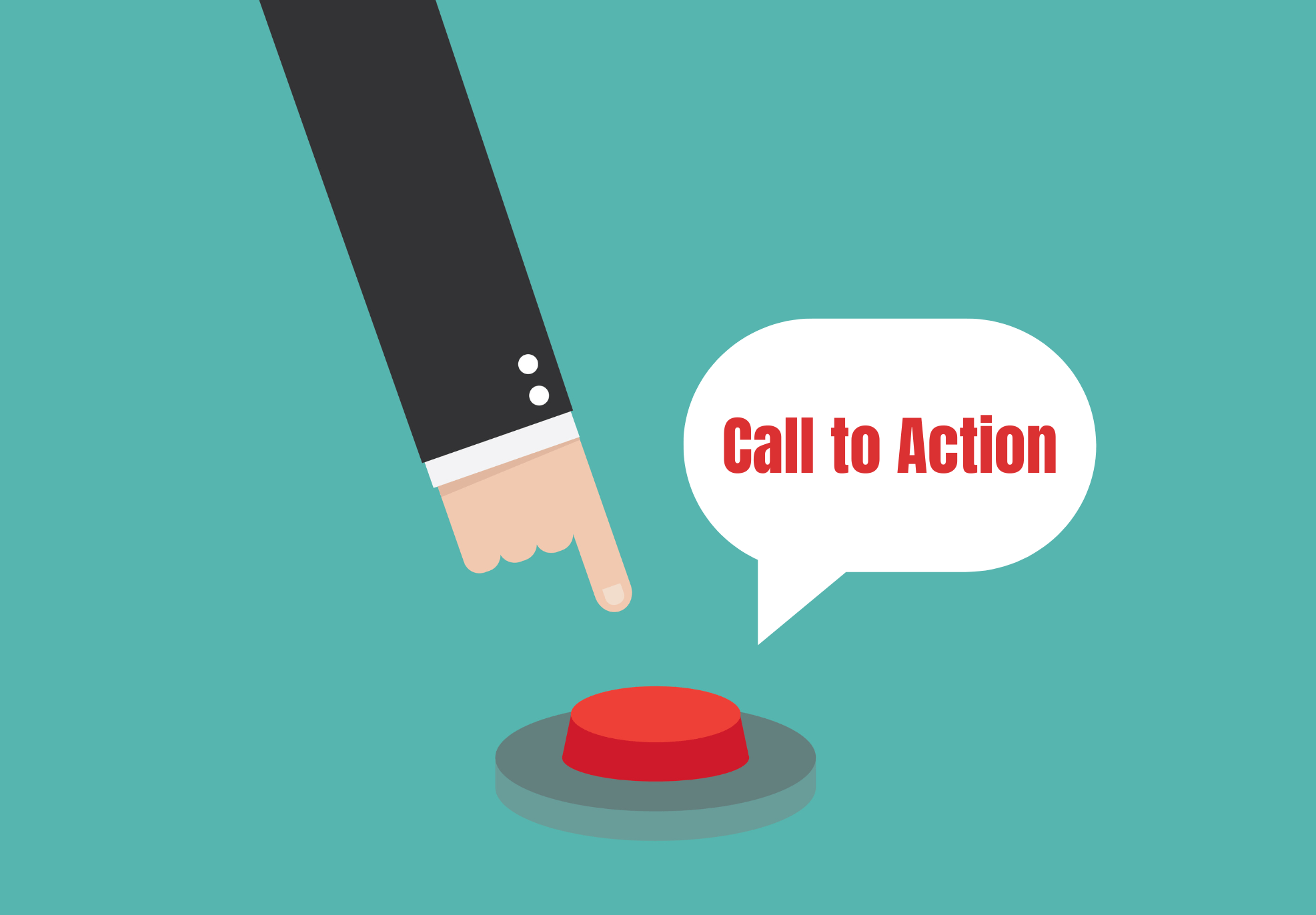 You want your readers to perform a specific action when you send an email to your subscriber list. Because of this, most business emails include call-to-action (CTA) buttons. According to statistics, email newsletters generally have an open rate of 21.33%.
19.
Visual Aesthetics
While content is essential to generate a response, visual components also affect the success of your email. Adding images, charts and infographics can positively impact the scalability of your campaign. According to recent data, 2/3rd of people prefer images in their emails.
On the other hand, adding a video to your welcome email or at the introduction can improve CTR by 96%. This shows that videos are highly beneficial for the success of your email campaign.
20.
Device-Friendly Content
With the increasing number of mobile and smartphone users, optimizing emails for these devices isn't very surprising. Therefore, we have something called mobile SEO to increase content visibility on phones and other tech gadgets.
Statistics show that more than 80% of consumers check email on their phones; thus, it is significantly important to write mobile-friendly emails. Numerous marketers continue to undervalue the significance of mobile SEO.
These email marketing statistics demonstrate how crucial content optimization as per device is for your marketing campaign's effectiveness.74% of people use a desktop or laptop, 21% use a tablet, and 2% wear smartwatches to check their email, compared to 81% of those who use smartphones.
21.
Cart Abandonment Emails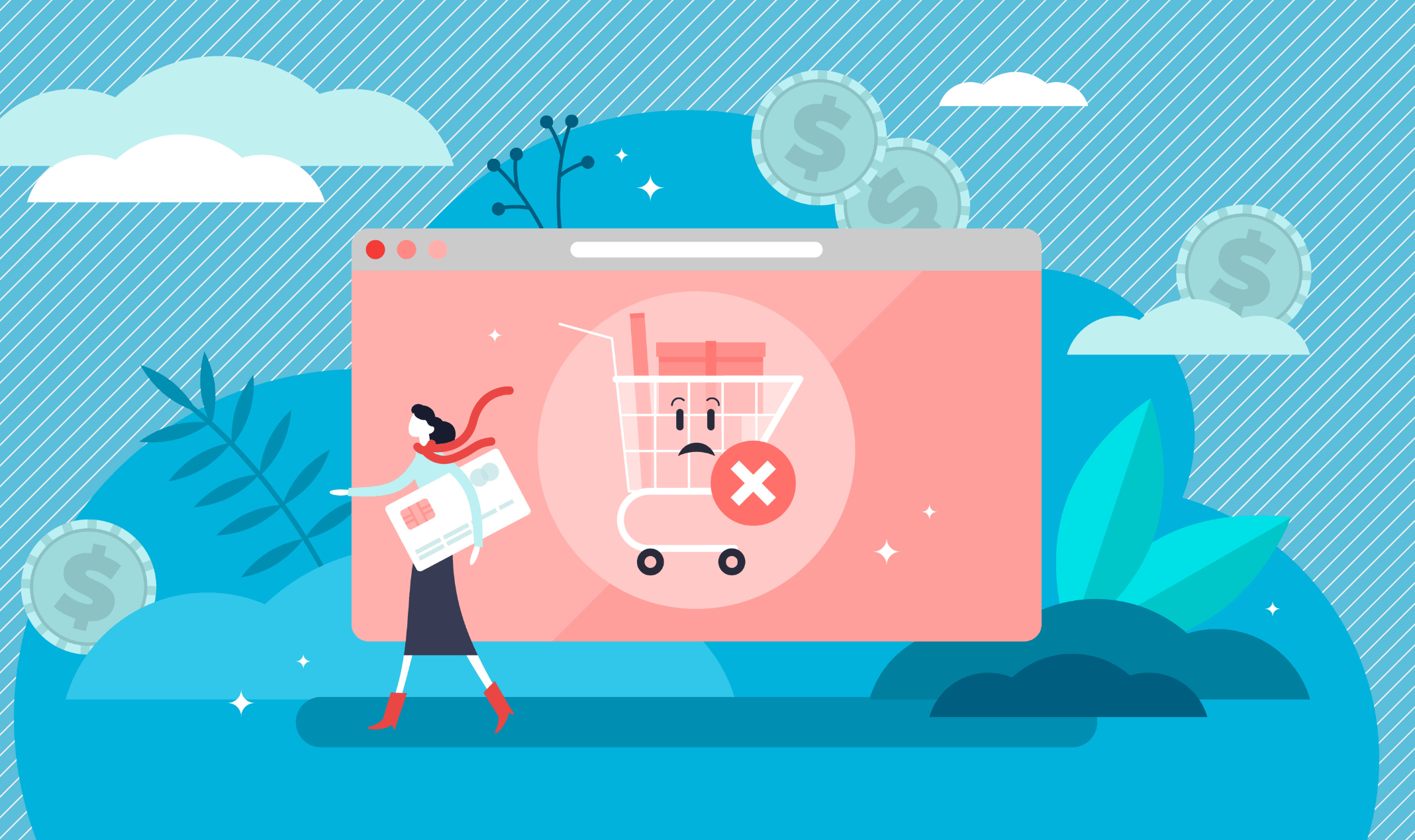 Should you send a follow-up email to customers who abandon their online shopping carts? The available data supports this claim — a single email results in 69% fewer orders than three abandoned cart emails.
22.
Promotional Emails
When asked how often they would want to get brand emails, 49% of customers indicated that they would prefer weekly promotions from their preferred brands.
23.
Welcome Emails
The value of welcome emails is demonstrated by the fact that they have a substantially higher open rate (91.43%). Given the high open rate, marketers might consider including helpful information in the welcome emails they want their consumers to know.
24.
Email Marketing Efficiency Per Industry
Businesses utilize email automation in some manner in 49% of cases. But first, let's find out which sectors profit the most from email marketing.
The data shows that government (19.79%), nonprofit (20.39%), agriculture, forestry, fishing, and hunting (20.13%), and healthcare services (19.12%) had the highest open rates.
25.
Open Rates Stats
Email marketers track email open rates to assess the effectiveness of their campaigns (CTR). All industries have an average click-to-open rate of 14.1%.
26.
Email Content
How can you create an email marketing strategy that will stand out and eventually boost your conversion rates? The starting point for everything is the subscriber's mailbox. After your customers have opened your emails, some statistics on effective email content demonstrate how it grabs their attention and generates worthwhile clicks. Your email's click rates can rise by up to 300% by including videos
Conclusion
Email marketing is an essential component for businesses that wish to grow. These strategies help in reaching out to new customers and retaining existing users. The stats above demonstrate the importance and usefulness of email marketing for every industry.