Self-entrepreneurs know just how important it is to grow. Growing your brand over time means that you are heading in the right direction and can expect to make even greater returns in the future. A brand that does not grow reaches a stagnant stage, which can be very dangerous for your sales and overall outcomes.
Therefore, growth should always be your top priority as a business owner. There are many ways for you to take your business up the ladder step by step. For instance, social media platforms are one of the best ways to grow your business. It is one of the most effective tools in marketing. Different social media platforms with different features can help you promote your brand and increase sales.
Whether your business is big or small, you can reach the right audience with a social media platform, develop a customer-centered marketing strategy, and effectively communicate with all potential customers. This will help your brand grow and be recognized by people all over. If you are struggling with your business and want to grab social media attention, you must learn various social media hacks that can take your business further.
Related article: Why You Need Octopus CRM for Small Businesses
What Are Hacks in Social Media?
Those who think social media platforms are straightforward are unaware of the growth hacks. If you stick by the book, it will take a very long time to grow your business on social media, but if you are wise and want to make the most of your social media marketing strategy, some hacks can help you turn the game around.
You can cut down on time and learn hacks in social media to get the returns you would otherwise get several years later. To help you with your social media marketing strategy, we have come up with hacks that can be just the catalyst you need to grow your brand.
Top 12 Social Media Hacks to Grow Your Business
Keep these 12 social media hacks in mind when planning your media marketing strategy, and your business will grow exponentially:
Micro-Influencers
Social media is much like the real world. If you are new to using social media platforms for your brand, it is wise to take help from those already there. No matter what social media platform you choose for your brand, you will always find people with a vast user following. These accounts are called influencers, and they create content for their audience.
Such accounts create content regularly and can come up with an audience that trusts them and follows their lead. To have such people on your team when you join the platform is a great way to grow as quickly as possible. You can look for micro-influencers who have a solid following and can talk about your brand or business to their audience. However, it is best to go for an influencer from the same niche so you can target their audience and they will be interested in your brand.
Automated Chat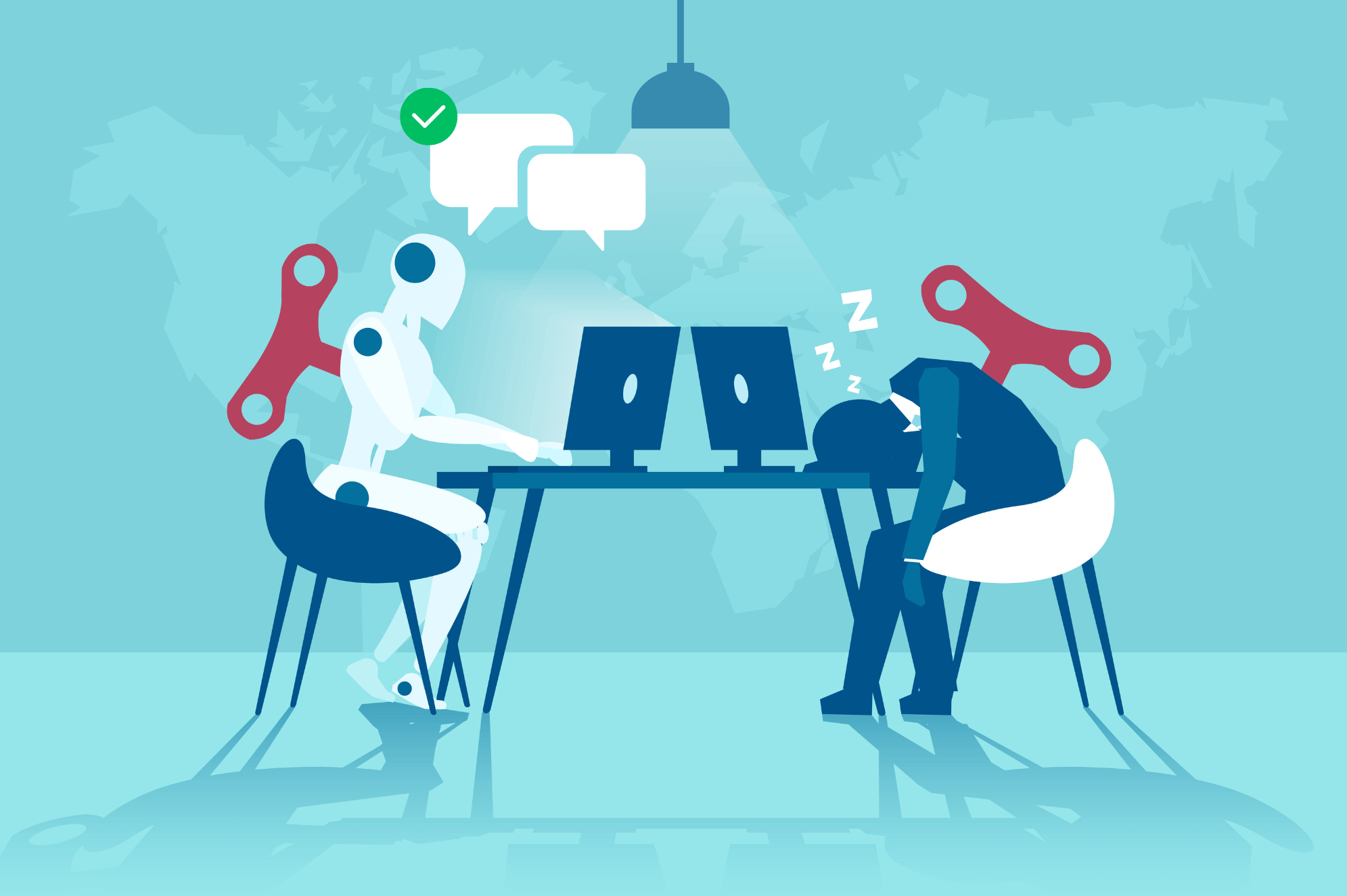 Social media is the best platform to engage with the right audience, allowing brands and businesses to deliver premium customer care services. If someone reaches out to you via your social media page, you need to connect with them and engage in an engaging conversation.
However, you have several other things to do than sit all day replying to messages on your social media pages. Even if you respond to one page, you may have multiple accounts on multiple platforms, and it is not easy for you to respond. 
Therefore, you need an effective solution. You need someone available 24/7 to answer any questions and queries on your social media page, and who better do it than a chatbot? To give your customers prompt responses and keep them interested in your brand, you can automate a chatbot so they can answer and resolve any problems your customers may have.
You can easily take over the conversation and further assist your customers if there are more things to address.
Boosting Begins At Home
There is no use in having a social media presence if people do not know about it. You need to boost it for the masses to learn about you. However, boosting your social media presence in the initial stages of your marketing strategy can be challenging. You need all the help you can get, and the first in line to help you are your employees.
Your employees are not just working for a company, but they are leading a family, and every family relies on the support of the other family members. Therefore, your employees should do whatever they can to promote the brand and help you reach a broader audience.  
The employees can help come up with content. For instance, you can delegate work to your employees; one can write posts while the other can take pictures. Brainstorm with your employees and come up with a content strategy together. This way, you can get good content and boost your brand.
Consistency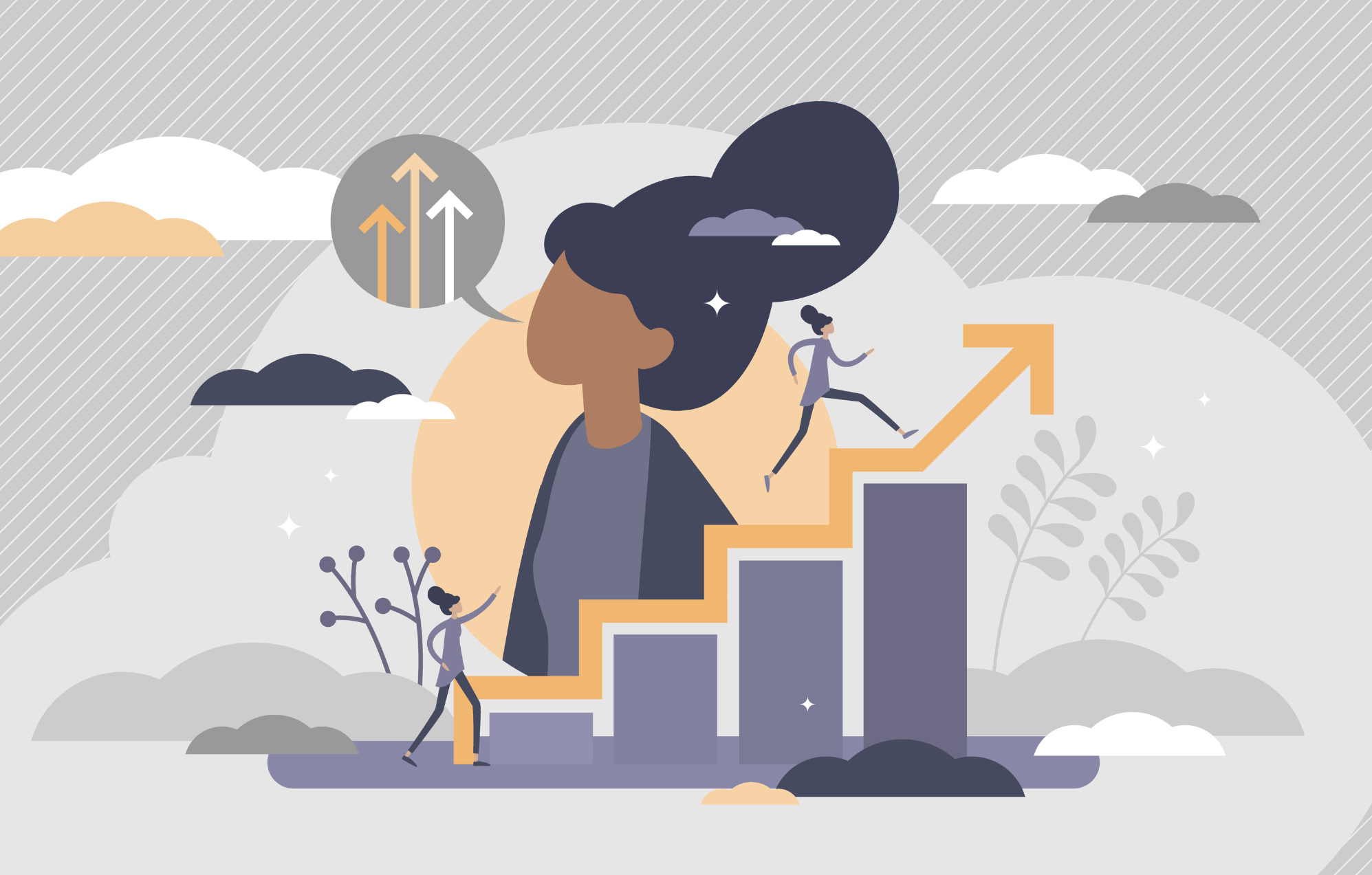 Social media is not a one-time thing. You cannot expect to publish a single post and expect it to help you grow your business. Instead, you need to be as consistent as possible. Social media platforms require you to network regularly so they stay updated on your business and any changes you make.
Therefore, to stay relevant, you need to be more consistent. When mapping out your marketing strategy, you need to ensure that you post consistently. The more content you post, the more chances your audience will have to interact and get to know your brand better.
Moreover, it is very important to consider your posts' timing. For instance, your target audience may not be the most active in the late hours of the afternoon, but they may be very active in the late night hours. Therefore, when posting, it is essential to keep the timings in mind so that your post has excellent reach and more and more followers can see it.
Less But Engaging
Many businesses are eager to get posting on social media, and they go overboard with their posts. But this can be counter-effective. You cannot bombard your audience with posts; they may feel annoyed by all the constant posts. They may feel you are trying too hard, and that will cause them to lose interest in your brand.
These users will not engage with your posts as much as you want. They may even experience social media fatigue, where they get tired of your posts every time they come across them on social media. Moreover, when trying to push out content, it is common for brands to lose focus on the quality of the content. You may be pushing out content just for the sake of posting, but that can do you more harm than good. Not only will you not see any engagement, but the audience may even resent your posts.
Therefore, when posting content, you need to be very sure that you are only posting high-quality content without overwhelming your audience. It is best to post once every day for 5 days a week. Just make sure your content is as engaging as possible to increase engagement on your post and the social media page in general.
Read also: 13 Tips to Become a Content Writer
Optimization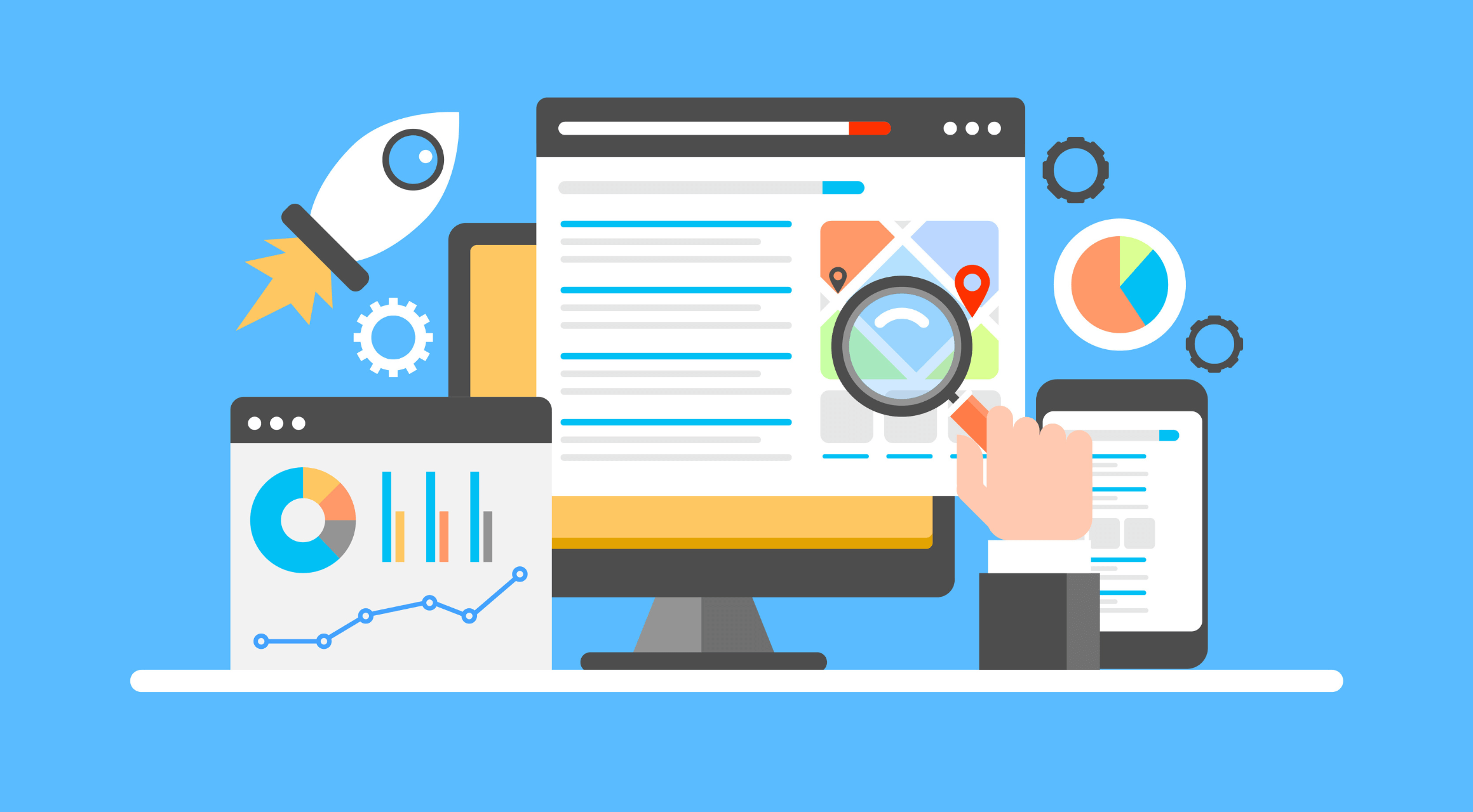 Different social media pages have different requirements regarding the size and style of content. You cannot spend all your time producing content for different social media platforms as a business. Creating unique content for each can be highly time-consuming and not beneficial in the long run.
In this case, optimizing your content and the visuals is best, so they are compatible with multiple platforms, and you can post the same content everywhere. This way, you will post on more than one platform and target a vast audience. If you do not optimize the content and post it as is, it will look out of place and not have the same effect as it should. Work smartly so you can optimize your content for use across platforms.
Read also: 13 Tips to Become a Copywriter
Reuse Content
Do you have a blog page on your website? If you do, you can make great use of the blogs you must have been posting for a long time. Many businesses struggle with generating traffic for their blog posts, and often the posts go unread, which is a waste of content. However, if you have a marketing strategy, you can smartly use the content from your blog posts and turn it into a social media post.
Take snippets from your blogs, and then you can turn them into different social media posts. While you cannot add the complete blog to your social media post, you can still link back to your blog, so your audience can read the complete blog. This will not only improve the traffic on your website and nurture the leads, but it will also help you improve engagement on your social media pages.
The followers may even share these posts, which will only mean more engagement for your website or blog page.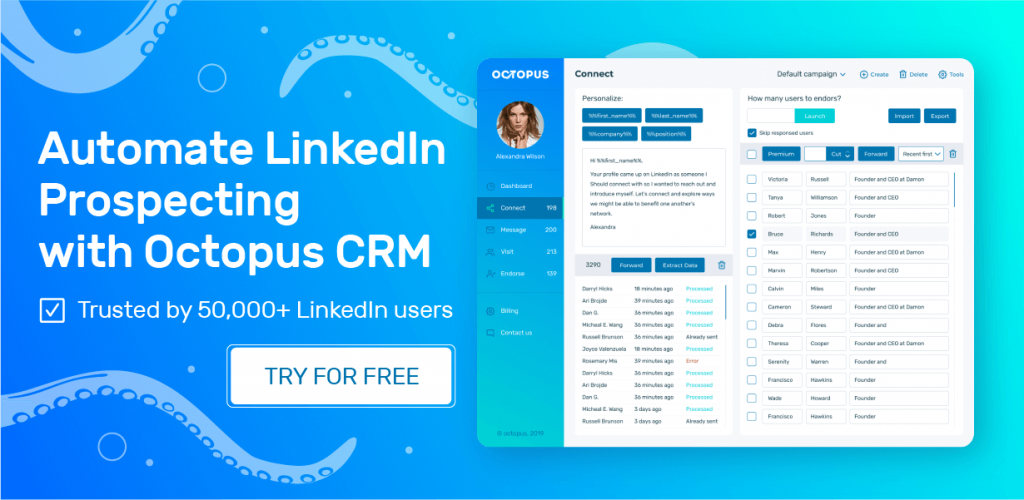 S4S
It is always a give-and-take process, and when you want your business to grow, you can take actions where you collaborate with another business. You can offer them a share for when they share your post. This is not just limited to sharing posts; it can also be used for other actions, such as following each other's accounts.
The purpose of this association is to show your audience that the brands like each other and are on good terms. This will help both brands unlock new audiences and target each other's following. You can use this strategy to connect with brands offering services or products within the same niche or industry. This way, your customers can get references to another product or service that will complement your own. Moreover, it is always nice to have friends in the online space. You can take your friendship further into the future and collaborate a few years down the lane.
Scheduling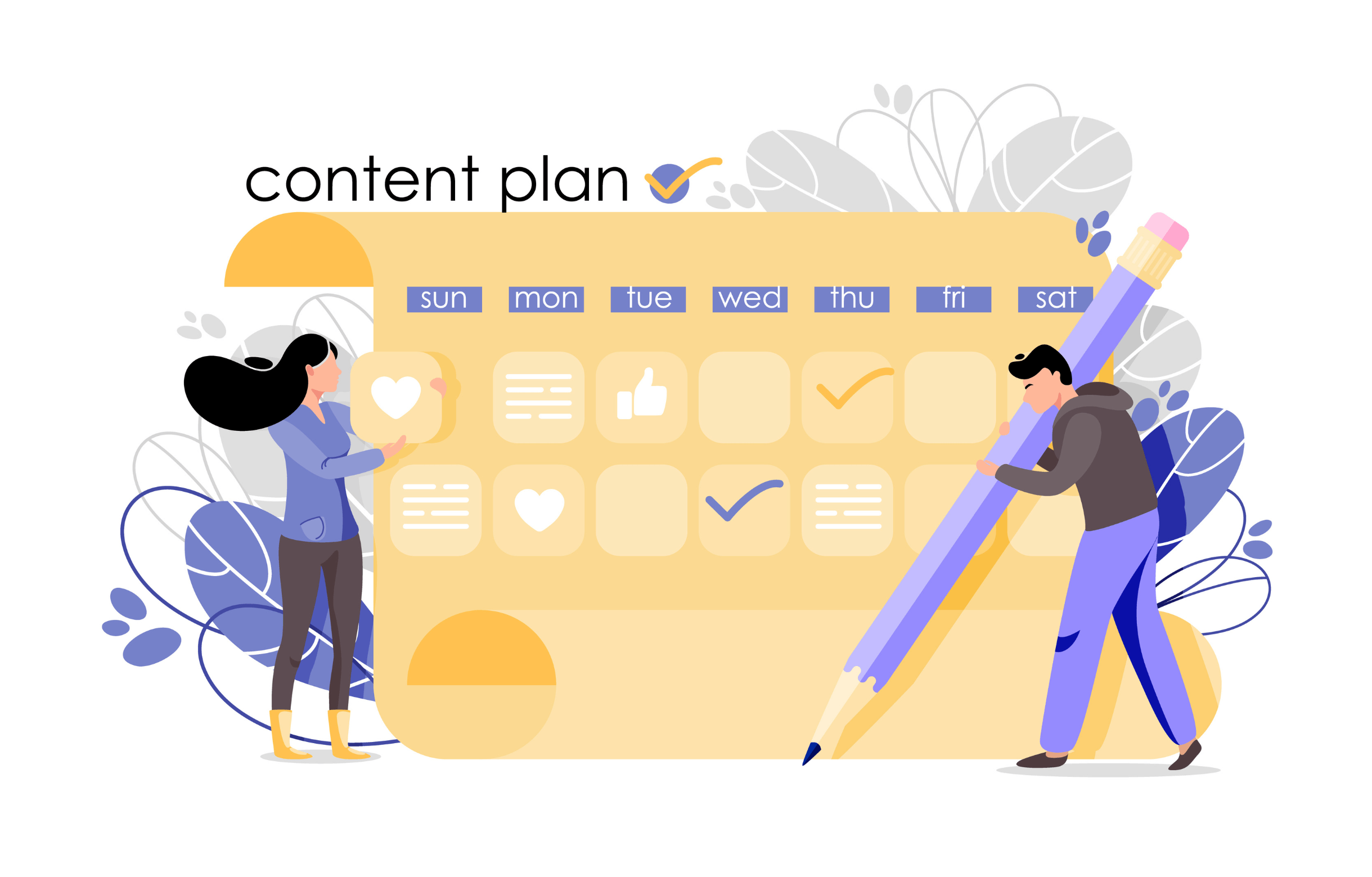 Having a plan before you act is important for an effective social media marketing strategy. You cannot spend all your time creating posts on the spot. Since you have to post regularly, it is challenging to produce content every day. It takes a lot of creativity and other skills to curate a post. You can't just do that on the go. Therefore you need to develop a plan that helps you pre-plan and write your content. This way, all you need to do is to post the content.
Social media requires you to be consistent. You need to post regularly to keep your audience engaged; the best way to do that is to schedule your posts. If you have time and the proper creative flow, write multiple posts. Do not post them immediately but schedule them so you can post them over time.
Most social media platforms allow you to schedule your posts so they can automatically post them whenever you want them to go live. This way, you will not have to worry about posting content and be on a constant deadline to post.
Read also: Best Time to Post on LinkedIn
Social Listening
As the brand owner or the marketing team head, it is very important for you to keep track of what the masses are saying about your business. Once you know what others are saying about your business, you will know if they have a positive image or if there are things you need to address in your next marketing campaign.
Social listening means gathering information on what is being said about your brand. It is a way for you to research the market and get more information on how you can change your brand's narrative if it needs changing. As a business, you can invest in different social listening tools that can help you track your brand's mentions and get valuable insights into what your customers think.
Trial & Error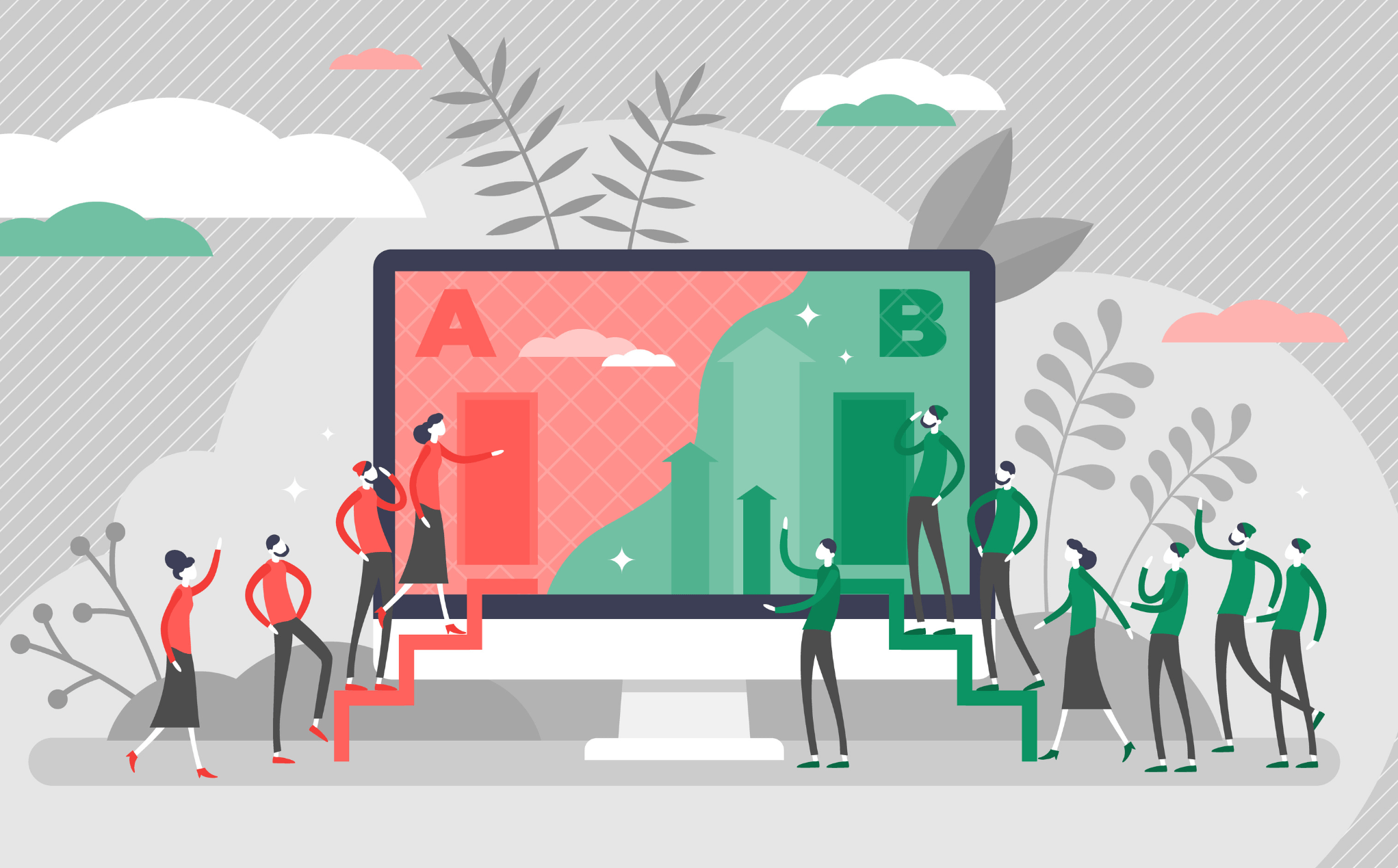 Not all strategies work for everyone. You need to look for the perfect ingredient to help your business grow and drive sales. But to find the suitable ingredient, you need to follow the trial and error method to learn what works best for you. Post different types of posts and then monitor their performance to learn what is most liked by your audience and what works best in engaging customers.
There are different ways to test your posts' engagement; for instance, you can change a single factor and post them to see what the one ingredient that drives sales is. To improve your social media marketing strategy and increase sales, you need to consistently test and review, so you do not waste content without it bearing any fruit.
Video Marketing
Video marketing is a prevalent method for brand growth at the moment. When designing your marketing strategy, you need to post as many videos as you can. Videos are a more engaging way for you to convey the message to your audience. Today's online audience is not very fond of reading long posts and skimming through them to save time. They have low attention spans, and they will easily shift over if your post is not attention-grabbing.
However, if you post an engaging video, you will be able to keep your audience engaged for longer, and they are more likely to watch the video. Therefore, it is a great idea to incorporate videos into your social media marketing strategy and grow your business.
Conclusion
Growing your brand is not easy, but you can get great returns with the right hacks and insights. This article will find 12 social media hacks that can help you grow your business and make the most of your social media marketing. It is best to incorporate multiple hacks simultaneously to get the best outcomes. These hacks will surely give you the results you have been looking for. Give your brand a boost and smartly map your strategy for greater returns!