LinkedIn has made the decision to phase out three creator-focused features, namely photo carousels, profile videos, and embedded links. Effective from June 26, 2023, these features will no longer be supported on the platform.
The announcement regarding these changes was shared by social media consultant Matt Navarra, who received an email from LinkedIn notifying creators about the upcoming modifications. In response to this decision, LinkedIn has updated the support pages for each feature to reflect the discontinuation. While existing profile videos and carousels will still be visible, users will no longer have the ability to create new ones.
Additionally, the creation of new links will no longer be possible, and existing in-image links will remain visible but will lose their functionality as they will no longer be clickable.
This move by LinkedIn indicates a shift in the platform's approach to creator-focused features. As the date of implementation approaches, LinkedIn users will need to adapt their content creation strategies accordingly, taking into account the removal of these three features.
The decision to phase out photo carousels, profile videos, and embedded links on LinkedIn reflects the platform's evolving priorities and the need to streamline its offerings. While the removal of these features may disappoint some creators who have been utilizing them as part of their LinkedIn marketing strategy, such a decision is likely driven by a desire to focus on core functionalities and enhance user experience.
Native Carousels and Profile Videos Removal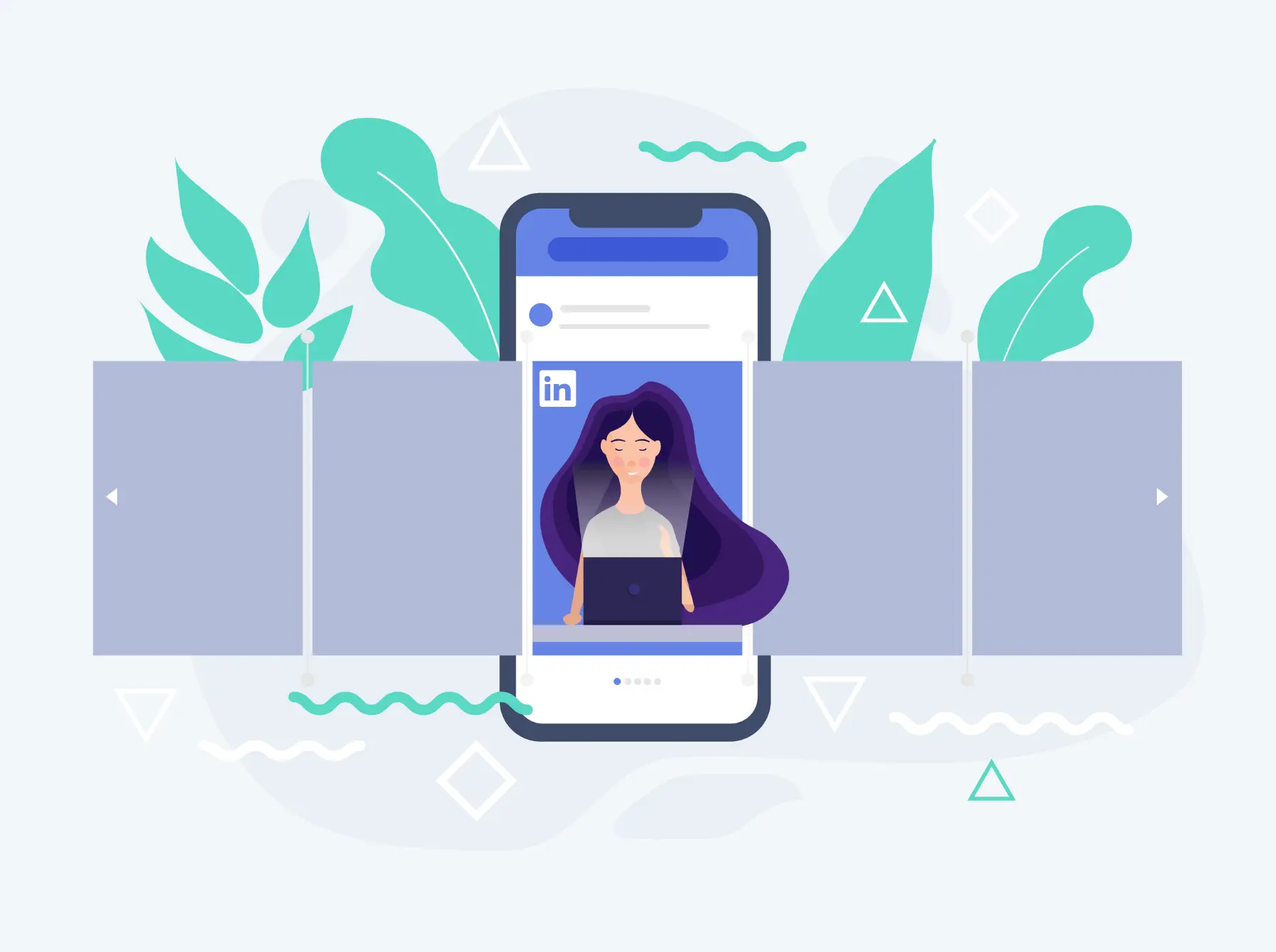 With the removal of photo carousels, creators will need to find alternative ways to present multiple images within a single post. This may require them to rely more on visual storytelling through individual images or explore other creative formats such as collages or graphic designs.
Profile videos, which allowed users to add a video introduction to their profiles, will also be discontinued. This change may prompt creators to revisit their profile optimization strategies and find new ways to make their profiles stand out. They can still leverage other elements such as engaging written summaries, featured content, or external portfolio links to make a strong impression on visitors.
In-Image Links Removal
Furthermore, the removal of embedded in-image links signifies a shift in LinkedIn's approach to external content promotion. While existing in-image links will still be visible, they will no longer be clickable, which means creators will have to find alternative methods to direct users to external resources. This could include utilizing the "See More" section of a post to provide additional context or using the platform's built-in article publishing feature to share longer-form content.
As with any platform changes, it's important for creators to adapt and explore new strategies to maximize their impact on LinkedIn. Staying informed about updates and new features introduced by LinkedIn will be crucial in maintaining an effective presence on the platform.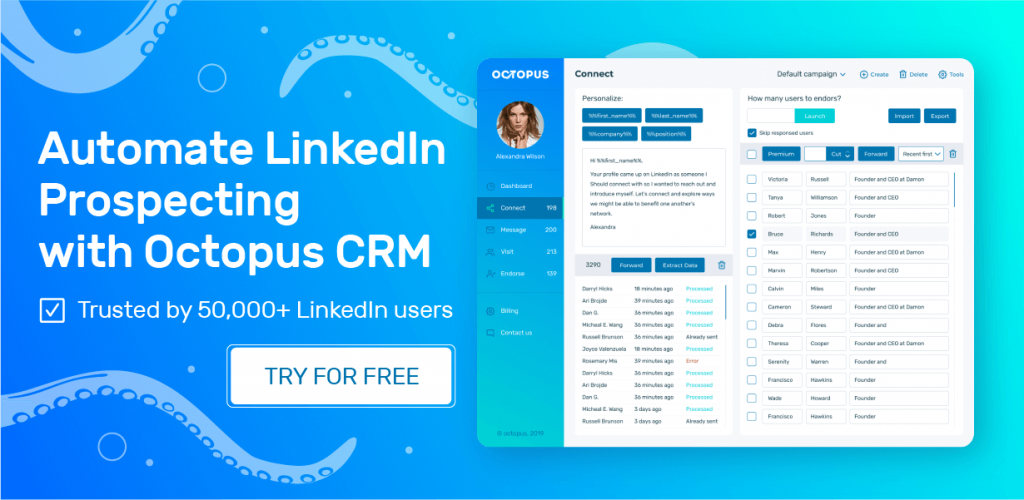 Conclusion
LinkedIn remains committed to supporting creators and professionals, and it's possible that they will introduce new AI features or enhancements in the future that cater to the evolving needs of their user base. In the meantime, creators can leverage existing useful features on LinkedIn such as text posts, hashtags, engaging visuals, and networking opportunities to continue building their brand and connecting with their target audience on LinkedIn.