Since we all are busy with our hectic schedules, no one today has enough time to read lengthy emails, or emails with numerous paragraphs and thick sentences, between meetings, intense work, lunch breaks, and water cooler talks. 
Most of the time, we don't have enough time to read the small writing on phones or websites. According to the skimming technique, we read the headers, subheadings, and bullet points, together with any surrounding bolded text and anything that stands out.
That implies that long passages of text everywhere go unread, like the terms and conditions of any service or website. If you don't adapt the structure to today's readers' reading habits, your cold emails can also suffer a similar fate. It must not resemble the preface of a book, be brief, bulleted, and well formatted with sufficient breaks. 
So, what should be the length of a cold email? Let us dive in to find the answer.
Read also: Best Email Marketing Automation Tools
What Is a Cold Email?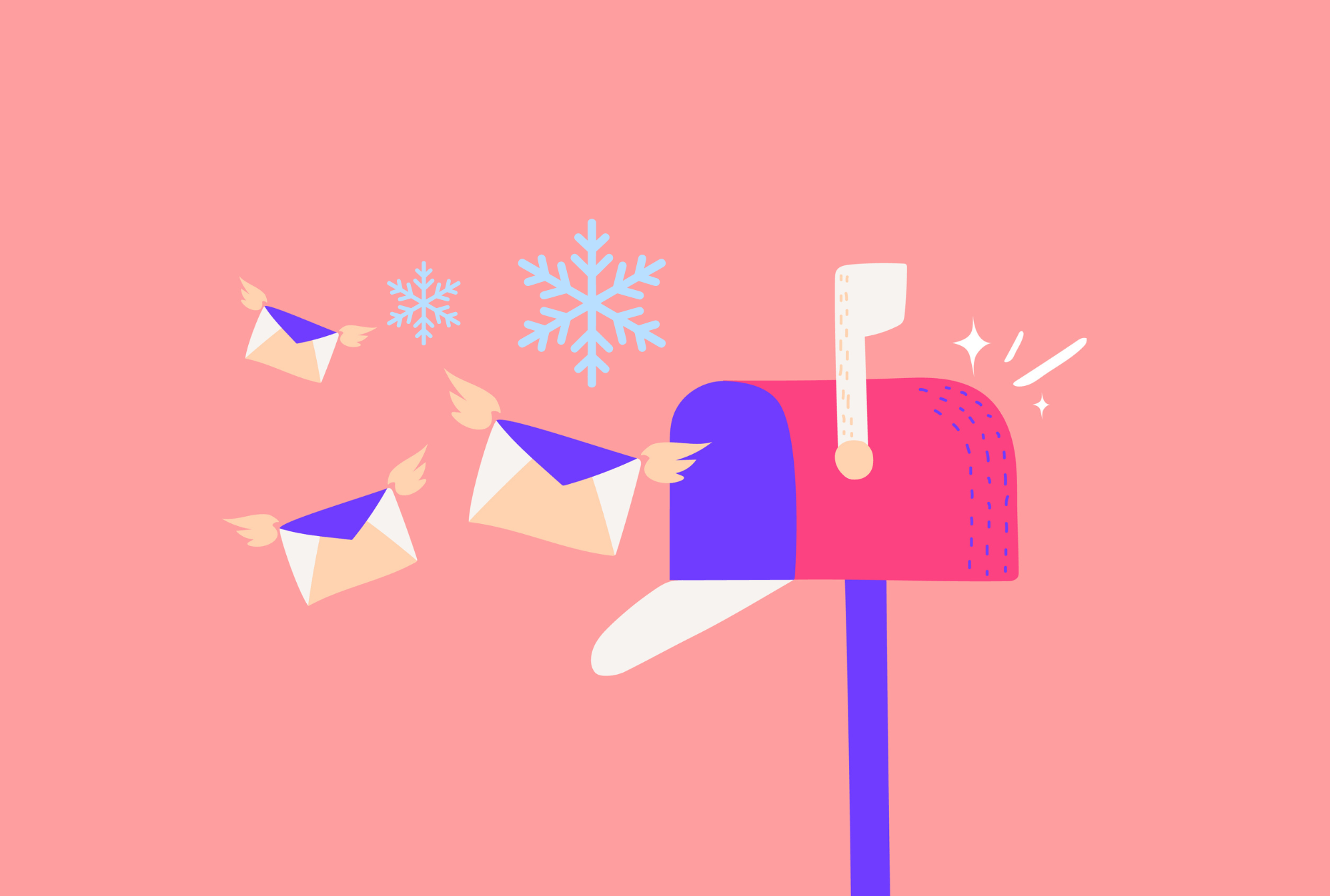 An unwelcome email sent to a receiver who has never heard of you or your business is known as a "cold email" and serves as an email marketing strategy to establish your brand. Despite how simple it is to make it appear like spam mail, this does not imply that it is spam; instead, it is a method of saying hello.
Related article: Best Email Drip Campaign Examples
What Is the Ideal Length of a Cold Email?
Several sources recommend that the ideal word count for cold email should be between 50 and 150 words. That is roughly 5 to 15 lines of content in each email you send to potential clients.
According to our study examining up to 40 million emails, response rates between 75 and 100 words were staggering at 51%. Another study found that emails with about 20 lines of content had a 16% click through rate. As a result, we advise that the ideal length of cold emails should contain 5 to 15 lines or 50 to 150 words.
That is concise, scannable, and compelling enough to hold the readers' attention for the full 8 seconds. In your follow-up emails, you can experiment with larger formats up to 15 lines long.
It is sufficient as long as it contains reliable details and a convincing argument that is meaningful to the reader. Long and meandering emails will disappear in consumers' daily flood of emails.
Related article: Email Marketing Statistics You Should Deal With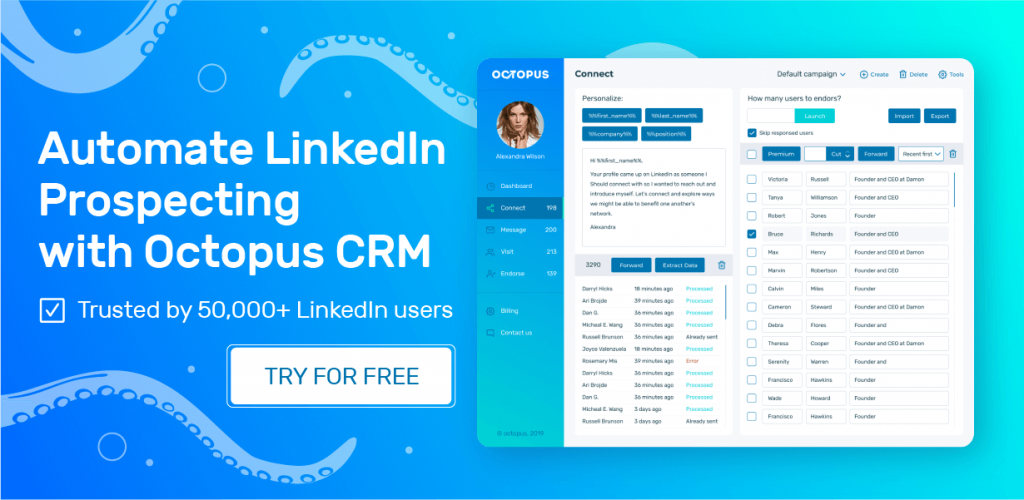 When Should You Make Cold Email Short?
We all know that readers' attention spans are getting shorter. Moreover, small screen gadgets have increased human communication.
Short emails convey that you appreciate your recipients' time and attention. And because it's brief, there is a higher likelihood that the prospect will read it. Concise communications are direct and draw the prospect's focus to essential details.
They are more effective when you allow your prospects to discover more about you. In this situation, you send them a brief note instead and direct them to a website with the information.
Sending brief messages is not always the greatest option. However, there are times when a longer email is the best option.
When Should Cold Emails Be Longer?
Use brief emails if your brand is famous and your potential customers are familiar with your company. Prospects typically know nothing or very little about you, which is the opposite of the situation in most circumstances.
Hence, even though your mail is lengthier, you must stick to a short subject line. You must give the information after highlighting the topic line.
Provide your reader with sufficient background knowledge before getting straight to your value proposition. Will you perform without having much knowledge of the company? No, you won't, and your prospects will also not act unless you provide them with enough information. 
When your call-through action involves more than just clicking a button, providing sufficient data becomes even more crucial to increase engagement and conversion.
Hence, remember that your readers are unaware of you. A self-introduction is also necessary if you want to persuade them. When it comes to the prospects you are working with within the sales process, giving them additional information will increase your authenticity.
Read also: Best Email Tracking Software and Tools for Gmail
How to Create a Powerful Cold Email While Keeping the Perfect Length?
How can you keep your email's length appropriate while making it effective? Let's review the following:
Make Your Writing Simple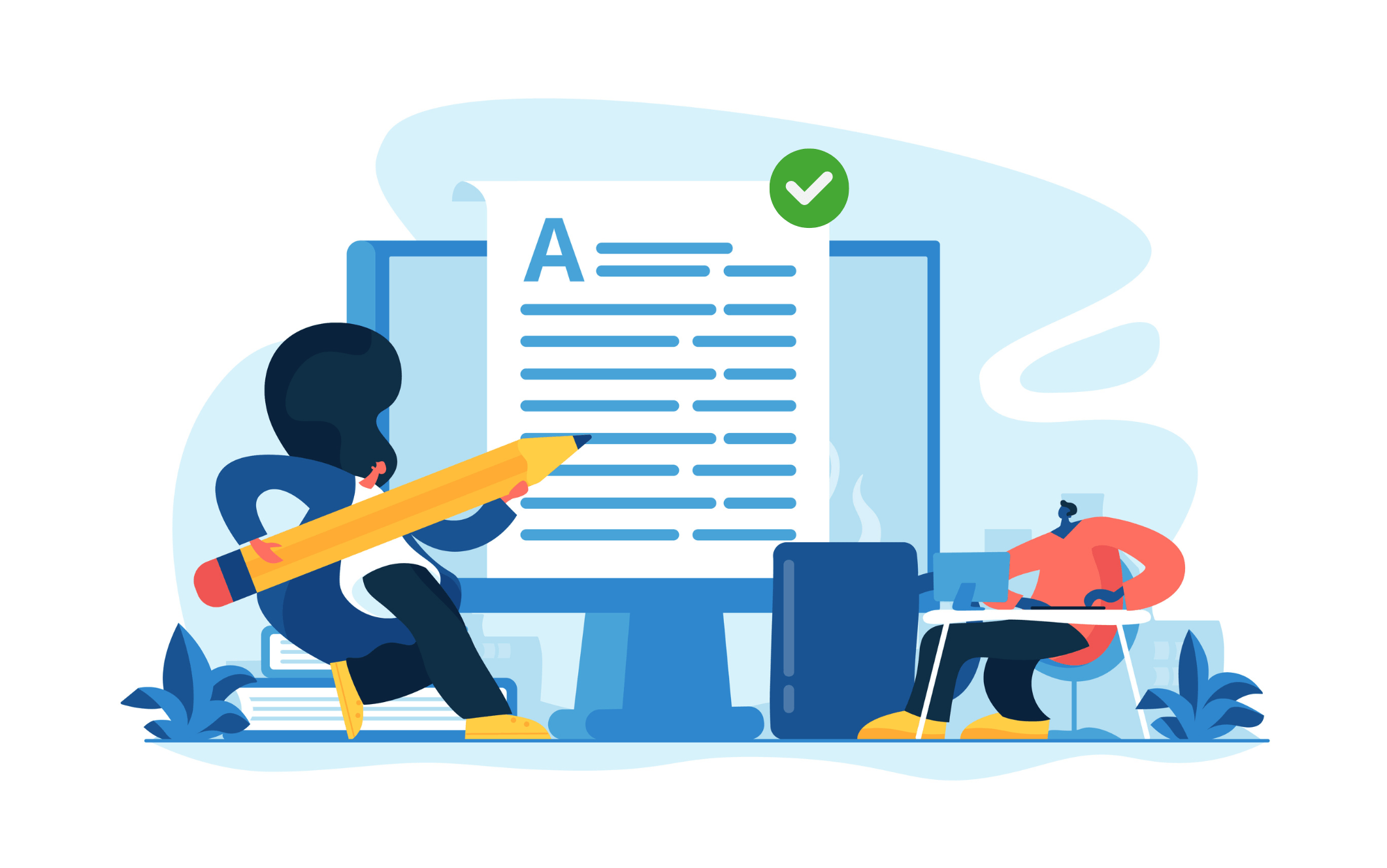 A lengthy passage of difficult-to-read material is quite off-putting. Because an informal follow-up email is more appealing than a professional one, write in an approachable tone to increase your clickthrough rate.
Be yourself. Communicate with a purpose. Your email will receive greater attention from recipients if it appears as though you are discussing a customer success story.
Adding personality to your emails is another crucial step.
Include a current event or business concern, along with your feelings. A little humor might also be appropriate. These techniques function.
Create Attention-Grabbing Subject Lines
Subject lines for sales emails, or "cold emails," are very different from those for "normal" emails.
You should give attention to developing an appealing cold email subject line in addition to just considering the length of your cold email.
You can concentrate on your email's length once you've made sure the lead is interested. Always win by using a strong subject line to support your brief message.
Always End With a Question
It's a good idea to include a "ask" in your emails, and reps frequently encourage prospects for details in their interactions. So how many inquiries can you have in a single email?
According to how to end an email, emails with one to three questions were received 50% more frequently than those without questions.
Don't Rely On Pictures to Solve Your Issues
It's common knowledge that graphics may boost customer engagement, but there's a thin line between attention-getting and attention-hogging.
According to HubSpot research, your email's clickthrough rate will drop as its image count rises. As with writing, exercise the same level of control while using visuals.
Start With Powerful Introductory Sentences
The subject line of an email is crucial. Your first opportunity to capture the reader is now. You leave your initial impression there. Consider your prospects' requirements first while crafting beginning sentences. 
A brief email open line "hello" can serve as your introductory sentence. Or a concern that your potential customer would have. However, you must ensure that your opening is short, straightforward, and compelling.
Do Your Research
The HubSpot research also revealed that emails featuring the recipient's name in the subject line receive more click throughs than those without personalization.
No matter how long your email is, if you don't take the time to research your recipient and write a helpful message thoroughly, it won't matter.
Because you didn't take the time to mention something that would be relevant to your prospect, they will lose interest in the information you have to share.
Make a Clear Value Proposition
Here's where you get specific about what you want from the recipient of your communication. That refers to the cold email pitch. So, how can you create a compelling pitch?
Make sure you don't sound like a salesperson. Be subtle instead. Readers will lose interest if you discuss your business further. Think about the value you can provide for them.
Tell them ways that could solve their problems, and you could benefit them. Moreover, tell them how your proposals would enhance their life quality.
Avoid explaining product or service aspects in-depth to make your message concise and relevant. However, highlight the advantages specifically. 
Don't Write More Than 200 Words
A recent research corroborates the data from Boomerang, stating that emails with about 20 lines of text had the highest clickthrough rates in a sample of more than 2.1 million clients. When unsure, always go "less is more" and keep 200 words as the maximum limit for your emails.
A/B Test The Email Length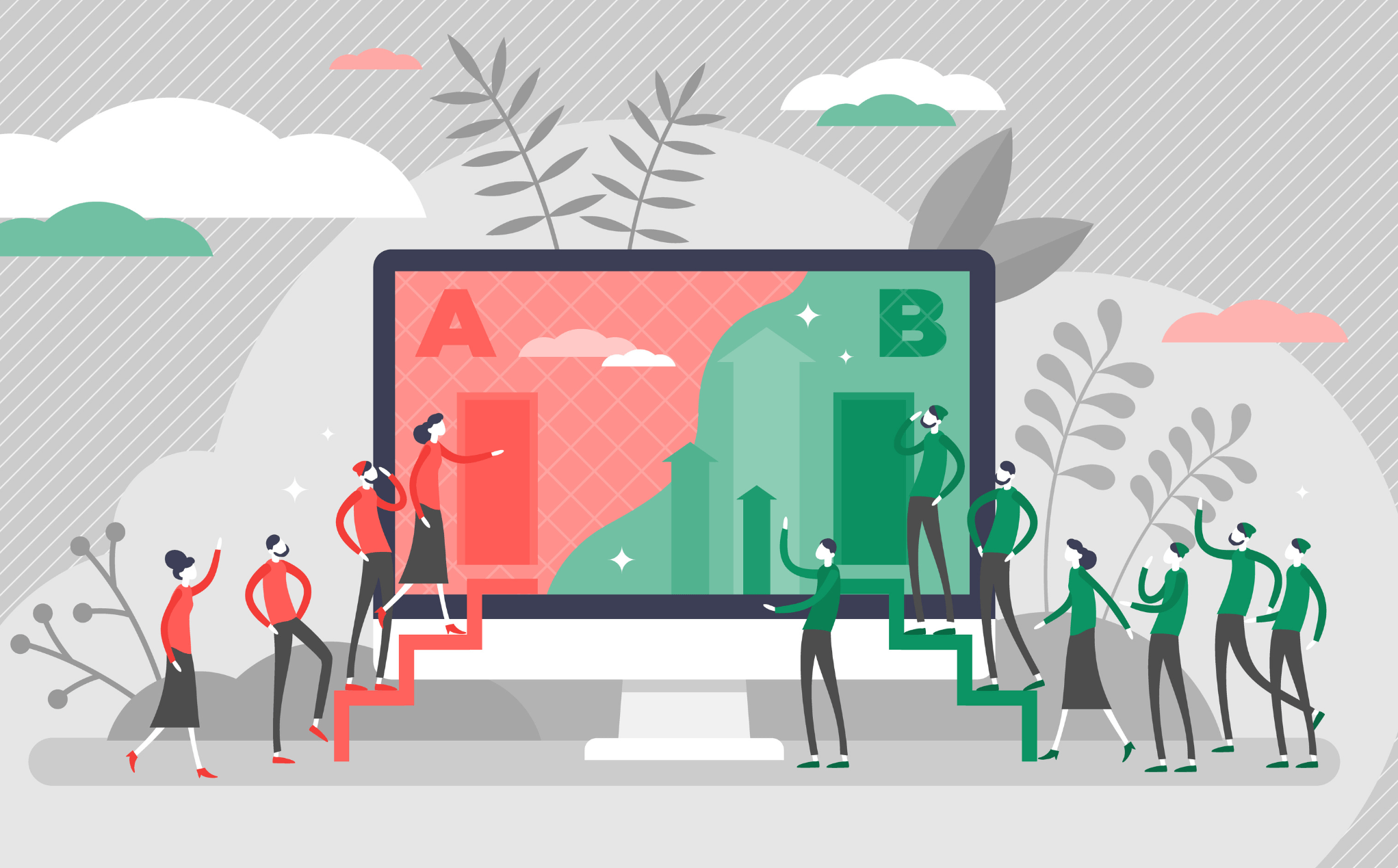 The above pointer discusses the industry standard but human beings are unique. They can react differently to short emails, so always test the length of your email. 
Finding the optimal email length that resonates with your prospects will increase the likelihood of a successful campaign. Create multiple emails; in one variant, you can limit your email length to 25 to 50 words and have a clear CTA. In other variations, you can be more descriptive. Your call-to-action includes more specifics and requests a response or a lead.
Get the performance report, and the email with the most click throughs is the ideal length for your email campaign. 
Read also: Reasons Why Email Campaigns Fail
Conclusion
The amount of information you provide does not matter in the success of your cold email. It's more important to consider what information you present and how you present it. It's about conveying your message as effectively as you can.
You may always omit unnecessary words and keep your email to the point if your message is clear.
Hence, when creating your cold email campaigns and developing your strategy, stick to the aforementioned rules for the success of your email campaign.