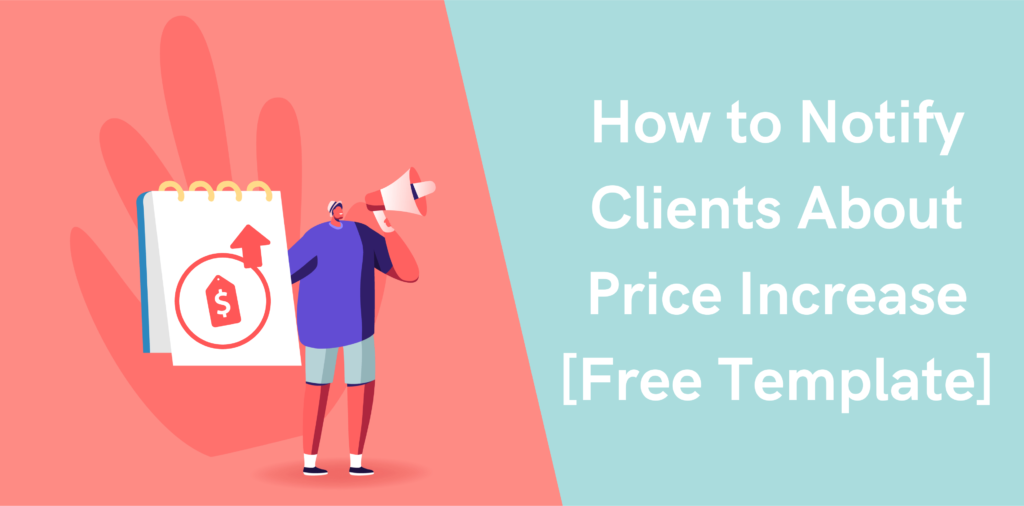 How to Notify Clients About Price Increase [Free Template]
An increase in your product or service price is never a good piece of news to break to your customers. If mishandled, it could be risky for your business. For example, not all of your customers may accept it, and you may lose business. That's why informing your customers of the rise in your prices, although necessary, can be daunting. 
When informing your clients about the price increase, your goal should be to retain your customer loyalty. Your clients reserve the right to know why the changes took place and how continuing their business relations with you is mutually beneficial, regardless of the inconvenience from the now higher cost.
How to Announce a Price Increase Via a Price Increase Letter
You may inform your clients via phone, email, or even in person through a company representative. But the best and most professional way of making the announcement is through a rate increase letter. You can send the price increase letter to your customers via email or through postal mail. 
Reasons Why You Need a Price Increase Letter
Many different reasons can force you to increase the price of your services or products. These causes usually validate the hike in the value of your services. Still, your customers need to understand them, so both parties can maintain healthy business relations. 
Here are some of the most common or expected reasons why you might need a price increase notice:
Improvement or diversification of your skillset –

You might have acquired skills, technologies, and experience to provide more value to your clients. These improvements and diversifications can fairly justify the increase in your product or service price. This is an acceptable reason since it is accompanied by the promise of uninterrupted delivery of an improved service.

The market price is above your's –

You may have been charging your customers far below the market price for the same product or service. This could happen due to an undervaluation of your service or a strategy to improve your competitive edge. An increase in the price, in this case, is well accounted for, given that your service is also up to par with the market standards.

Rise in your business cost –

The most fundamental reason for a price hike is a surge in your business's overhead cost. This could result from more expensive software installation, increased raw material price, increased workforce, rise in the rental cost, and, essentially, other factors that affect your business's profitability. You can increase the price in such a case and send costs increase email to your customers.

You want to improve your bottom line –

Profitability, whether to enable business growth or to bolster your own personal finances, could be why you want to escalate your prices. This is harder to justify for small businesses if the quality and scale of the service remain unchanged. However, this is how businesses often protect their profit margins.

Business restructures –

Switching business models from time-based to project-based to improve profitability could necessitate reevaluating your prices. This happens mostly when small scale businesses intend to supercharge their growth and expansion. 

Client quality –

Price increase in your business might help filter out clients who underpay or overwork you. Working with businesses that value your services is mutually beneficial and fosters strong professional ties.
Tips to Announce Price Increase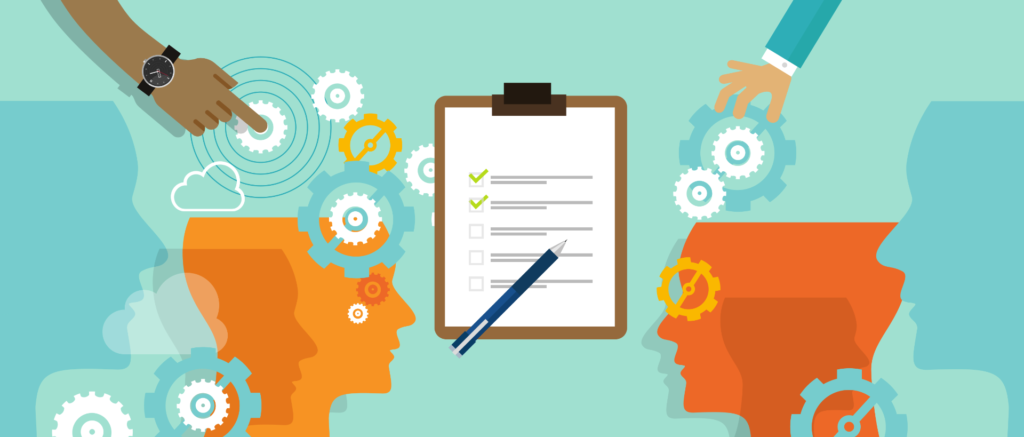 Announcing a price increase entails challenges and uncertainties, but it has to be done one way or another. The key to getting your customers to accept the price increase and maintain business with you is to logically justify the price increase. On top of that, it is a good idea to guarantee that the same or improved quality of service or product will continue to be delivered. 
Here are some tips for announcing a price increase to your customers:
Explain the cause –

It is a professional practice to be transparent when announcing a surge in your product or service price. Whether it is a rise in raw material cost or procurement of new software for service improvement, these reasons have to be communicated to your clients. By doing so, you will retain their trust, so they continue to do business with you and not with your competitors. 

Be Direct –

Your customers need to know about the increase in the price directly from you and not from any other source or through sudden realization down the line. It's only fair that your relevant representative personally contacts them to discuss the matter and make the announcement through a price change email.

Inform them early –

Your customers need to know about any changes in your service or product price as soon as you make the decision and before the new prices go into effect. This will give the business plenty of time to re-assess their options. It will also communicate to them that your business has their best interests in mind.

Reassurance of product quality –

A rise in price can put-off your customers. You can tackle the situation by promising better service or improvement in product quality. 

Don't be apologetic –

You have every right to call for a price increase if you have a good reason for doing so. If you seem too apologetic while announcing the news, you're undermining your own service's value to the clients. 
Use This Free Template to Write a Price Increase Letter
If you're having trouble finding the way to correctly relay your clientele's announcement, try using this free price increase letter template to achieve your goal.
Subject: Price Adjustments – January 20XX onwards
Dear XYZ,
I am writing this to inform you about recent adjustments to our prices. Effective 1st January 20XX, we will be increasing the price of our services by 5.6%. 
The price before the adjustment for our primary service was $530/month. Following the adjustments, the new PCM price will be $560, beginning from your January invoice.
As you are aware, we have enjoyed great successes working together and truly appreciate your business. As a business partner, you know that operating overheads surge over time; therefore, these adjustments were necessary to maintain the same premium quality of service that our clients are accustomed to.
We wanted to inform you of these adjustments as soon as possible for your convenience. Despite these changes, we remain competitive in the industry for our service quality that ensures the best possible results for our clientele. 
As a reminder, we're currently providing you with the following monthly services:
Service.1

Service.2

Service.3
We appreciate your support and look forward to continuing to work with you in the future.
Yours Sincerely,
 ____________
Your Turn
Informing your customers about an increase in your product or service price can be overwhelming. But with the right strategy, you can get your clients to accept the new prices and continue business with you. Hopefully, this guide and the price increase letter sample will help you maintain strong business relations with your clients.