While you may get lots and lots of praise, negative comments will always criticize what you do and how and why you do it. There is no running away from negative comments; instead, you need to handle them wisely, so they do not end up doing more damage to your brand and business.
You cannot please everyone no matter how hard you try or what things you do right; someone will always have something negative to say. Therefore, it is best to learn to deal with it rather than take it to heart and let it affect your business. This article will help you learn how to handle negative comments on LinkedIn.  
6 Do's When Responding to Negative Comments
As soon as you get a notification for a comment someone had left on your page, you will rush to see it, and when you find out that the comment is negative, your brain will start thinking of all the different actions you should take. Pace down; there is a right and wrong way for you to deal with negative comments. You should stick to the right ways so you can avoid any problems in the near future. 
Here are Dos for when you have to respond to a negative comment:
Be Quick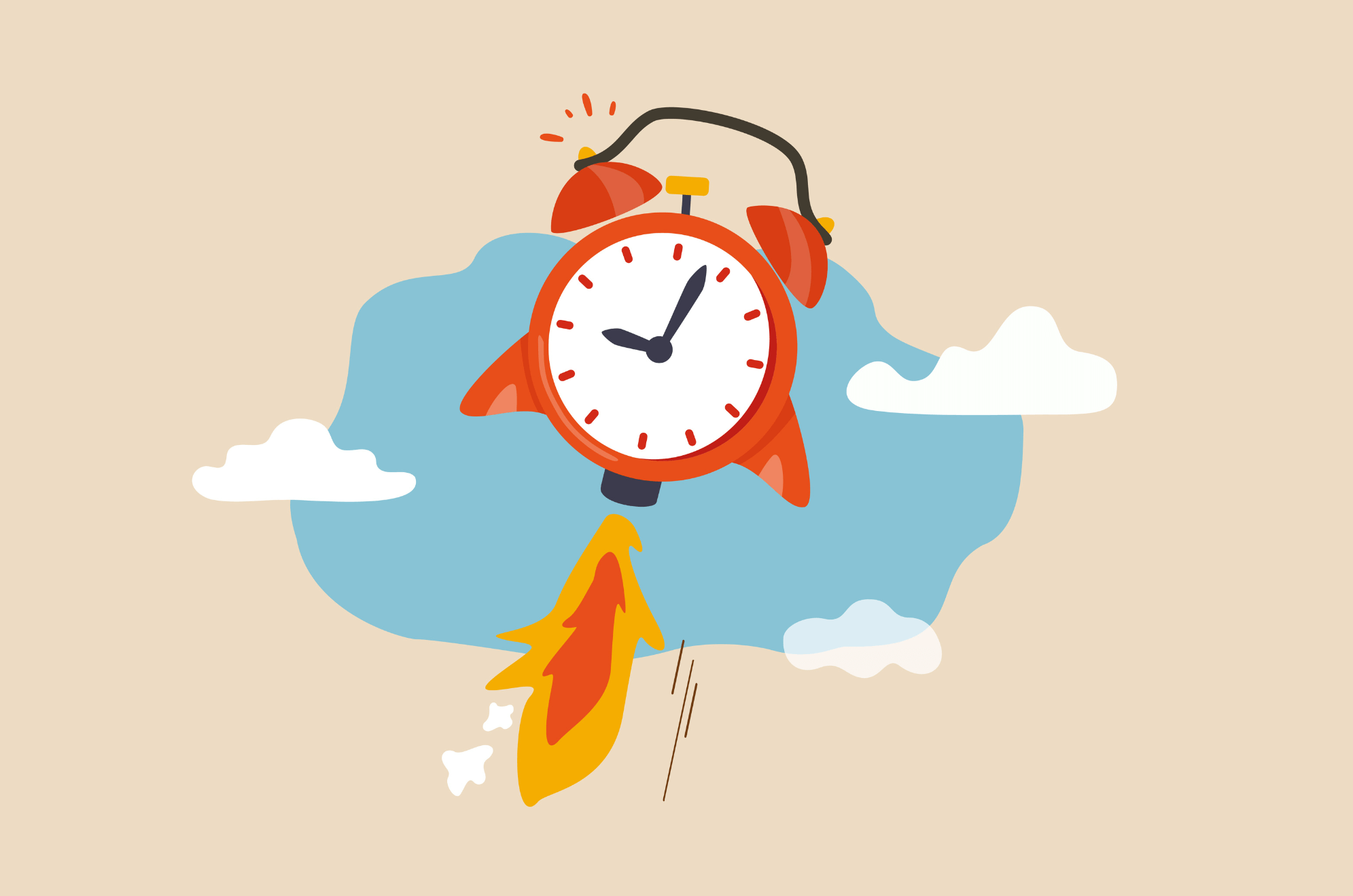 When you receive a negative comment, do not wait long to address it. The more you wait, the more space you will leave for your audience to speculate. When you wait to respond to negative comments, it gives off the idea that you cannot respond appropriately and are trying to avoid it as much as possible. Therefore, you should respond to negative comments within the hour. If you are late to the scene, the matter may escalate, and more customers may come up in solidarity to cash in on the opportunity.
Maintain Respect
It is normal to get angry, but there is certainly no excuse for you to lose your temper. A brand needs to be very diplomatic when responding to negative comments. The comment may use foul language or accusatory words, but if you respond to the comment in the same language and manner, then you will only make matters worse.
Every brand or business must have a policy outlining how employees respond to negative comments. You don't have to come up with a solution immediately, but you can mention that the brand has registered the complaint and is trying to look into the matter. This will come off as a polite response, and your audience will not be impatient.
Respond Publicly & Privately
Many business owners are confused about whether they should respond publicly or privately. If you plan to respond to the negative comment directly, you will leave a lot of space for the rest of the audience to fill on their own. They may believe that you did not respond to the negative comment, to begin with. Therefore you need to take the right approach when addressing comments. 
You can publicly announce that you have seen and registered the complaint and will continue the dialogue in private. You can also include contact information within the comment to have the conversation elsewhere. Suppose the issue is severe, and the audience hopes to follow up. In that case, you can update the proceedings of a complaint on your social media platforms to inform your audience that you take matters seriously and are willing to resolve complaints.
Track Other Responses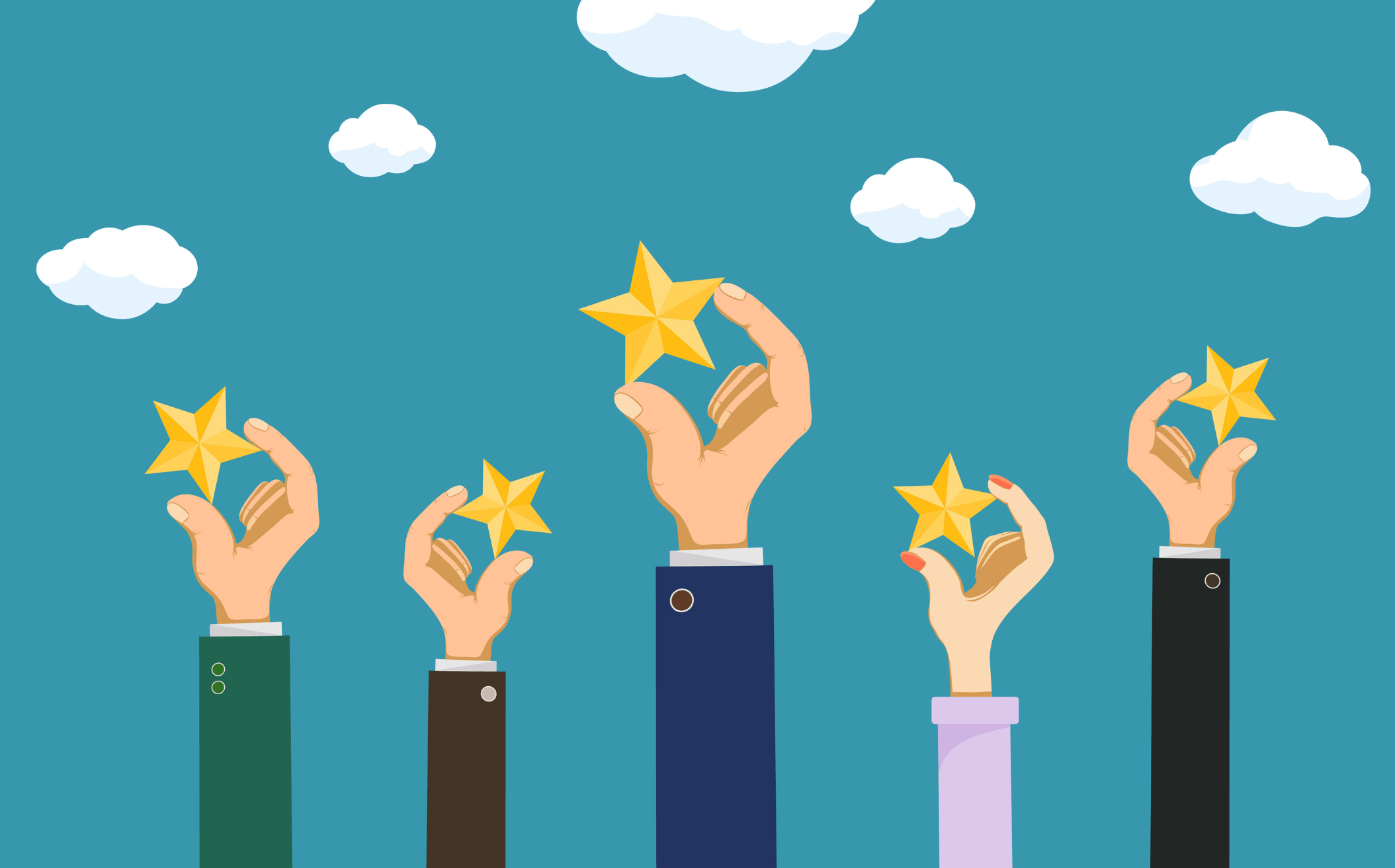 Many people comment on the same thread when someone posts a negative comment. These comments can be both negative and positive. But you must monitor all comments to see if more customers are complaining about the same thing. In this case, you shouldn't ignore the other comments and respond to them too.
You may also find customers who show support for your brand. To show appreciation for their kind words, you can respond to them and thank them for staying with them. No matter whether positive or negative, you should track all the responses.
Read also: How to Ask for Referrals from Your Clients
Stay Unaffected
Don't let negative comments bring you down. The negative comments can demotivate you enough to stop producing and posting content. Negative comments are part of the business; no matter how good you do, there will be people you can't please.
When you face such circumstances, your first decision would be to stop posting content altogether, but that is not a good idea. Take charge of your content and produce even better and more engaging content.
Block the Trouble Maker
If you have exhausted all your strategies, but the customer is not budging, then the only choice is to block the customer. When all they are doing is spreading negativity on your page, it is better to block them off and continue serving the rest of your customers.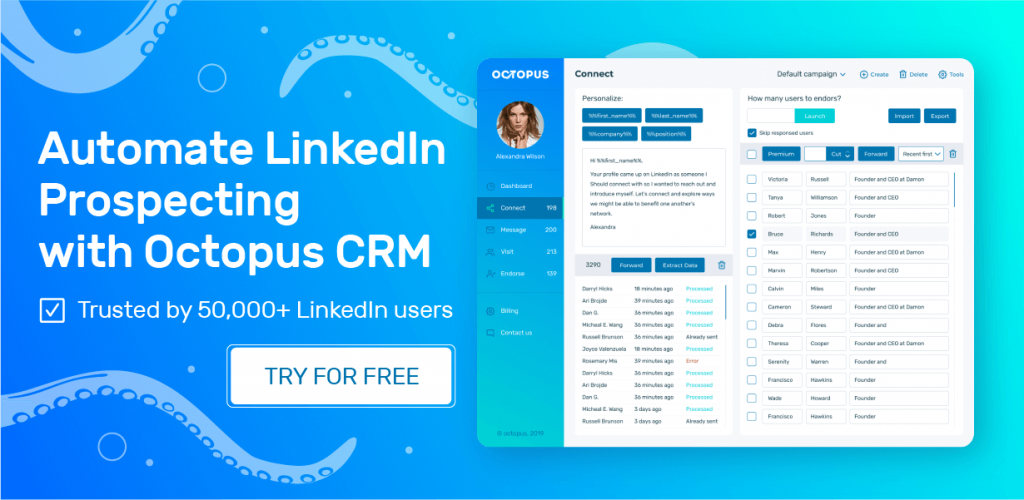 6 Don'ts When Responding to Negative Comments
Don't make any rash decisions. When responding to negative comments, here are some things you must avoid at all costs:
Ignore
Do not make the mistake of ignoring a negative comment. When you choose to ignore a negative comment, you are giving the message that you simply do not care about the comment and other customers who have gone through a similar experience. Moreover, an ignored negative comment will blame you even if you are not guilty.
Therefore, you mustn't turn a blind eye to a negative comment, no matter how much you want it. Instead, try to respond quickly and as politely as you possibly can.
Delete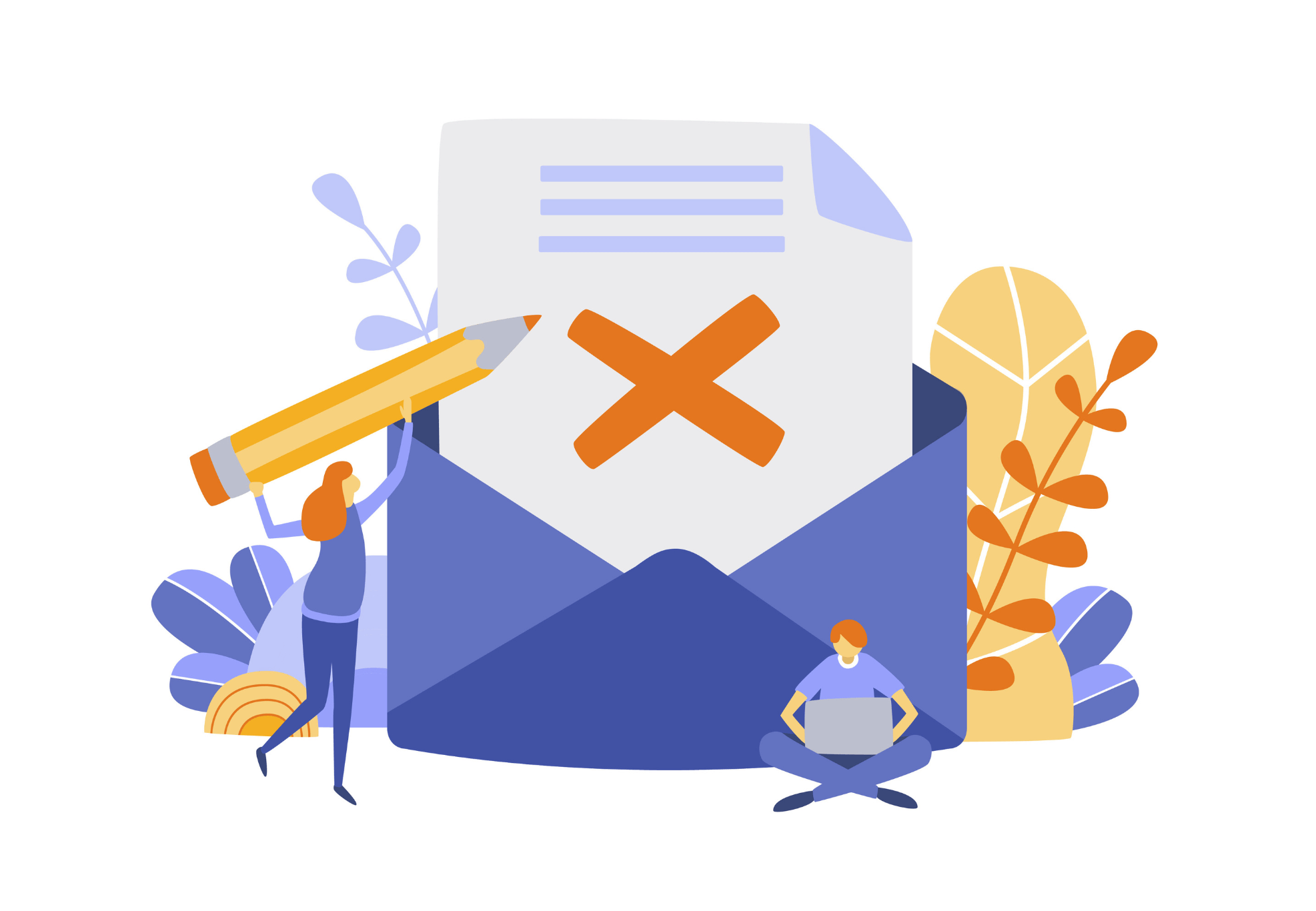 Do you think that deleting a negative comment is a good option? It is not. It is highly unethical for you to delete negative comments. Doing this will enrage the customer, and they will not be ready to listen to any rhyme and reason you have. Your customer will always come back to look for their original comment, and if they don't find them, they will be outraged and talk about your company on other platforms where you won't be able to erase the negative comments. Therefore, never delete any such comments.
Be Rude
Being rude is not a solution to a negative comment. By being rude to your audience, you will be representing your brand. Your customers will see how you cannot take negative feedback and are intolerant of complaints. That can leave a very negative impact on your following. Instead of arguing with the customer and responding in the same way they have commented, you should tell them that you have acknowledged their complaint and are taking the necessary steps to help them.
Blame Others
As a brand, you are responsible for accepting whenever you make a mistake. Not accepting your mistake is only going to worsen the situation. You may not be guilty of the mistakes your customer accuses you of, but it is best to avoid blaming others and say that you are sorry for the inconvenience.
Apologizing for the bad experience can be a great way to diffuse the situation and ensure that the customer is not too angry. You can also use this time to throw in a goodie or something your customer will be interested in as a way of compensation.
Abandon the Negative Comment
Did you see the negative comment but choose to ignore it? That's one of the biggest mistakes you can make. Abandoning a negative comment will mean that you did not care enough to respond and would rather lose a customer than resolve an issue.
This is the best time to show your customers that you care about them and are willing to resolve their issues in the best ways possible. Even if you do not have a solution, you can still assure the customer and the rest of the audience that you will look into the complaint and do your best to solve the problem.
Read also: How to Create Value for Your Customers
Don't Ridicule
When someone posts a negative comment on your post, you shouldn't ridicule them or make any jokes on their account. As a professional business, you are responsible for dealing with these situations in the best ways possible and being as mature as possible.
How to Handle Negative Comments on Social Media?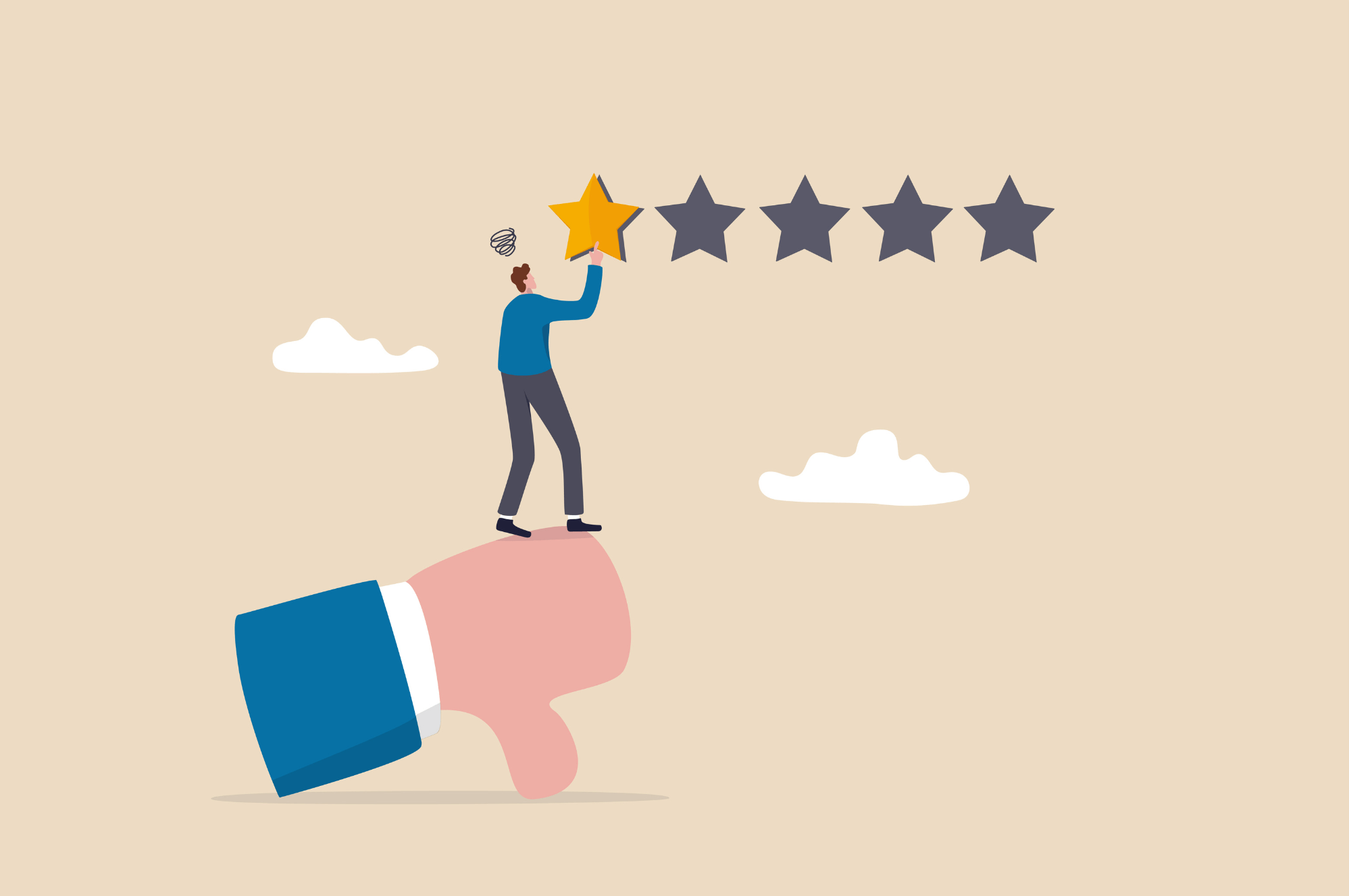 When handling negative comments on social media, you must be careful of the same factors mentioned above. Try to be as polite and cool-minded as possible to make better sense of the situation and avoid escalating into something bigger.
Handle negative comments by being as communicative as possible and ensure that your customers are satisfied with your willingness to help them with their problems or concerns.
Read also: How to Convert Leads Into Customers?
How Can Negative Comments on LinkedIn Damage Your Reputation?
Deleting negative comments is never a good choice. It will only make things worse and represent you as if you are avoiding the comment and the situation altogether. Therefore, it is wise to address the negative comments rather than delete them.
If you delete the comment, the same customer will go to other platforms and talk about their original complaint about how you deleted their comment when they tried to make a complaint. This can tarnish your reputation significantly as a wider audience will be able to read about how your brand failed to address a customer's complaints and dared to delete the comment altogether.
Should You Delete Negative Comments on LinkedIn?
If you have negative comments on LinkedIn, the best way to deal with them is to address them rather than delete them. Deleting them will never shine you positively, and other customers will lose trust in your business.  
Top 5 Review Management Tools
You must keep a watchful eye on your reputation across platforms. You must know precisely what someone is saying about your brand and where they are talking about you. To help you with your marketing insights, here are review management tools that can help you:
Google Alerts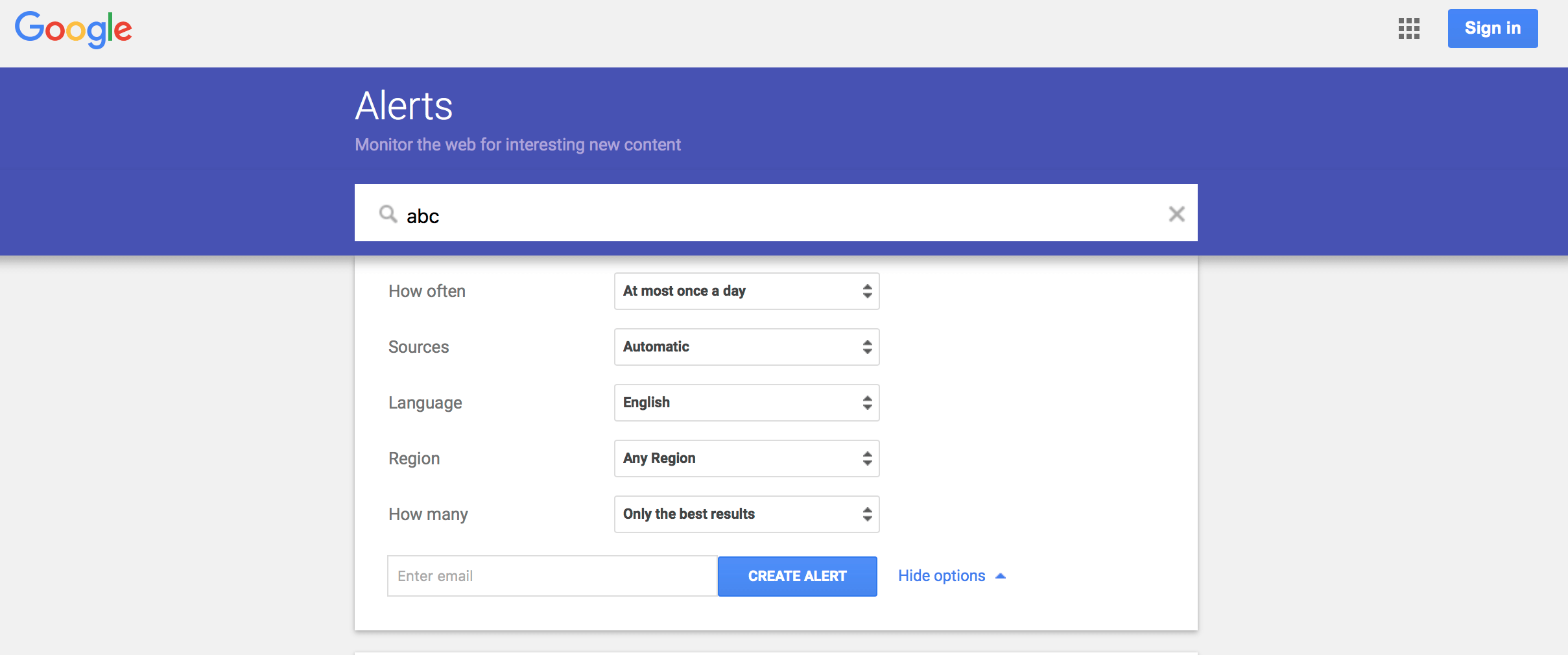 Google Alerts is a service offered by Google that allows you to monitor all the content online concerning a particular search query. With it, you will be able to monitor what is being said about your brand across platforms, and then you can do some damage control and address concerns.
Ahrefs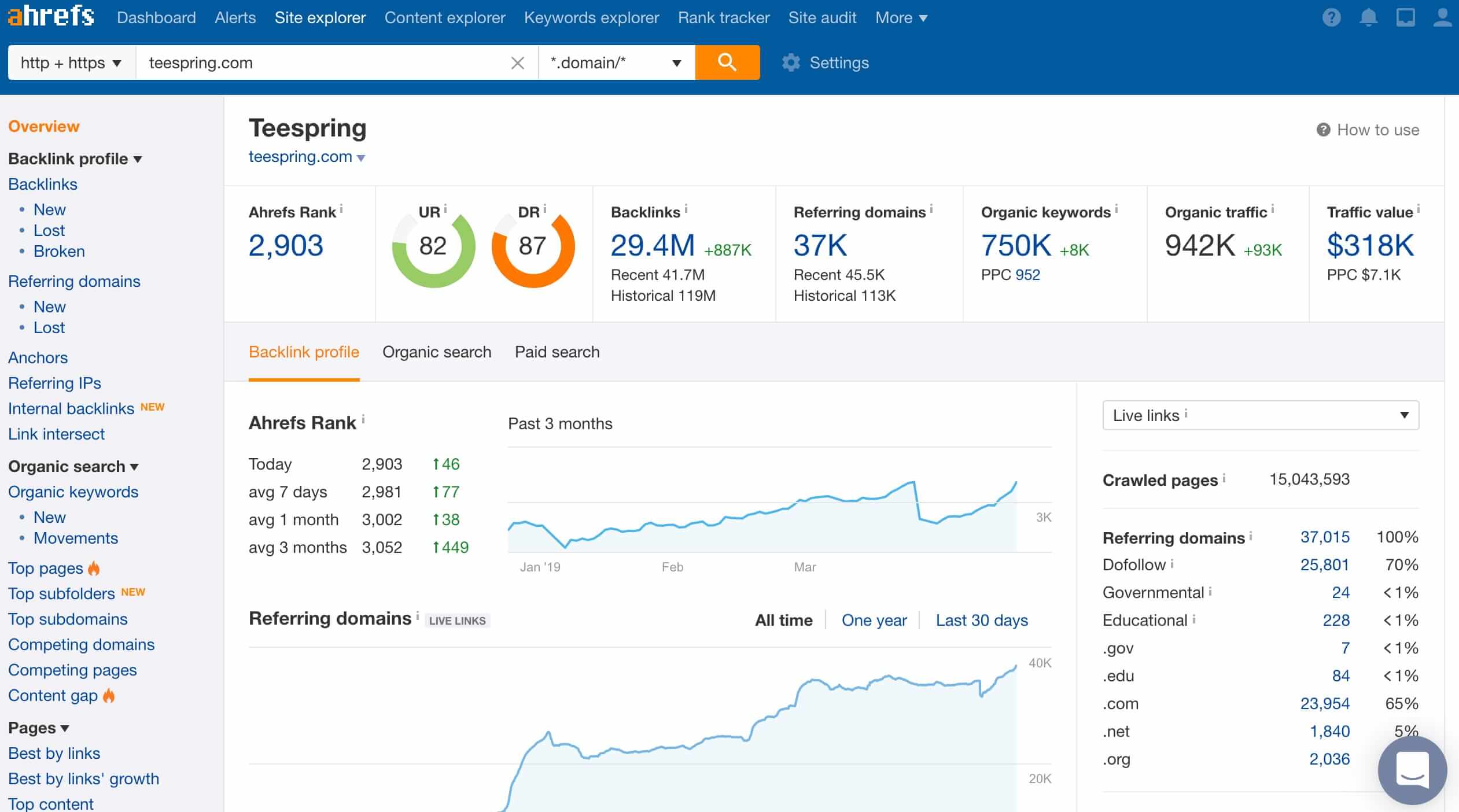 Ahrefs allows you to search for different keywords, backlinks, and more. Using this tool, you can get insights into what is being discussed and how others view your brand.
Birdeye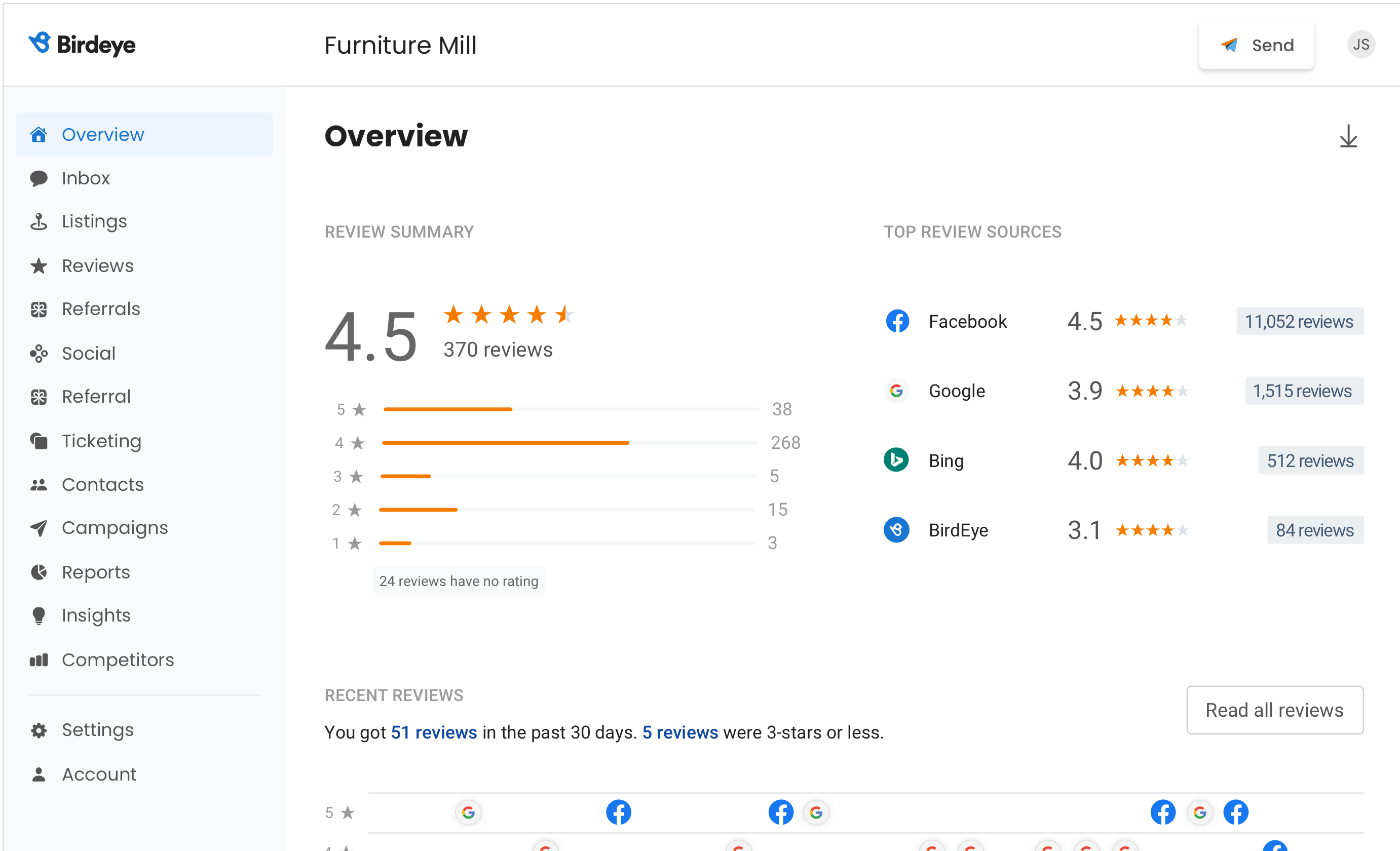 Birdeye takes your customers directly to some of the best platforms to share their reviews on your company. This way, you can get your brand featured on some of the best websites. This platform also generates and manages online reviews to ensure that you have a positive image online.
ReviewTrackers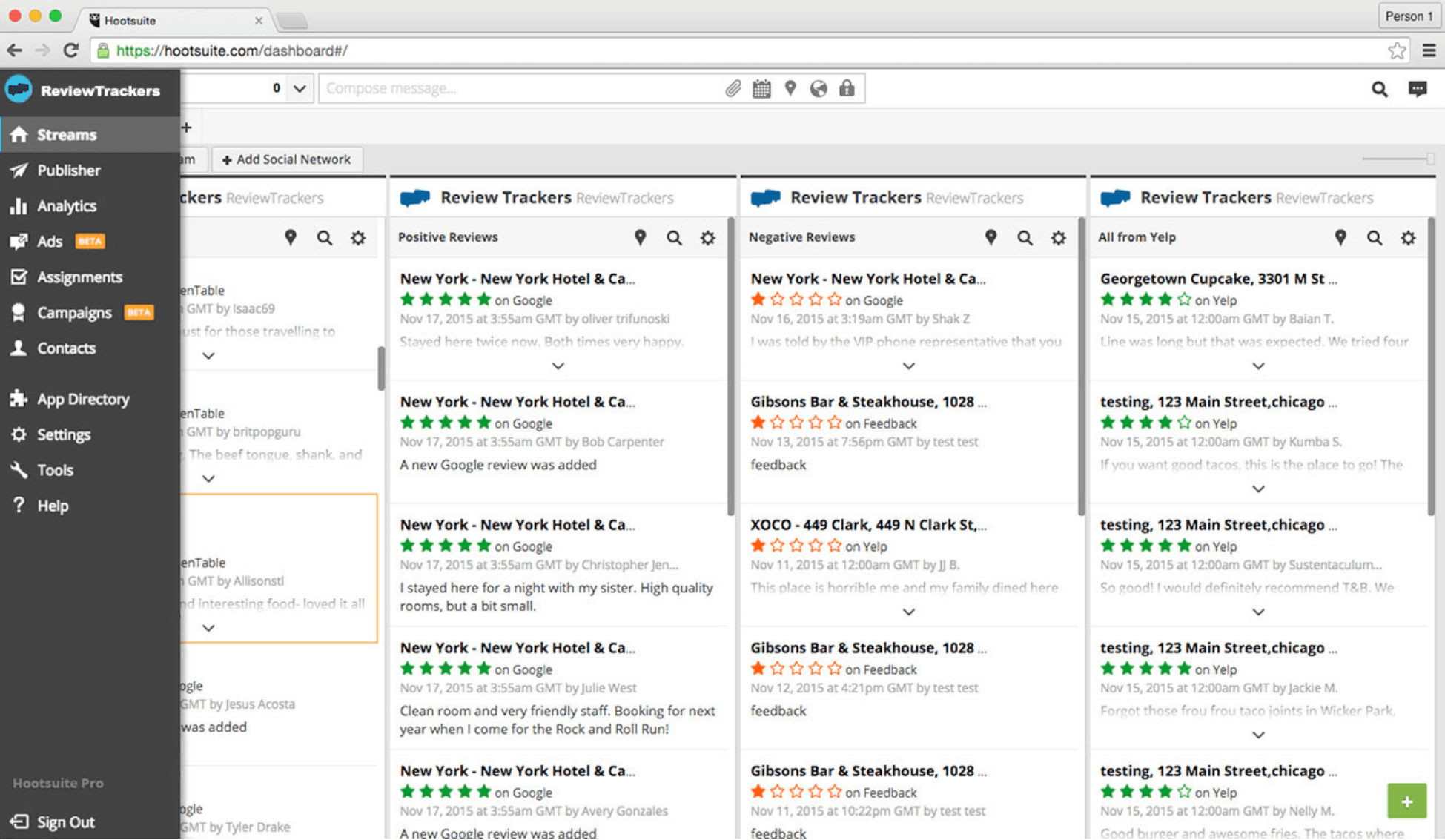 With review trackers, you can track all the details about your brand's reputation. You can also use other features of the tool to acquire good reviews for your customers and how best you can retain them. The actionable insights can completely change the online narrative of your brand.
Grade.us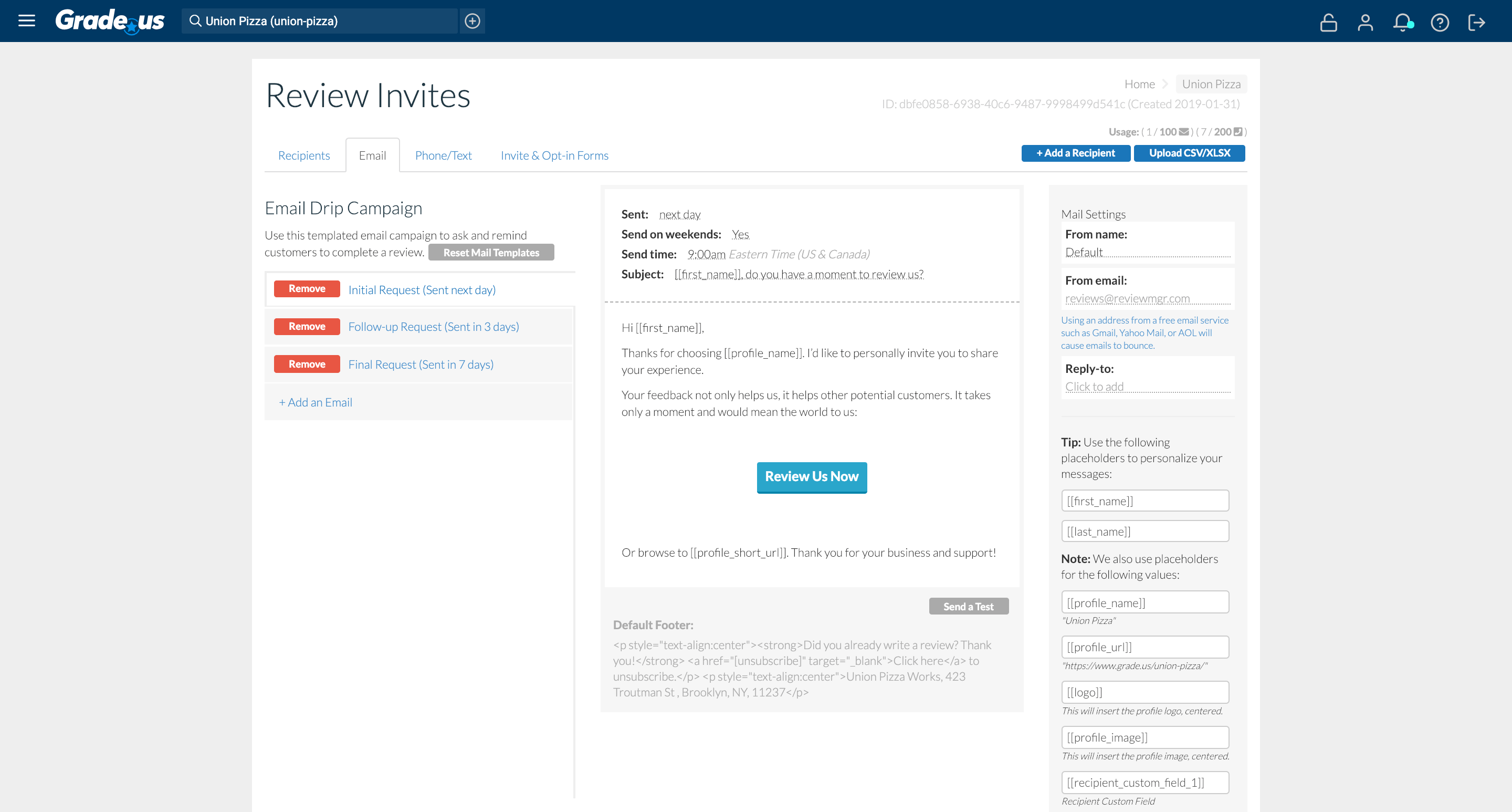 With features like feedback collection and management of multiple social media platforms, you can take great advantage of this platform. Moreover, if you make the proper use of the platform, you can also use it to come up with a drip marketing campaign and acquire more and more reviews.
Conclusion
Negative comments are a reality; you can run but can't hide. The best way to deal with negative comments is to handle them to the best of your ability. Therefore, whenever you come across any negative comments, you need to keep this guide in mind, and you will be able to address them in the best way possible. 
Instead of thinking of it as something that can bring down your reputation, you can use it to communicate to the masses that you have the best interest of your customers in mind. If you can effectively respond to and resolve negative comments, your followers will have a newfound respect for you.