As a marketer, your biggest priority is to upscale your business as much as possible. To upscale, you need to increase your sales and expand your operations. Several marketing strategies can help you with your goals. For instance, if you want to increase your sales, you must invest your time and energy into marketing campaigns. These campaigns can be advertising on social media platforms or print media to get your point across.
However, to expand your business, you will need help to rely on your customers. To expand your business you will have to reach out to another company and ask them if they want to collaborate with you. With effective communication, you can convince top businesses to collaborate with you. The first step to this relationship can be a collaborative email. In this article, we will learn what a collaborative email is and how you can write it the best.
What is a Collaboration Email?
A collaboration email can also be called a partnership email, a formal proposal sent to a business in hopes of collaborating with them. Such emails help businesses bridge the gap and start a dialogue about a possible collaboration between the two businesses.
Collaborative emails are usually sent by businesses that are entering uncharted waters and need the partnership of an already-established business for smooth sailing. In these emails, businesses can talk about their intentions with the collaboration and how it will help the partnering company.
It is common for businesses to collaborate with other companies as that can help them learn the ropes of the market and work within the paradigms of the industry. Many businesses need to recognize the importance of a collaborative email, but many benefits come with them.
For instance, you can acquire new customers with the help of the other company. The customers and audience already associated with the partnering company will come to know of your business, which can drive sales. Moreover, if you associate your business with another company with a good reputation, that can help the customers trust you. This increases your credibility, and you are more likely to get attention from the customers and other companies around you.
You can experience more brand awareness and get customer data to help you shape your future marketing strategies. Therefore, there are many reasons why you need to learn about collaboration emails and what the best ways to write them are.
6 Tips on How to Write a Collaboration Email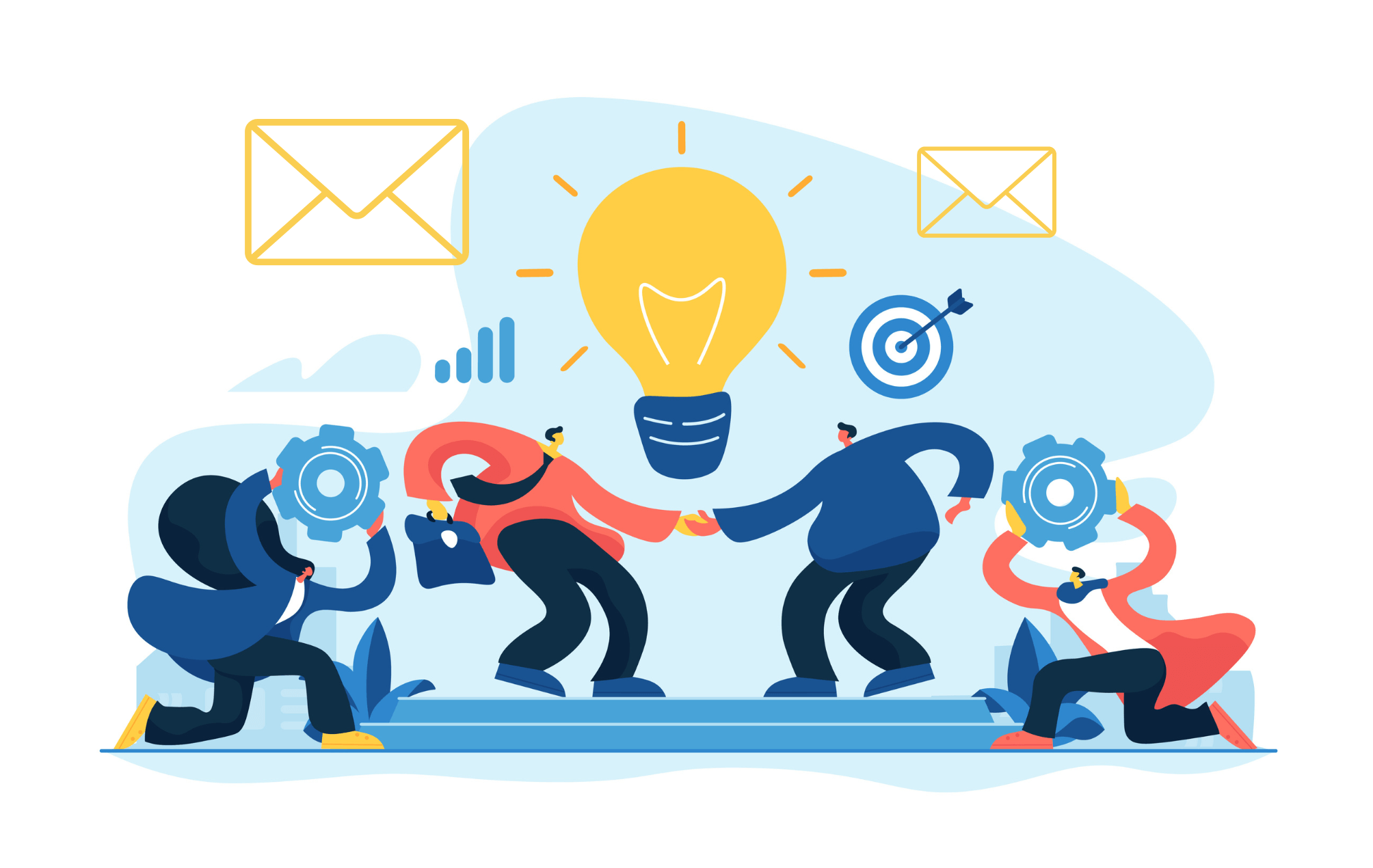 Have you planned on writing a collaboration email? Here are tips that can help you convince companies to collaborate and reap mutual benefits.
Tip #- 1 Grab Attention
The primary purpose of collaborative emails is to grab the reader's attention, and you can only do that if your email is engaging. To the first hook, the receiver's attention is on writing an engaging subject line. Before even opening the email, the receiver will read the subject line. Try to write catchy lines where you mention who you are and something that may appeal to your audience.
Tip #2 – Be Straight Forward
When writing collaboration emails, it is best to get straight to business. There is no use in beating around the bush as that will only waste the time of the person reading the business. People are busy, and in this case, you are probably writing to a business owner or a person of authority. Therefore you shouldn't waste their time and say your piece as quickly as possible.
Tip #3 – Include Details of Your Business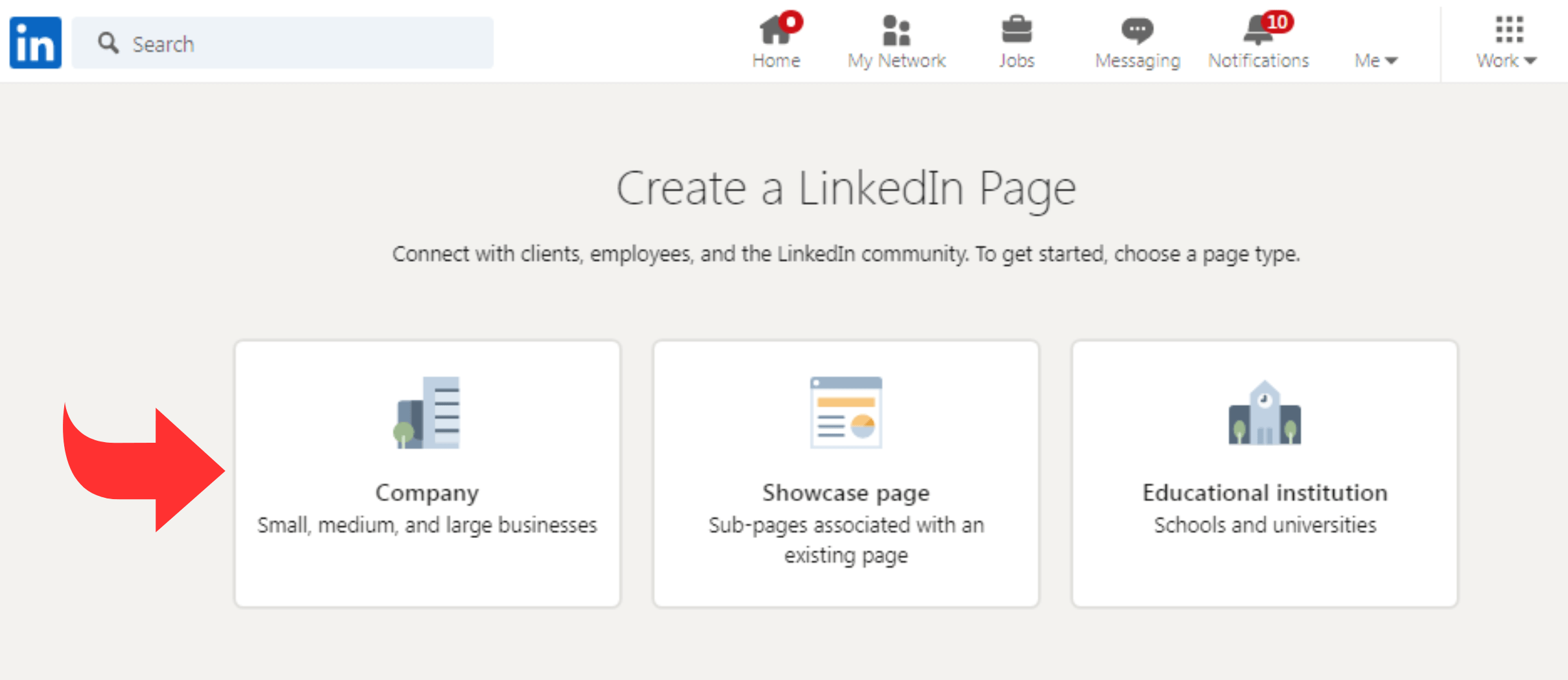 Giving the receiver details of your business will help them see what they are getting into. Looking at the specifics of your business, they can decide whether they want to collaborate with you. This will save you time and theirs. Moreover, if you have impressive details such as a high following on social media platforms or sales, then that will motivate the collaborator to take the step with you. Also, you can send a link on your Company page on LinkedIn.
Tip #4 – Be Personal
Personalizing your emails is a great way to appeal to the reader. Even if you are writing a formal email, be honest, as that does not leave a good impression. Talk to the person you are writing to, not just the business.
Tip #5 – Talk About The Receiver
Many businesses need to take the opportunity in their collaboration emails to talk about themselves and only themselves. This can be off-putting. The receiver may want to know about your business but also how this collaboration can help them and how it can be of mutual benefit. You can talk about the potential partner and why you think collaborating with them is an excellent idea.
Tip #6 – Share Your Portfolio
Last but not least, sharing a link to your portfolio on LinkedIn or other things you have worked on within the email is a good idea. It will give your potential business partner an idea of what your business is about and what they can expect from you if the both of you collaborate.
How to Write a Collaboration Email to An Influencer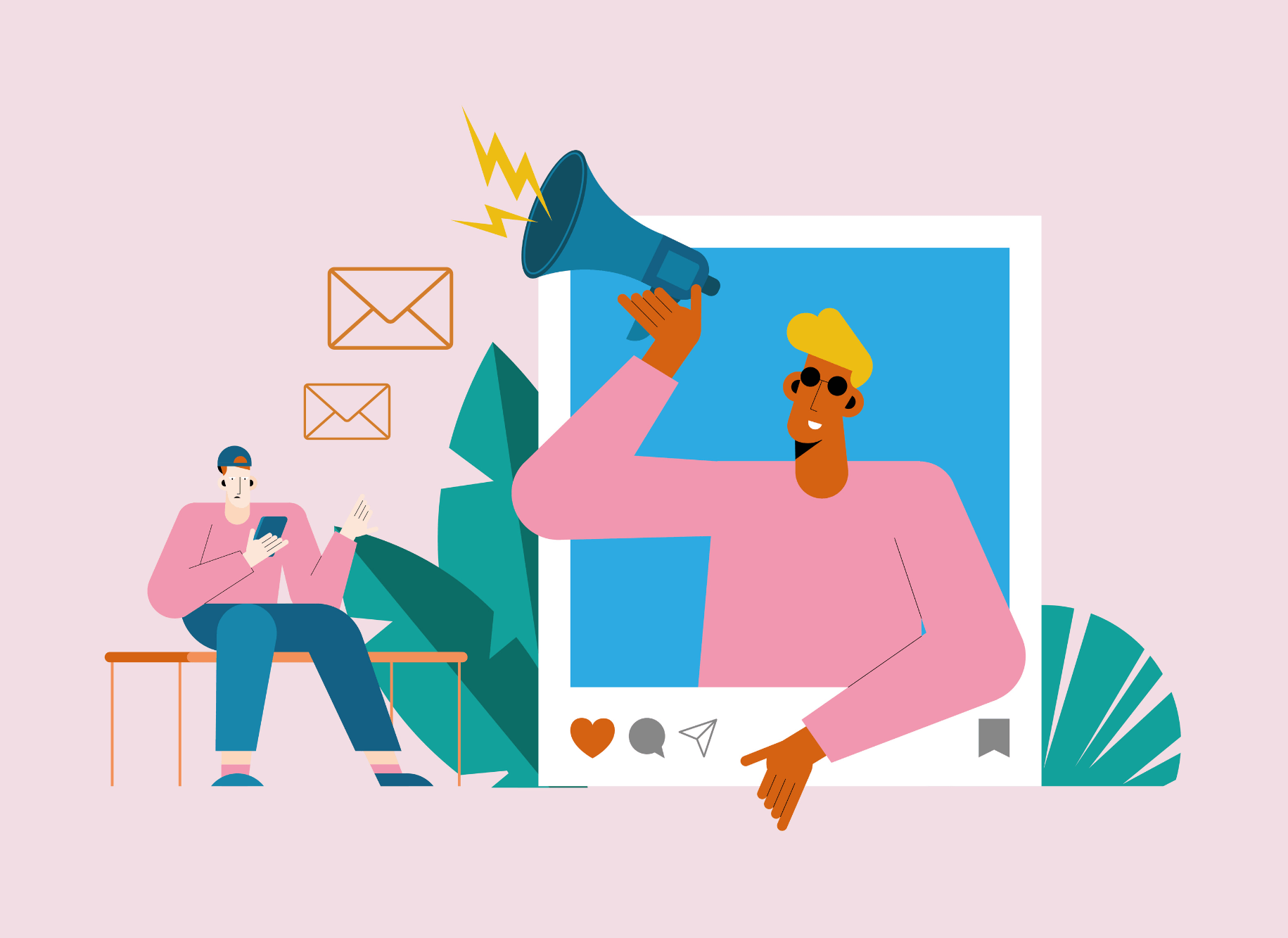 Are you planning to collaborate with a famous influencer? Here is how you can write a collaboration email to an influencer:
The first thing you must do is write a subject line that will instantly grab the attention of the influencer. They usually receive several emails daily, and your subject line needs to stand out for them to open your email.
Moving on, when writing to an influencer you are required to write in a language they will be able to understand. Do not go on and on about something; instead, make your writing as engaging as possible. However, it is best to take a professional approach rather than writing an email full of slang or colloquial language. Moreover, when writing the email, personalize it, so they feel appreciated and as if you have taken the time to learn what they do and are willing to collaborate with them because of their work.
Moreover, do not fill the email with praises and praises alone. You are here with a purpose, and it is a good idea to get to the point as quickly as possible. Be concise in your email and ensure that you can convey your message as effectively as possible.
Lastly, remember to include what benefits the influencers can reap from collaborating with you. You need to answer the question they may be thinking, 'What's in it for me?' This will spark their interest and make them more willing to collaborate with you.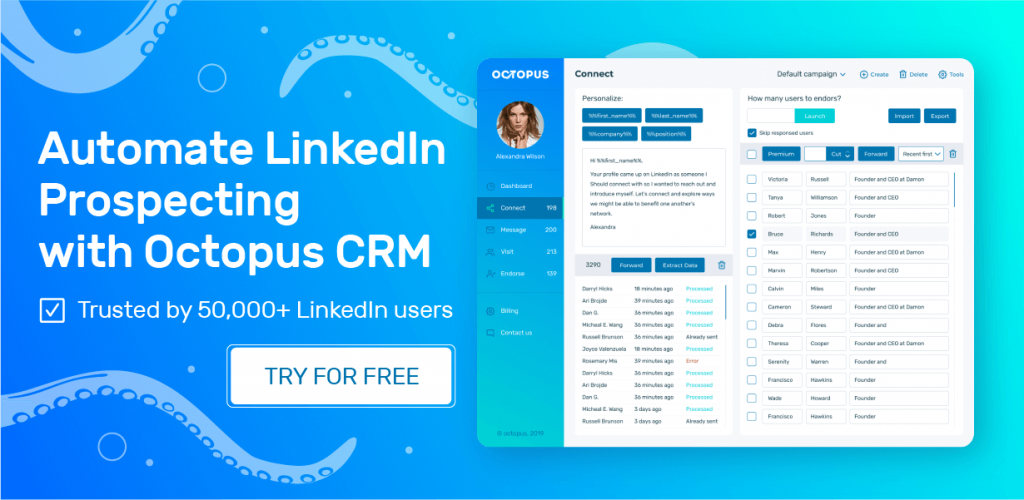 8 Collaboration Email Templates
If you need help with writing a collaboration email and need help figuring out where to start, you can use these email templates and get an idea of what one looks like.
For Collaboration
Hi [Name],
I'm [ your Name] from [ company name ]. I have been keeping you updated on your business.
Recently I have come across projects that have resonated well with me, and I am interested in collaborating with you. I want to come up with a project that both of our audiences will appreciate and enjoy.
I would like to discuss opportunities and determine if we can work together.
Let me know of your availability so we can schedule a phone call and discuss the details.
[ Signature Name ]
Influencer Promotion
Hi [ Name of Influencer ], 
I have been following your work for a long time, and it is safe to say that I am a big fan! I love the way you create content and would love to dive into (the topic of your choice) with you. 
I am aware that you may be busy and selective about who you collaborate with. But my company thinks that we have a good opportunity for ideas that your audience will appreciate greatly.
[ Description of the product for a promotion ]
Working with us will get you a _% recurring commission on all the customers you bring in.
If you think we can work together, then we will be eagerly waiting for your response.
[ Signature Name ]
Sampling
Hi [Name]
My Name is [ your Name] from [ company ]. Congratulations on your business! I am highly impressed with what you have done.
I would like to reach out to you and discuss a product you and your audience will thoroughly enjoy. I am hoping to send the product over to you so you can test and review it.
I am hoping to send over a free sample and other sample products you have a giveaway to your audience.
Do reach out if you are interested. 
Thanks for your time,
[ Signature Name ]
Invitation
Hello Bloggers! 
(Company Name) is organizing an event (invitation link) and would like to request your presence.
(Add more details of the event along with the date and the location) 
(Explain what the event is about and how it will be a fun or enriching experience for bloggers)
( Talk about what the bloggers will get from it and what do you expect them to do in return.?
 Let us know ASAP if you're interested! 
[Signature Name]
Affiliate Programs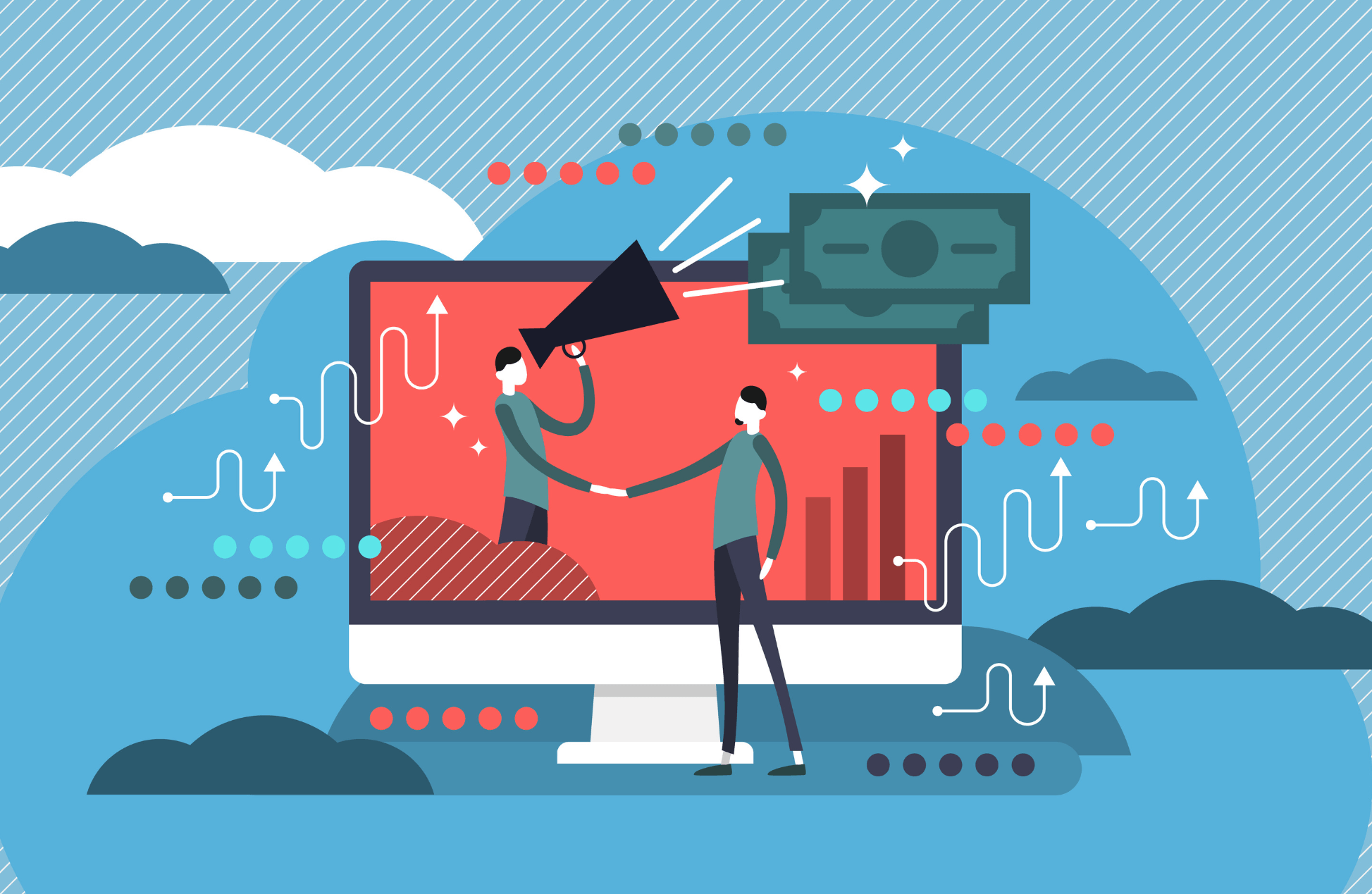 Hi [Name of the influencer], 
(Give details of yourself and your business) We are very impressed with your content and would like to reach out to you as we think that you are a great fit for our brand, and we want to bring you on as an ambassador. 
[Explain what the offer is and how it can benefit your business.] 
[Email Signature] 
Following Up
Hi [Name],
Hi,
(talk about who you are and what company you represent) (Mention that you have sent an email previously and want to follow up)
Let me know about your availability, and we can schedule a meeting)
[Email Signature]
Podcast Guest
Hi [Name]
Talk about who you are and what your podcast is about. Then you can talk about why you want the guest to join your podcast. 
[ Link to Podcast ]
Hoping to connect with you soon. 
Cheers,
[ Signature Name ]
Writing Collaboration
Hi [Name]
I have been following your blog and am impressed with your writing skills. (Talk about who you are and what your blog is about)
(Mention that you wish for them to collaborate with you on an article and what they will get from it)
Regards,
[ Signature Name ]
Conclusion
To expand your business, the next step is to collaborate with another company or with an influencer. The best way to reach out to either of them is to send them an email. Now, you have learned how to send a collaboration email; keep the tips in mind, and success will make its way to you.