Scalability can be a difficult subject for many digital marketing agencies. It is difficult for these agencies to scale themselves as they get bloated instead. To scale your digital marketing agency is to take up more load without detrimental effects on your business. After spending a few years and having considerable success, the next step is for you to scale your business.
If you own a digital marketing agency, the next step is for you to scale it up. However, it takes work to scale your agency. It would be best if you had a strategy exclusively for your agency and designed keeping the needs of your business in mind. Let's learn all there is to know about how to scale your agency.
How to Scale Your Digital Marketing Agency?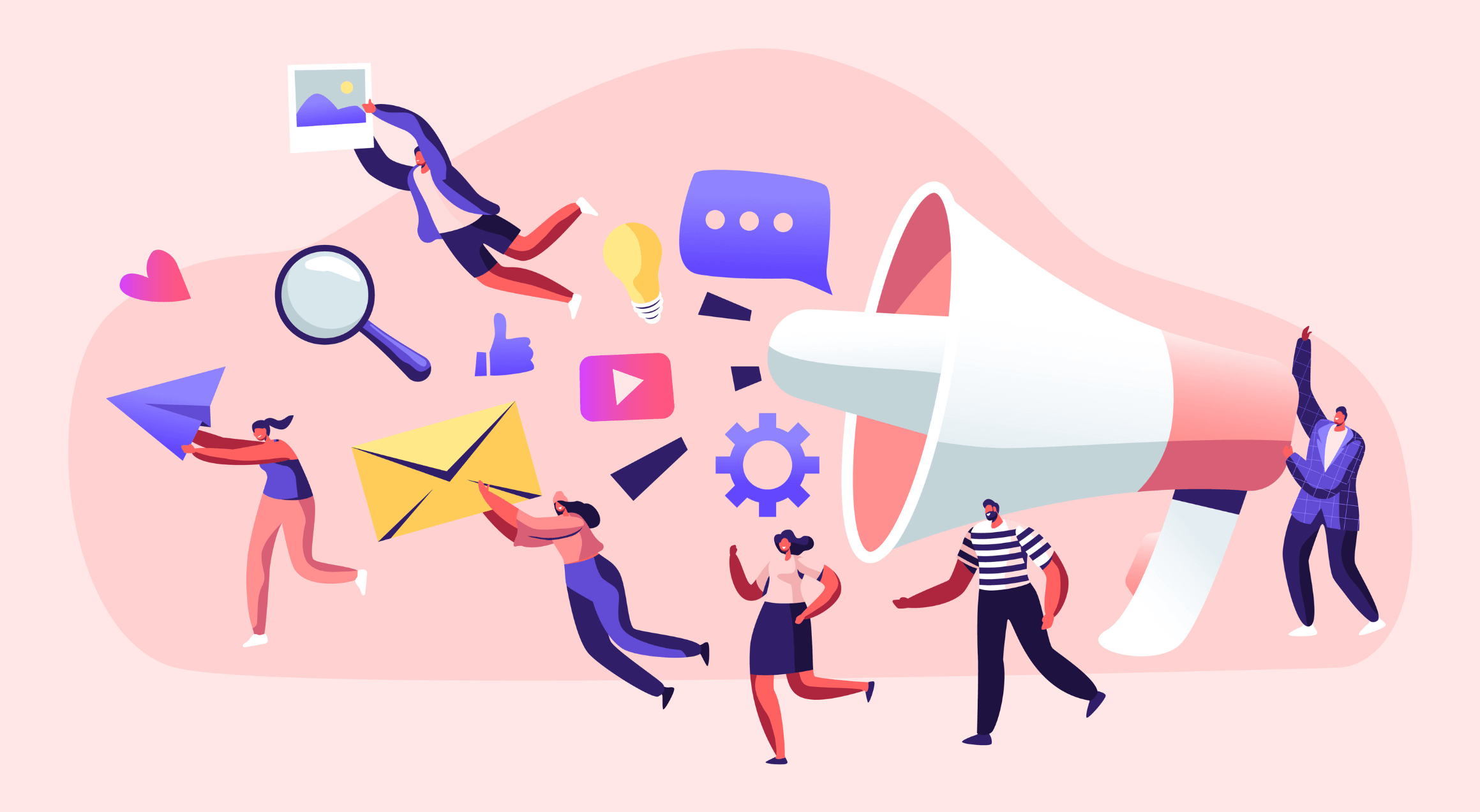 Before you can go on to learn how to scale your digital marketing agency, it is important to keep all the factors in mind. It would be best if you considered what aspects you need to focus on when scaling your agency, and you will be able to get better results. Here are three aspects you need to focus on primarily:
The Digital Side
Digital marketing requires you to add more and more digital strategies to your campaigns. Your customers expect you to be well acquainted with digital strategies and technologies that can help drive customer results. If you are a digital marketing agency, you must depend on more than just certain social media platforms or strategies for your campaigns. You need to keep your options open, and when scaling your agency, you need to test the waters and focus on more techniques to get better results.
The Operations Side
You may be catering to several customers simultaneously as a digital marketing agency. When scaling your businesses, you may be taking on more work and must be able to deliver it. Your operations should continue without any hurdles. When scaling your business, take up as much work as your agency, and users can take over easily. Your operations should run smoothly, and the scaling should not affect the existing clients.
The Growth Side
Businesses are in a constant state of growth, and if you want to scale it up, you need to go the extra mile with your growth. For instance, you will take up more customers and use different digital marketing strategies, which means you need to focus more on one growth facet.
When you try to implement different scaling strategies, you need to focus on all the sides mentioned here, and that will help you get the results you are looking for. Let's move on to the ways you can scale your agency.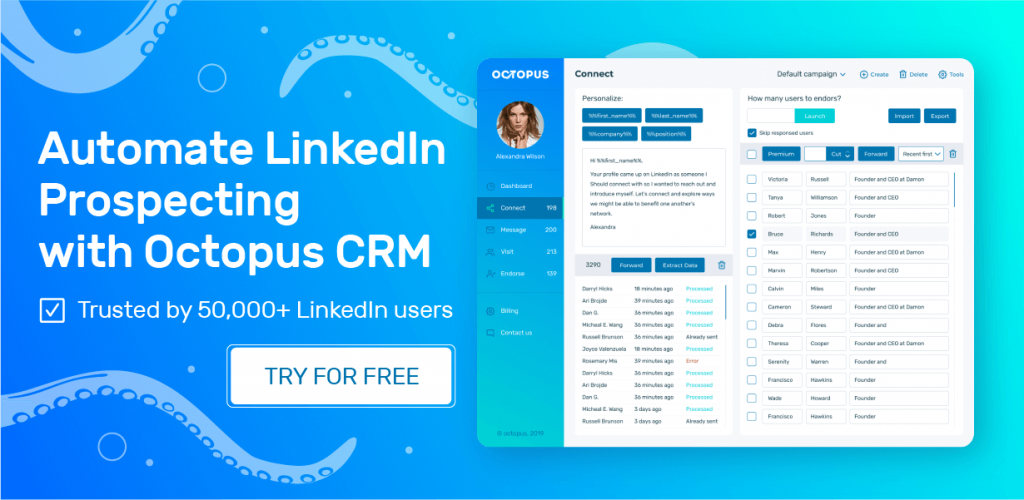 The Current Challenges of Scaling a Digital Marketing Agency
When you set out to scale your digital marketing agency, you may face several challenges, and you will need to cater to every single one of them if you want to scale your business. Here are some of the most common problems:
Optimize Your Workflow Processes
The first step to scaling your business is to examine what you already have. Take the time to optimize your workflow process. If you always work in a frenzy and your team is running here and there to make ends meet or ensure every project is sent before its deadline, there needs to be something fixed with your workflow processes.
If you identify what needs to be corrected first, you won't have to run around here and there at the very last moment. You will be able to fix your work process, and the entire chain will go smoothly. There are different ways you can optimize your workflow process; let's look at some solutions.
Related article: Best Workflow Automation Tools
Make It A Team Effort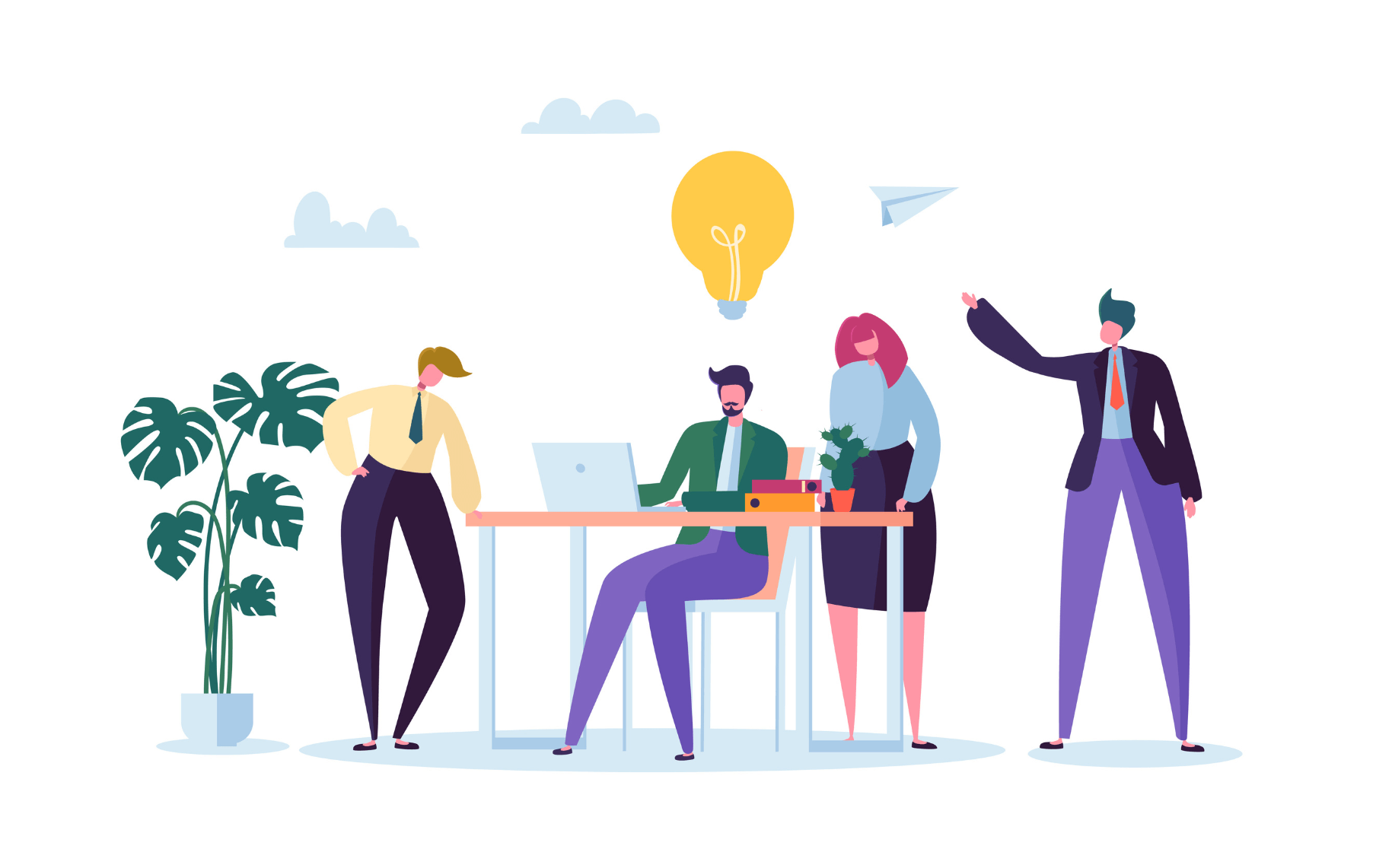 Improving the workflow is your responsibility and the entire team's responsibility. Instead of taking it alone, you must involve the complete team. They are the ones who deal with the processes directly and will be able to identify all the issues in a much better way. Moreover, when you involve your team in improving the workflow process, you give them the company's ownership, and they are more willing to solve the problem.
Moreover, if you have multiple teams, meeting with them will help with all the internal communication, and your employees will be able to understand each other's problems and the hurdles that come in the way of your workflow processes.
Improve Onboarding Processes
One of the most important processes to focus on is the onboarding process. You need to pay close attention to how your customers come to you and what happens when they do. Ideally, there should be a smooth process to welcome the clients. You can come up with a client pack that you give to every client who comes to you. In that pack, you can include a welcome letter that greets the new client and any information necessary regarding what they can expect next.
Moreover, many businesses also go on to include a list of all the important contacts in their agency and who their account manager is. Last but not least, it is important to include terms of service so your clients know the rules and regulations from the get-go.
When everything is clear, it can make things a lot easier for the company, and flaws in your process will not hinder the scaling of your agency.
Track Time Accurately
Time is money, and to waste time is to waste money. During working hours, you must ensure you are as productive as possible. All your employees should demonstrate high productivity levels.
Your employees can waste time and not pull their weight. This is why, to prevent your employees from wasting any time, you can track time. Time tracking can help eliminate all the employees who do not work to the most of their potential and weigh down on scaling your marketing agency.
Ensuring no wastage of time will also help you improve your processes and aid your scalability.
Re-Evaluate Your Buyer Personas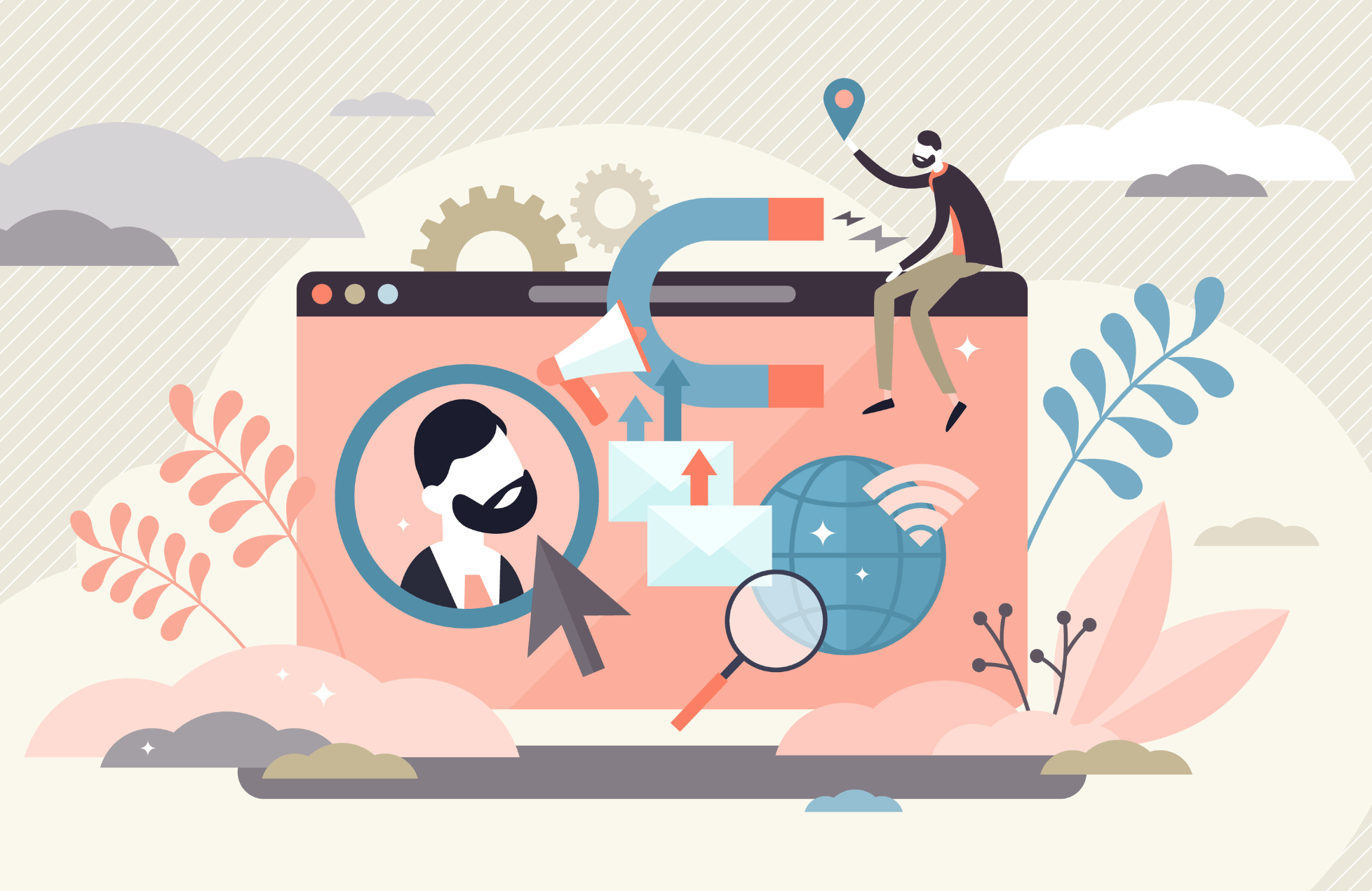 Every marketing agency has a buyer persona that helps them sift and sort through the target audience for their services. When considering scaling your business, you need to reassess your buyer personas and ensure they are as per the recent market. With the changing times, customers and their demands change too. What your customers wanted a few years back might be something other than what they want now. Therefore, you need to re-evaluate your buyer persona and keep it updated.
Do complete customer research and learn what your customers are looking for now. The insight will help you devise an effective marketing strategy to scale your business. This way, you will be a hundred percent sure that you are going in the right direction.
Upgrade Your Tool Stack
When you assess your existing business, you must also take notice of all the tools and software you have and if you need any more. If you have not reassessed your business in a very long time, your tools and software may need to be updated.
When you scale up your business, you will need to look at all the resources and get the ones you don't already have. The first thing you need to do is to take inventory of all the resources you have available right now. Then you can go through the list and cross out all the tools you no longer need. If there are tools that are only a financial burden and do not hold much value, then it is best to unsubscribe from them and invest the money you save in better tools.
When making a list, you will easily be able to spot if you need any new tools that can come in handy when you set out to scale your digital marketing company. Try to streamline your process and use the tools you can use on a single platform. That not only makes things easier, but you will also be able to automate some of the processes and rest assured while your digital marketing campaign works effectively.
The latest tools integrate, which is a great way to manage multiple clients simultaneously.
The Octopus CRM LinkedIn automation tool will help you automate mass LinkedIn messaging to save time for your business needs.
Hone Your Hiring Process
A company alone can only reach the heights of success it wants once and if qualified employees hold up the fort. In a marketing agency, it is very important to have a competent team that invests time in your business and ensures that the company accomplishes its goals.
Hiring the right candidates for your digital marketing agency is crucial. You may receive several job applications, but only some will be the right fit for your company. While some may need to be qualified, there are chances that many of them need to gain the experience needed to deliver digital marketing services.
Getting the right employees is a success of your hiring procedure. If your hiring procedure is foolproof, then the employees you hire will be a great asset to the scalability of your business. However, getting the right candidates to join your business takes time and effort. The first thing you must do is to improve your recruitment process and try to streamline it as much as you can. This will help you save a lot of time and money that you can invest elsewhere.
Before hiring your employees, consider all the things you can offer your employees and if you are making a lucrative opportunity. If your offer is full of benefits, that may motivate highly qualified and experienced individuals to leave their old jobs and join you. Try to be as flexible as possible. Working conditions are very convenient in the modern world, motivating employees to stick to their jobs and give their absolute best. If you need more time or want to deal with the hiring process, then you can hire a recruitment agency to do it for you.
Outsource Strategically
As a marketing agency, you may need help to do everything independently. That's okay! You do not need to do everything on your own; it is better to outsource some of the work. You can find people who specialize in whatever you need help with and hire them to do the job for you. This way, you won't have to go crazy doing everything alone.
Only some tasks may be in your skillset; instead of doing something wrong, it is better to let the experts take charge. You can also ask around the office and see if anyone knows how to do whatever you need help with, and you can commission the employee to do it for you. When scaling your digital marketing business, outsourcing different tasks will save you a lot of hassle, and you will be able to get all your tasks done simultaneously without any worries.
Focus On Customer Experience
The most important thing about running a digital marketing business is the customer experience. If your customers have a poor experience working with you, they will cut their contract short and may even warn off other potential customers. This is why you need to focus on your customer experience. Work on improving your services, so you don't have to worry about the customer experience.
Try to make the whole experience more personalized, making your customers feel special and well taken care of. Customers expect good services consistently, and therefore, digital marketing companies should make sure that they prioritize customer experience above all.
Increase Your Prices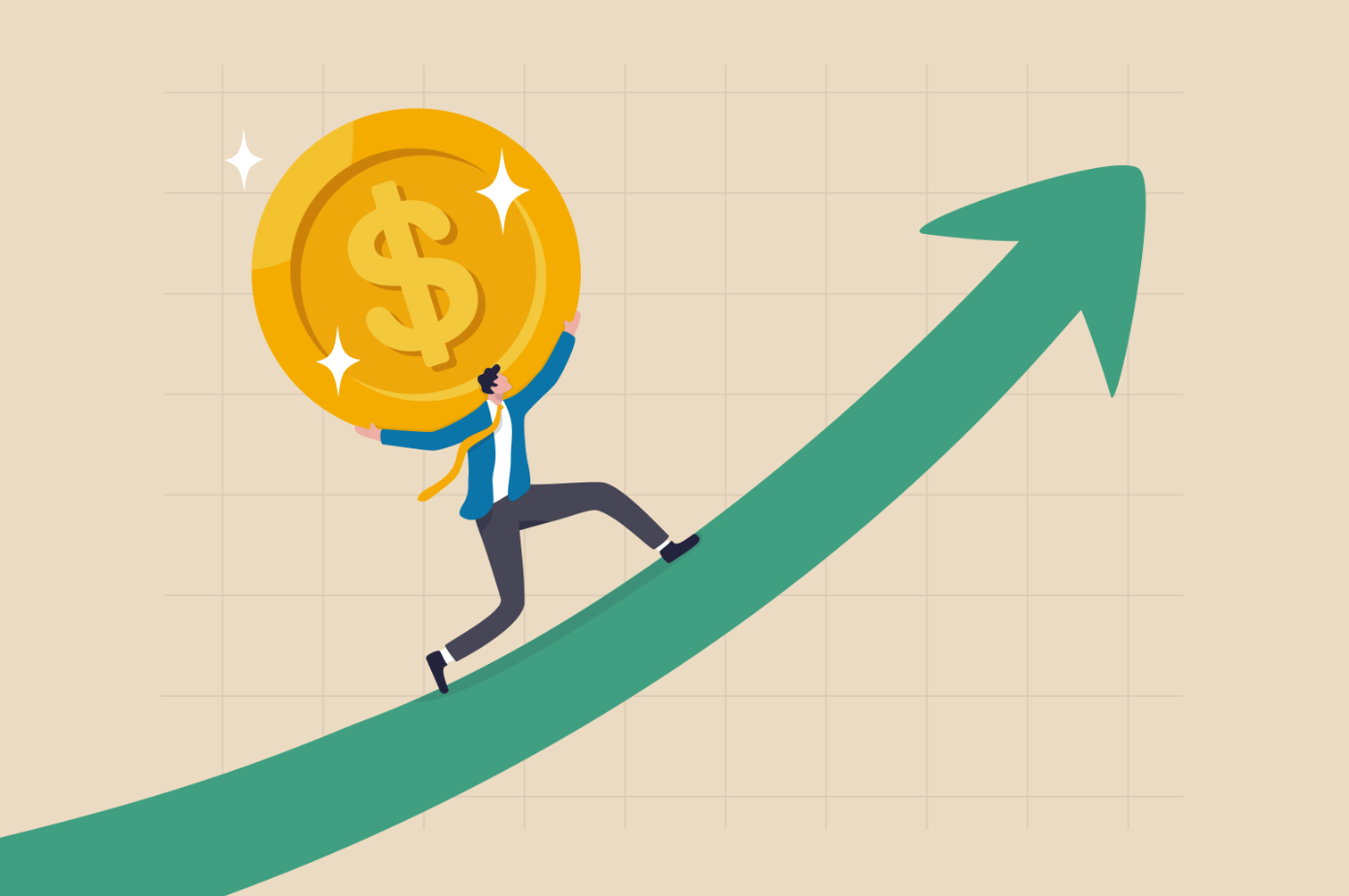 Going through your business model and your services, you will know whether your services are high quality. If they are of high quality and now that you are scaling your business, it is only fair for you to increase your prices.
Not only that but increasing your prices can also be a way for you to cope with the increasing demand. For instance, if you have scaled your business and need the means to cater to many different clients, then a solid idea is to increase your prices. This will bring in more money and help you filter out the customers who are not worth your time and cannot afford your service. It can be nice to eliminate some pressure and focus on customers more likely to pay you what you are asking for.
Related article: Price Increase Letter
Establish Beneficial Partnerships
As a company with a growth mindset, it is a great idea to establish a partnership with all the companies that offer complimentary services to your main service. This will increase your popularity among your customers, and you will also be able to offer more services than you were previously offering.
There are several ways you can work on establishing your partnerships, such as networking. You can even reach out to the companies and talk to them about building a relationship. Make sure you connect with the right experts, which will help you scale your business much larger and faster.
Conclusion
Scaling your agency is the next big step for you. You need to take that step properly to avoid making a mistake you will regret later. When scaling up, do not miss out on any tips mentioned in this article, as they will help you get the direction you need.
Just keep track of everything you do so you can learn the causal relationship between the changes you make and the results you get.