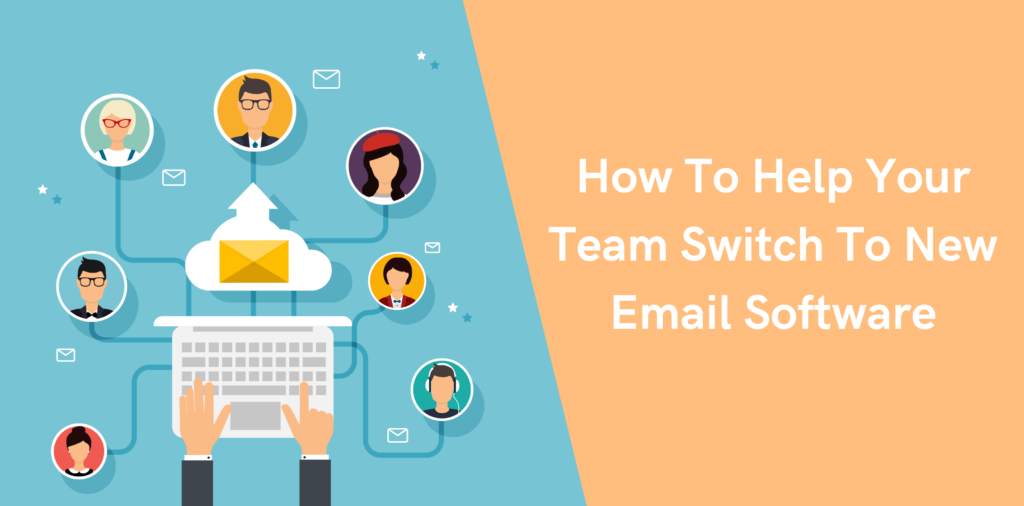 How To Help Your Team Switch To New Email Software
Does your business rely on sending cold email using email software? 
If it does, finding cold email top software can be extremely beneficial. It can help you get more leads, make more sales, and grow your business. 
If you've thought about what is cold email software or where you can find the best cold email sequence software, you might have decided you need to switch. 
But what's next? 
The transition can be tricky, so here are some tips on how you can help your team: 
Why switch to a New Email Software Provider?
Sometimes, the bulk cold email software that used to work great simply doesn't serve your business any more. Maybe it doesn't allow you to provide the support your customers expect. 
If your business is growing, this is perfectly normal. After all, new software providers have different features and capabilities. And having the best cold email software is key. 
So, you've looked at Quora best software for cold emails and found a new provider. But what now? How do you get your team on board? 
We know how tricky the transition process can be. Because of this, we've put together this quick step-by-step guide to help you ensure everything runs smoothly. 
Transitioning to New Email Software: The Process
1. Create a plan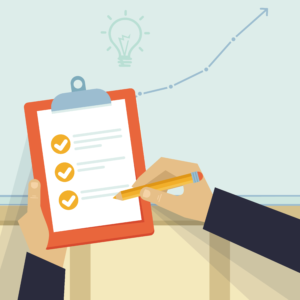 The first step in introducing new cold email marketing software is to have clear objectives and create a plan of action. 
What are you trying to achieve? In an ideal world. What's the best software for cold emails for your business? 
Think about the benefits you hope it will bring. For example, maybe your current software lacks certain features, like automatic follow up or collaboration tools. You might be hoping the new software helps you improve performance. Or maybe you need to facilitate a growing company. 
When making your plan, make sure you consult with your team about how the new automatic cold email software will affect them. And make sure your plan includes proper training to ensure a smooth transition. 
2. Organize your data and campaigns
Once you've found the best software to send cold emails, the next thing you have to do is organize your data and campaigns. 
Before making the switch, make sure your current data is backed up and protected. This includes your leads, contacts, and any old emails you might need. 
At the same time, this is a great opportunity to declutter and reorganize your data. Remove anything that's no longer needed, review your campaigns, data, email tags, forms, campaign structures, rules for automated emails and segmenting, and anything else you can think of! 
Taking time to do this before you start using your new cold emailing software gives you the best possible start! 
3. Transition campaigns to new email service
If you've followed your plan correctly, you should now have an effective cold email drip for software that's ready to use. What's next? You need to transition your campaigns to the new service. 
It's likely there will be some problems to begin with. Therefore, we recommend you allow time for the transition and keep your old system running alongside it for a while. 
Remember to continue checking in on your team to make sure they are adapting to the new system and processes 
Conclusion
Switching to a new cold email campaign software can be a great move for your business. It can help you become more efficient, streamline your processes, and reach more potential customers. 
Ensuring your team is well supported during the transition process is crucial to a successful switch. By following these steps, you can make this happen!